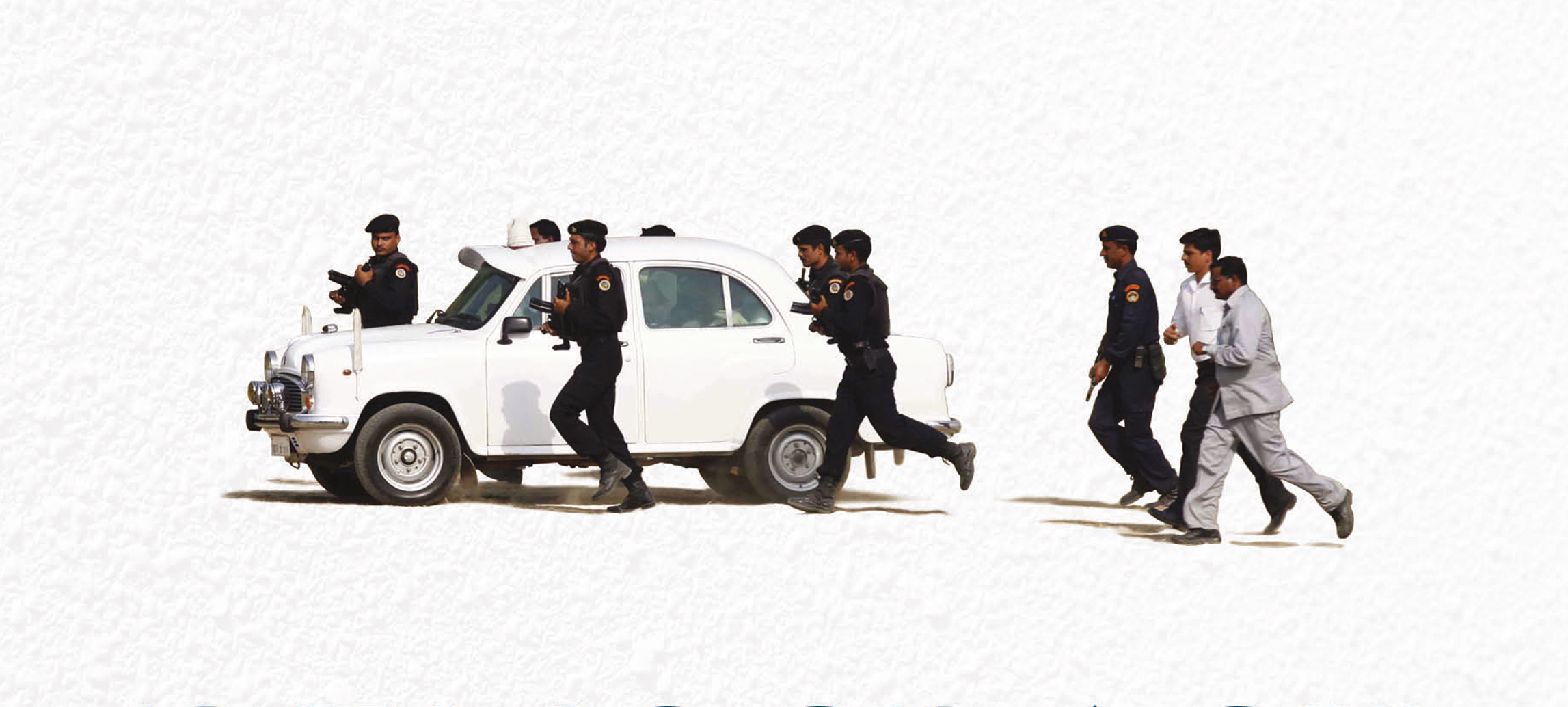 Taking us through a 25-year long journey of Indian politics Ruchir Sharma's Democracy on the Road builds up the platform and sets the stage for the 2019 elections; the ballot which will offer a choice of two different political visions, one celebrating the reality of the many Indias, the other aspiring to build one India.
Read on to find out why this book is a must-read before you press that ballot button in 2019:
The book explores the time of the late 70s and early 80s; when in the face of Indira Gandhi's Emergency, India started finding its ground as a real democracy.
It tells the story of the rise of Mayawati in UP.
The book delves into the details of the Congress's journey in the general elections from 1998-2004
It travels into the major states of India while exploring the pre-election campaigns in each of them alternately focusing on general and state elections.
Democracy on the Road highlights how the Bharatiya Janata Party grew from strength to strength under the leadership of Atal Bihari Vajpayee.
It takes us through the intricacies and complexities of the Indian political system and the election system.
The book takes us briefly into the political sojourns and offices of some of India's biggest names in politics from Indira Gandhi to Narendra Modi and everyone in between.
It explores and tries to understand the perspective and the mentality of the different voters spread across different states in India.
It takes us into Narendra Modi's political journey and his fight to the top against spanning the years from 2014-2018.
Democracy on the Road offers to provide the reader with a very objective overview of the election scenario leading up to the elections that are set to write a new chapter in India's democratic and socialist history.
---
Democracy on the Road takes readers on a rollicking ride with Ruchir and his merry band of fellow writers as they talk to farmers, shopkeepers and CEOs from Rajasthan to Tamil Nadu, and interview leaders from Narendra Modi to Rahul Gandhi.