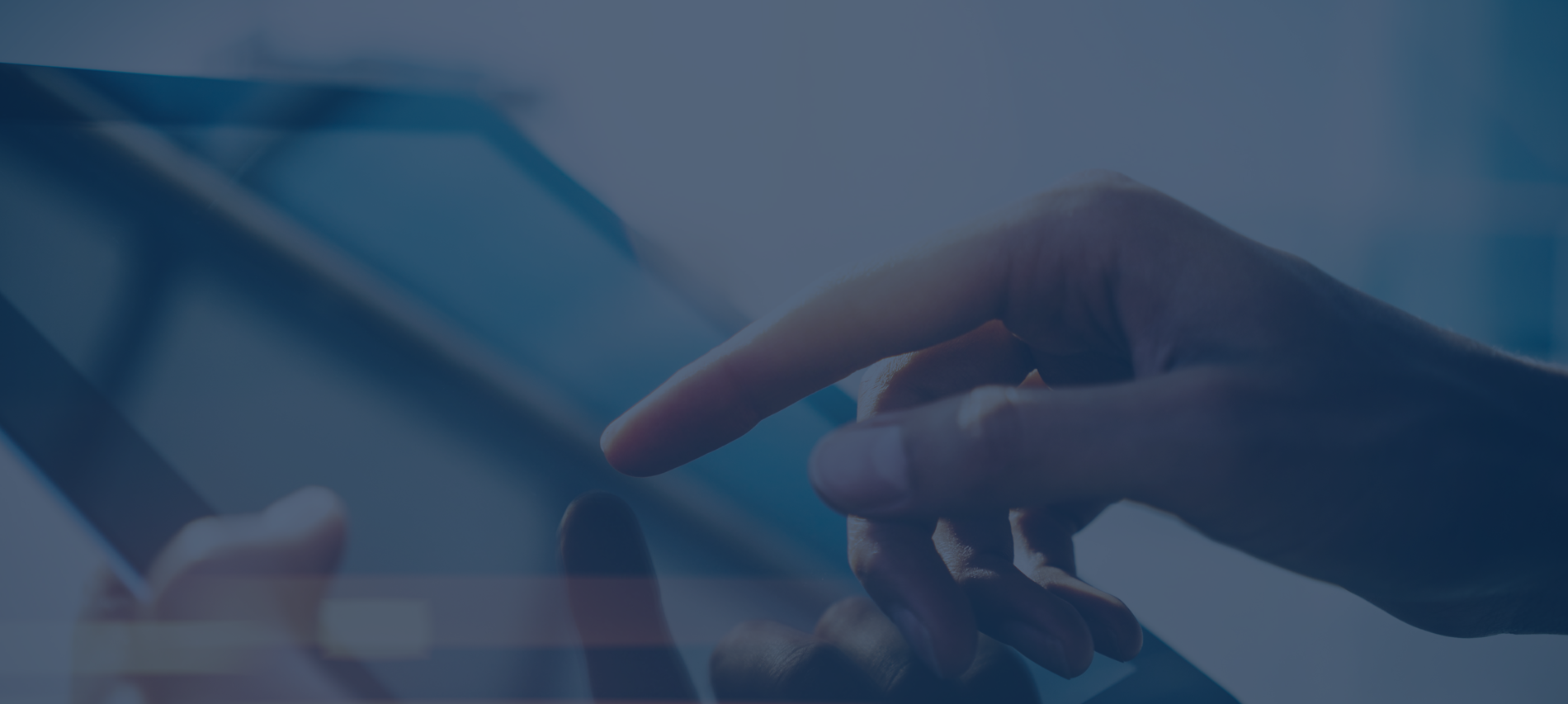 Steve Jobs, one of the most successful technology entrepreneurs and executives, did not have a degree or background in computer science or programming. Steve is not alone; this is also true of many other "digital immigrants" who have made significant contributions to IT. If people without a technology background can be technology pioneers, such success should encourage everyone to embrace digital intelligence and use technology intelligently in business and life.
Sunil Mithas' book is intended for general managers and students who want to improve their digital IQ. The book espouses the belief that digital intelligence is an important competence that global leaders need to have in today's economy.
Here are ten tips from the book that pave the way for managers in our Information Age:
Synchronise IT and Business Strategies
Govern IT Effectively


Manage IT with Discipline


Grab your copy of Digital Intelligence here and get hold of the most basic competencies and skill sets for thinking about IT and IT-enabled changes that all managers should have.
*