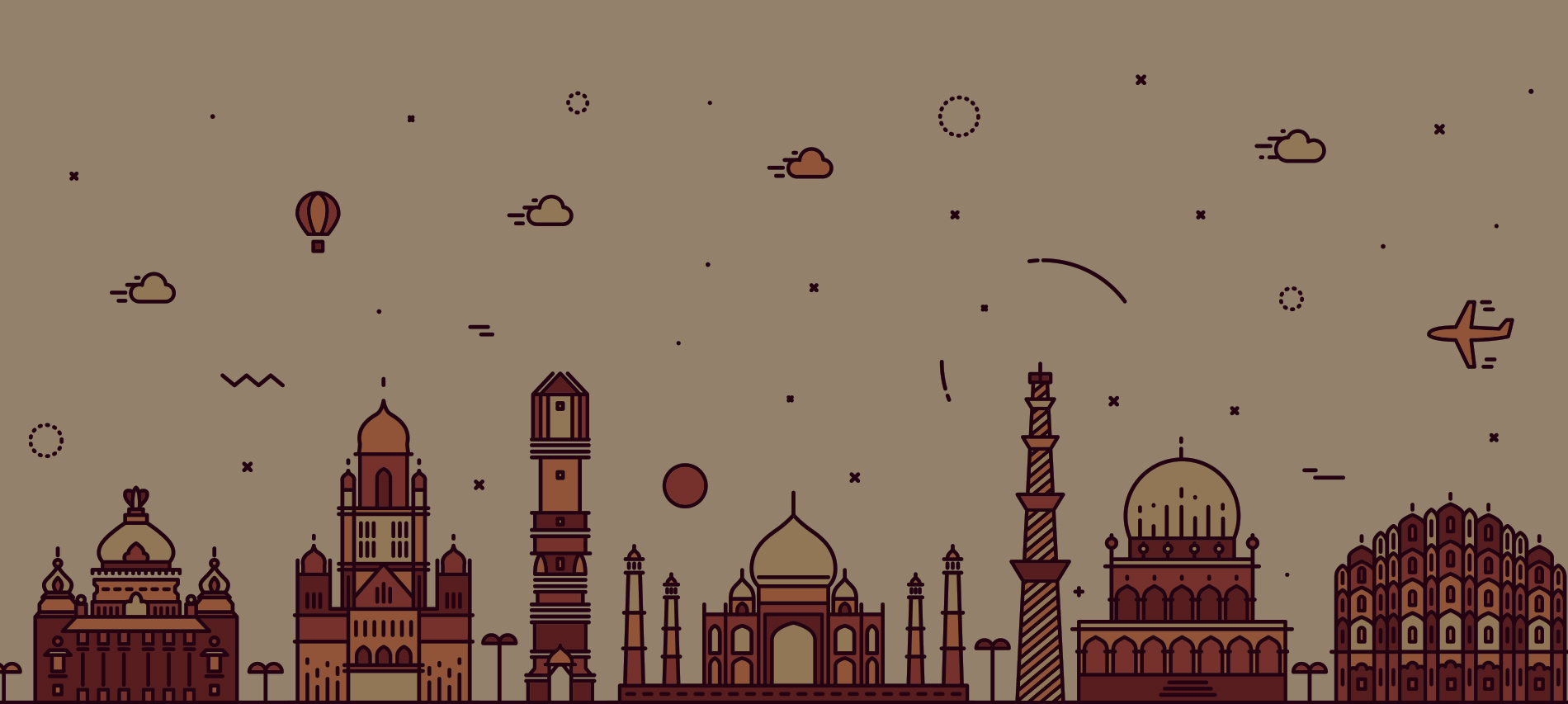 Writer Gita Mehta, born in Delhi but straddling her world between New York, London and the Indian capital writes four fascinating tales of India, going beyond the textbook definition of how we know it. Drawing largely from personal experiences and observations made not just from within the country, but as an outsider too, Mehta spins a masterful yarn of myths, legends, mysteries and shocking truths. Refreshingly irreverent, brilliantly candid, her four stories give a different slice each of the country we can only ever dream of knowing completely.
A River Sutra

Denouncing a life of unimaginable riches, a retired bureaucrat settles on the banks of river Narmada in search of solitude and peace. But little did he know that the mysteries of a young lover, an ascetic and a lovelorn woman were about to rock his boat as they unravelled on the banks of the holy waters.
Raj

Standing at the brink of a loveless marriage, motherhood and a freedom struggle that threatens her sovereignty, Raj is the journey of a royal Indian princess in the late nineteenth century – a journey taken through not only her soul, but also through her life's biggest reality crumbling in front of her eyes.
Karma Cola

The mystical east, at the heart of which lies India, is the land of tigers and snake charmers, mysteries and the divine. It is where the West descends in search of spiritual answers. Amidst this heady cocktail, Gita Mehta busts a myth or two in her novel Karma Cola. From The Beatles to the stars of Hollywood who came to India on their spiritual quests, the novel sets off on a trail of half magic, mortal gurus and some ugly and bitter truths.
Snakes and Ladders

A land of paradoxes, India is a canvas of fascinating opposites that seamlessly blend to form the regular, the every day. From continuing to nurture the centuries-old caste system to fuelling the birth of the world's largest cinema industry after Hollywood, Snakes and Ladders is an unapologetic zoom-in to an India at its most honest, most shocking.
Which story did you think comes closest to your idea of India?