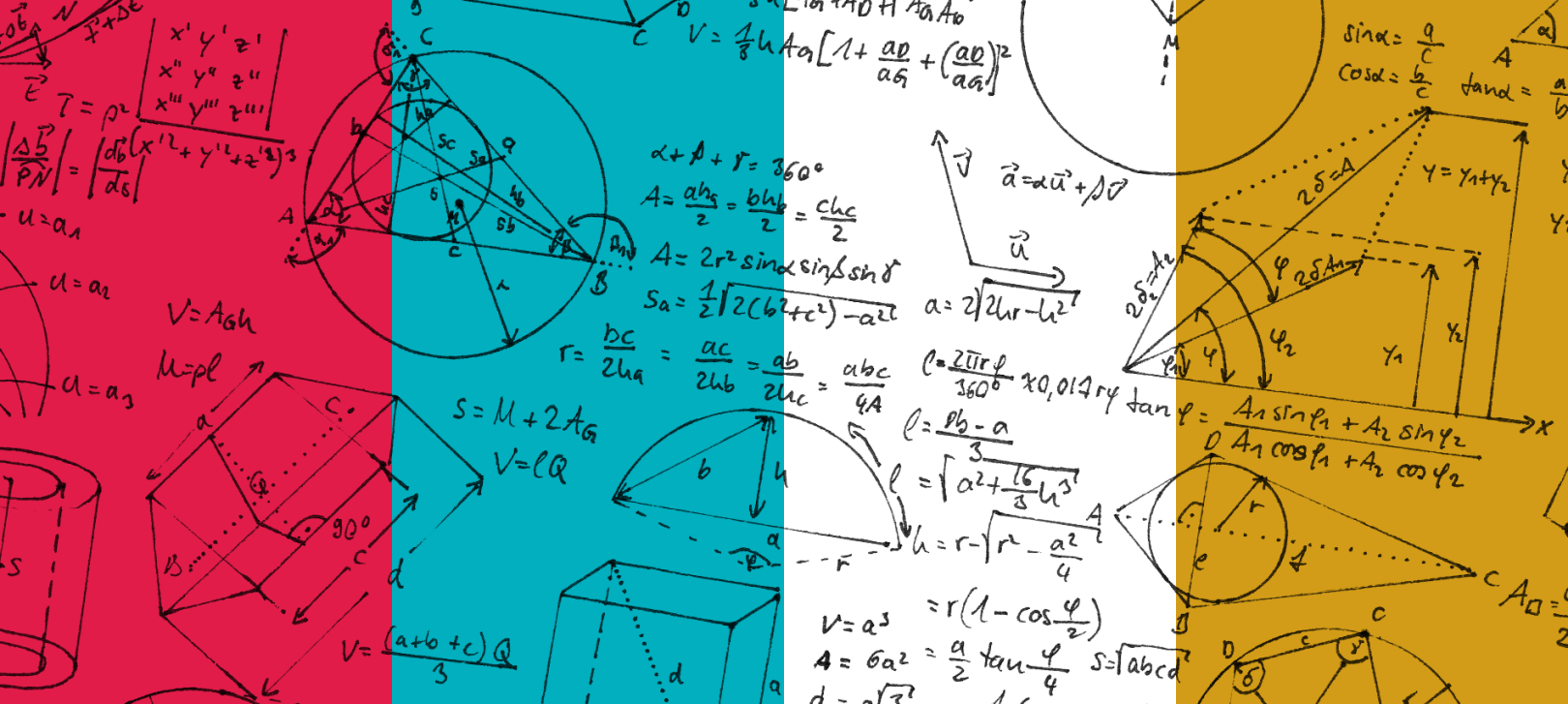 Mathematics is an integral part of our life but many of us think of it only as a subject to be studied in school or college. In How to Be A Mathemagician, Aditi and Sudhir Singhal not only make mathematical principles fun and easy-to-learn but also show a different a side to this subject – a side that can help us improve our concentration skills and increase our attention span.
Blocks (such as shown below) help improve concentration, reading speed and problem-solving skills. Here are 4 ways in which you can improve your skills using the block below:


Always count!


Your brain is all you need!


Abide by the time limit


Practice till you get it right


Tell us what you do to improve your concentration.