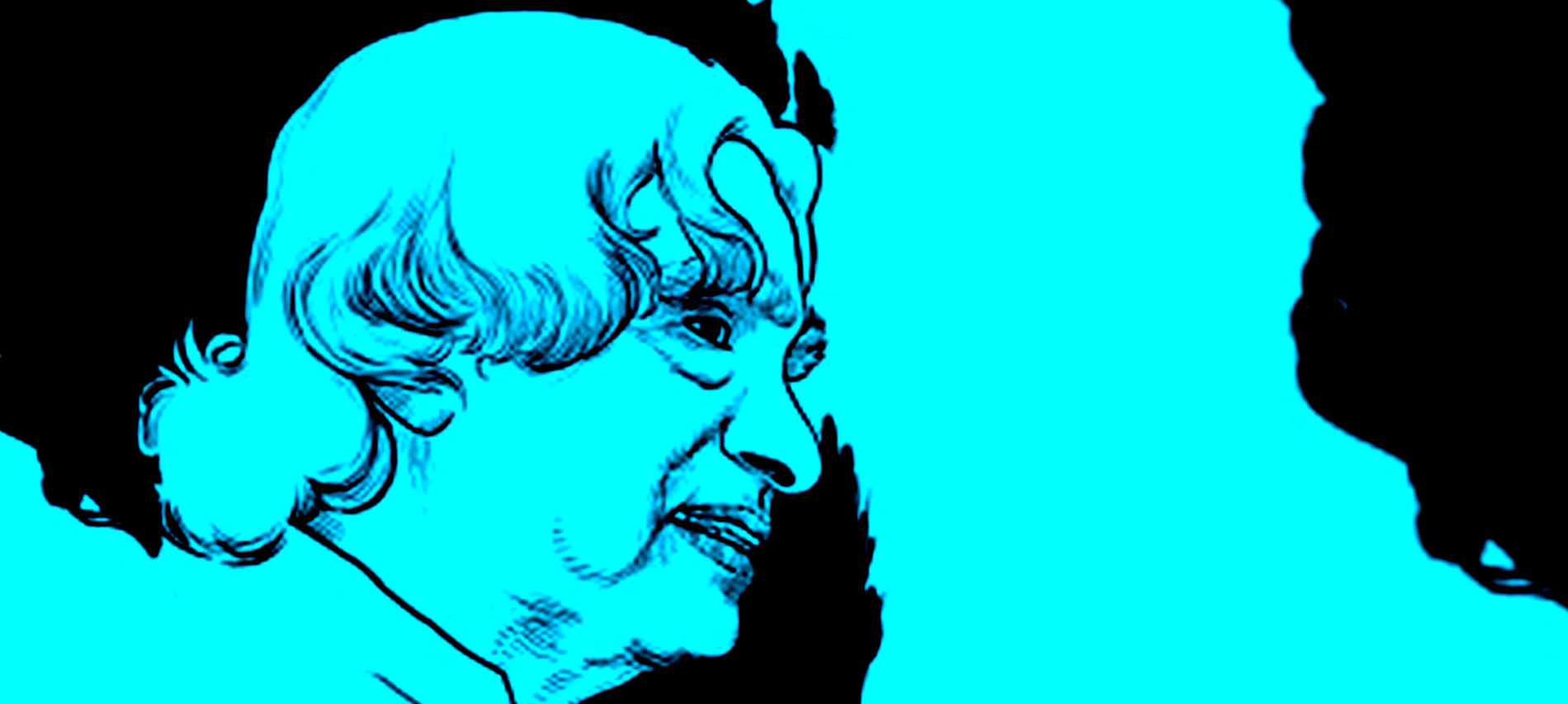 Dr.APJ Abdul Kalam's vivacity and creative energy traverses its way through in his autobiography, The Life Tree. The poems in the autobiography capture the essence of nature, human relationships and love for the country.
On the occasion of his birthday, here are a few moments from his life, immortalized in poems.
The picturesque view that Dr.Kalam and his friend, Vidyasagar witnessed is expressed in the lines below.


APJ Abdul Kalam, in the poem below, reflects on his childhood and the meaning of communalism


Dr Kalam was overjoyed receiving the Padma Vibushan in 1990. The lines below capture the emotion he felt upon receiving it.


The late President was distressed on hearing about Mother Teresa's illness. The poem below captures his anguish.


Dr Kalam's father said – "Never receive a gift; a gift is always accompanied by some purpose". At 70, he recollects a lesson from the past.


Aren't these lines magnificent just like him?