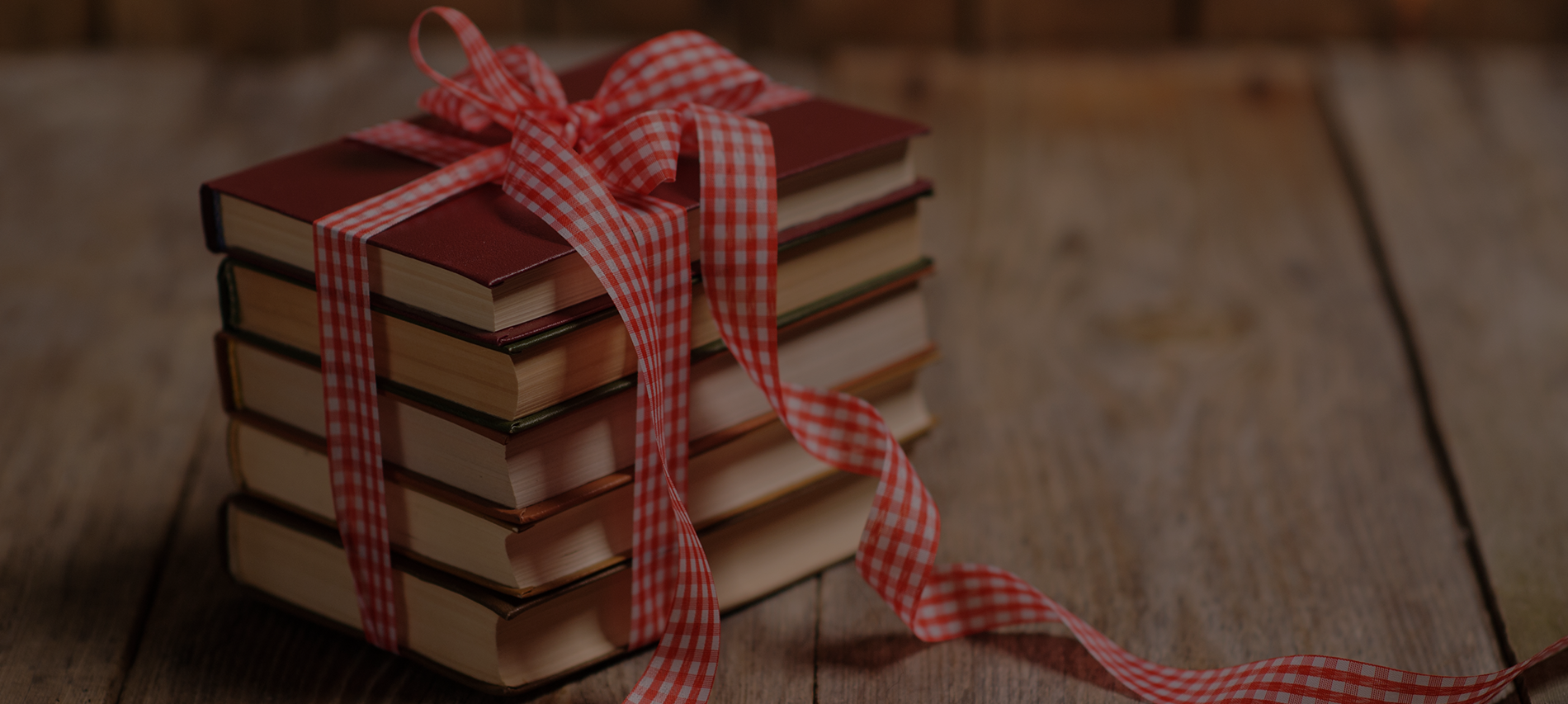 Christmas or the festival of spreading joy is here and so is the time to buy presents for your loved ones. But if you are still mulling over presents for your loved ones, look no further.
Here are five books that would make perfect presents:
The Uncommon Type
The Uncommon Type marks the debut as a writer of the award-winning actor Tom Hanks. This delightful collection of seventeen short stories dissects with great affection, humour and insight, the human condition and all its foibles. This book also establishes Hanks as a fresh voice in the genre of contemporary fiction.
The Golden House
The Golden House´ is Salman Rushdie's another stellar addition to his already magnificent bibliography. Switching genres from magic realism to thriller, Rushdie in this intriguing novel tells the story of the Golden family who are housing some very dark secrets. Copiously detailed and sumptuously inventive, the novel makes for a thrilling gift.
Dan Brown is the bestselling author of many acclaimed novels. He is back with the latest addition to his Robert Langdon series. This fifth book in the series spans around Langdon's travels in Spain that brings him face-to-face with a world-shaking truth that has remained buried, till now. So, if you know a Langdon fan, you know what to gift them!
Turtles All The Way Down
John Green is no stranger to the Young Adult genre and his works have been immortalized on the big screen as well. He is back with his fifth solo novel, Turtles All The Way Down. The novel spans around lifelong friendship, the intimacy of an unexpected reunion, Star Wars fan fiction and tuatara.
We That Are Young

Preti Taneja in her debut novel retells William Shakespeare's King Lear as a devastating commentary on contemporary India. The novel spans around Devraj, founder of India's most important company, who on retiring demands daughterly love in exchange for shares. From Delhi mansions to luxury hotels, from city slums to the streets of Kashmir, from palace to wayside, Preti Taneja recasts an old tale in fresh, eviscerating prose that bursts with energy and fierce, beautifully measured rage.
So, have you picked out your Christmas presents?