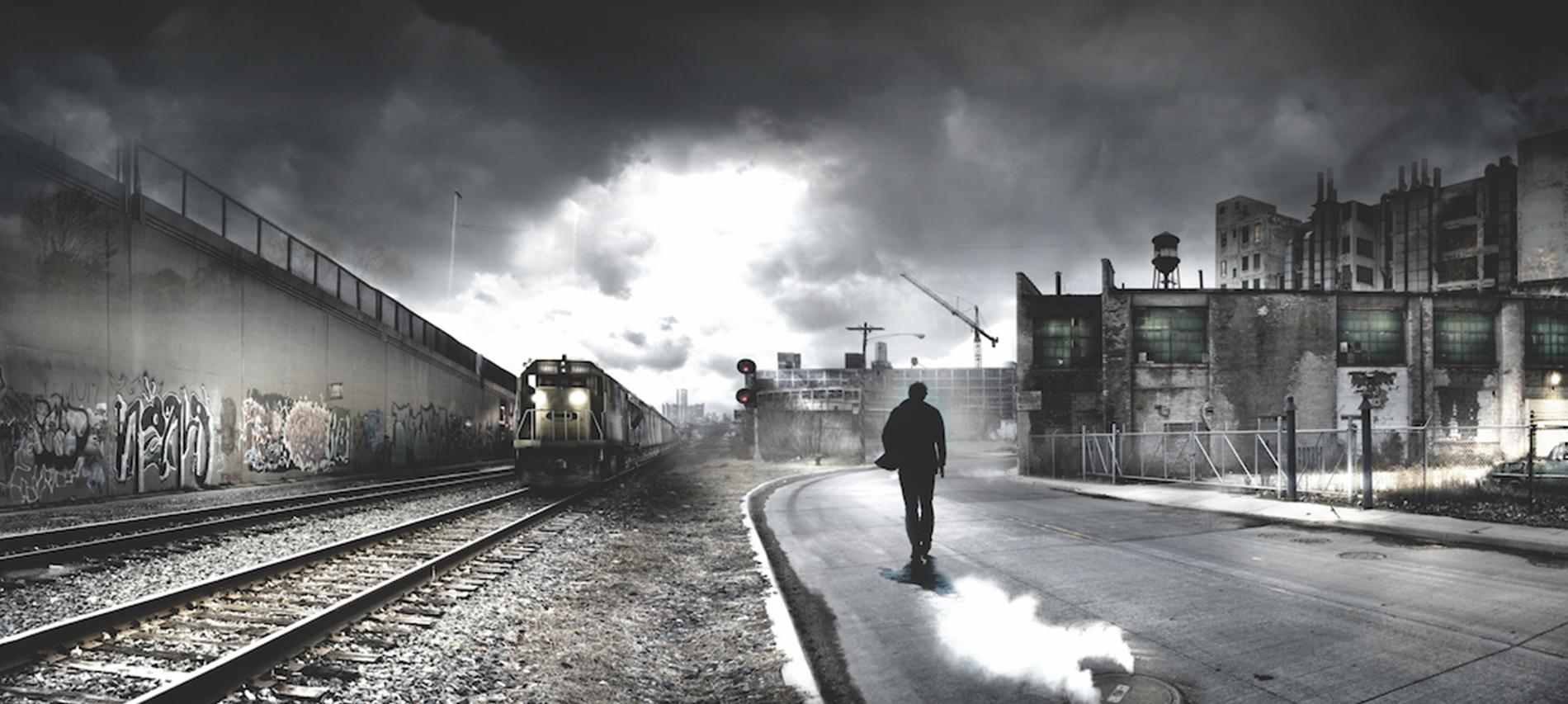 "He's the best cop they've got. He's also an ex-drug addict with a troubled past."
Jo Nesbo is one of the world's leading crime writers. His new book, Macbeth is inspired by Shakespeare's original, which Nesbo sees as 'a thriller about the struggle for power, set both in a gloomy, stormy, noir-like setting and in a dark, paranoid human mind.'
In his new thriller, a drug bust turns into a bloodbath and it's up to Inspector Macbeth and his team to clean up the mess. He's rewarded for his success – Power, Money and Respect are all within his reach. But a man like him won't get to the top.
You'll have to read it to find out why! In the meantime, here are 5 more reasons to pick up this book.
The story includes a police unit with the new chief commissioner- Duncan, determined to fight against the corrupt system that has ruled the town for the past twenty-five years…
In a town where two drug lords – Sweno and Hecate are fighting for Monopoly.
We meet Inspector Duff, head of the Narco Unit, whose goal is to reach the top…
And Inspector Macbeth, who is good at what he does but his social standing won't allow him to get a higher management post. As Inspector Lennox, leader of the Anti-Corruption Unit tells Duncan,