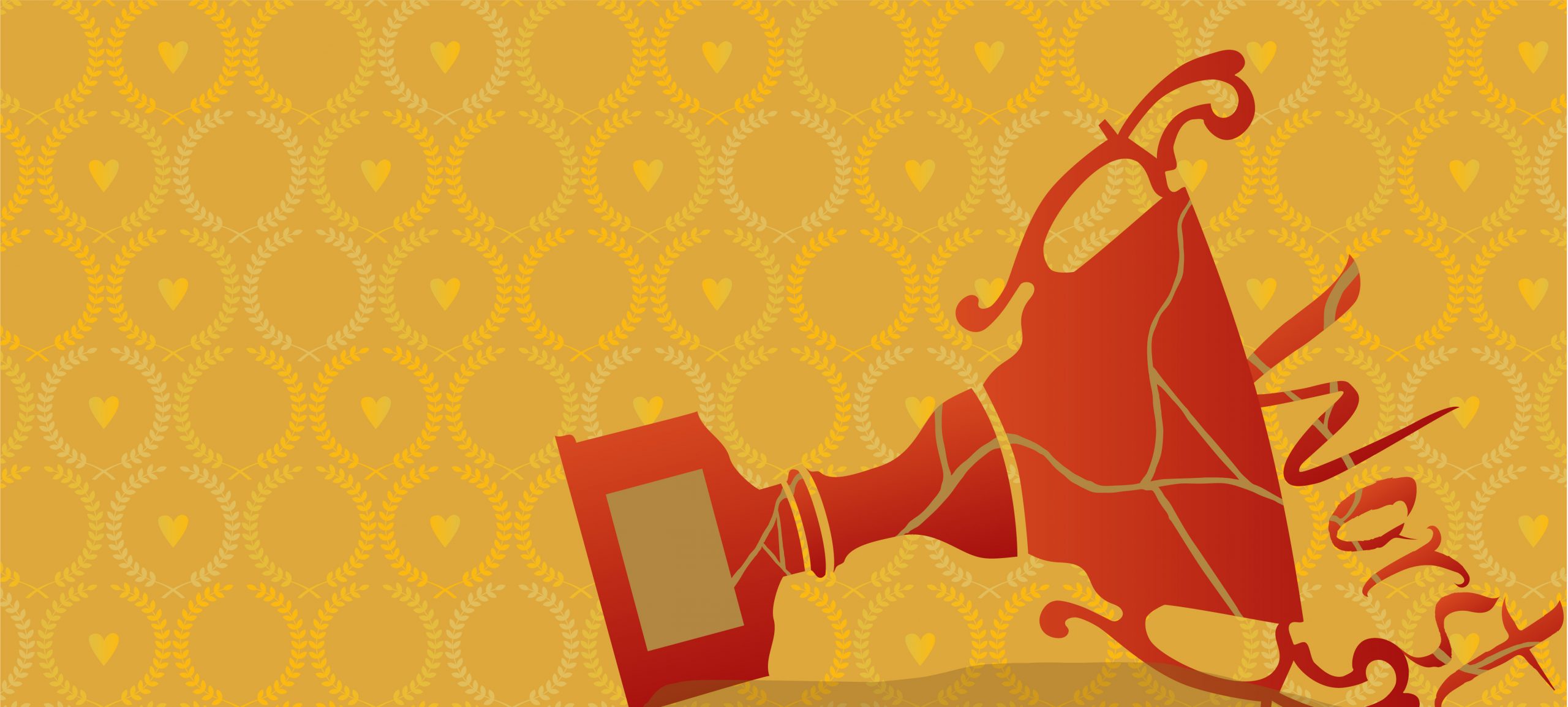 In Durjoy Datta's book, The World's Best Boyfriend, Dhurv and Aranya spend a good part of their lives trying to figure out why they want to destroy each other, why they hurt each other so deeply and, why they can't stay away from each other. 
Here are a few things you will relate to if you fell in love during school. Get ready to take a trip down the memory lane!
1. When love games determined your love for each-other:

2. Lunch breaks = spending quality time together!


3. The belief that your first love would be your last love:


4. Dreaming about the future together:


5. The first time you held hands and said 'I love you':




The answer to Dhruv and Aranya's  problem is just as difficult each time because all they've wanted is to do the worst, most miserable things to one another.
AVAILABLE NOW!