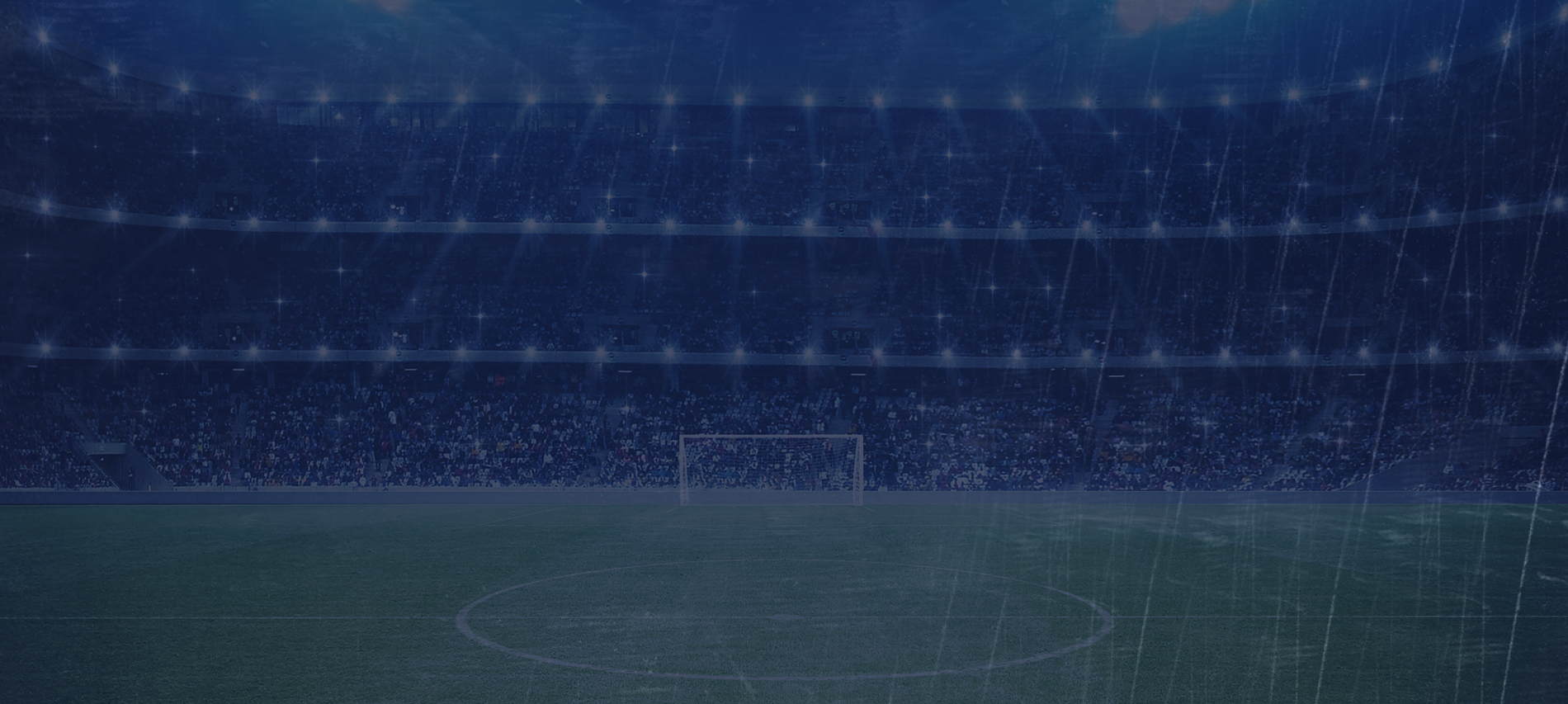 Motivation and determination drove Messi and Neymar to achieve what the world bestowed. Their accomplishment on the pitch is well known to lovers of football. The contribution made by them transcends the boundary of the pitch – and reaches people who require them the most. The football idols have contributed tremendously to those who are deprived of basic needs and wants.
Here are a few contributions they have made off the field.


Know these footballers more in Luca Caioli's biographies of Lionel Messi and Neymar Jr.