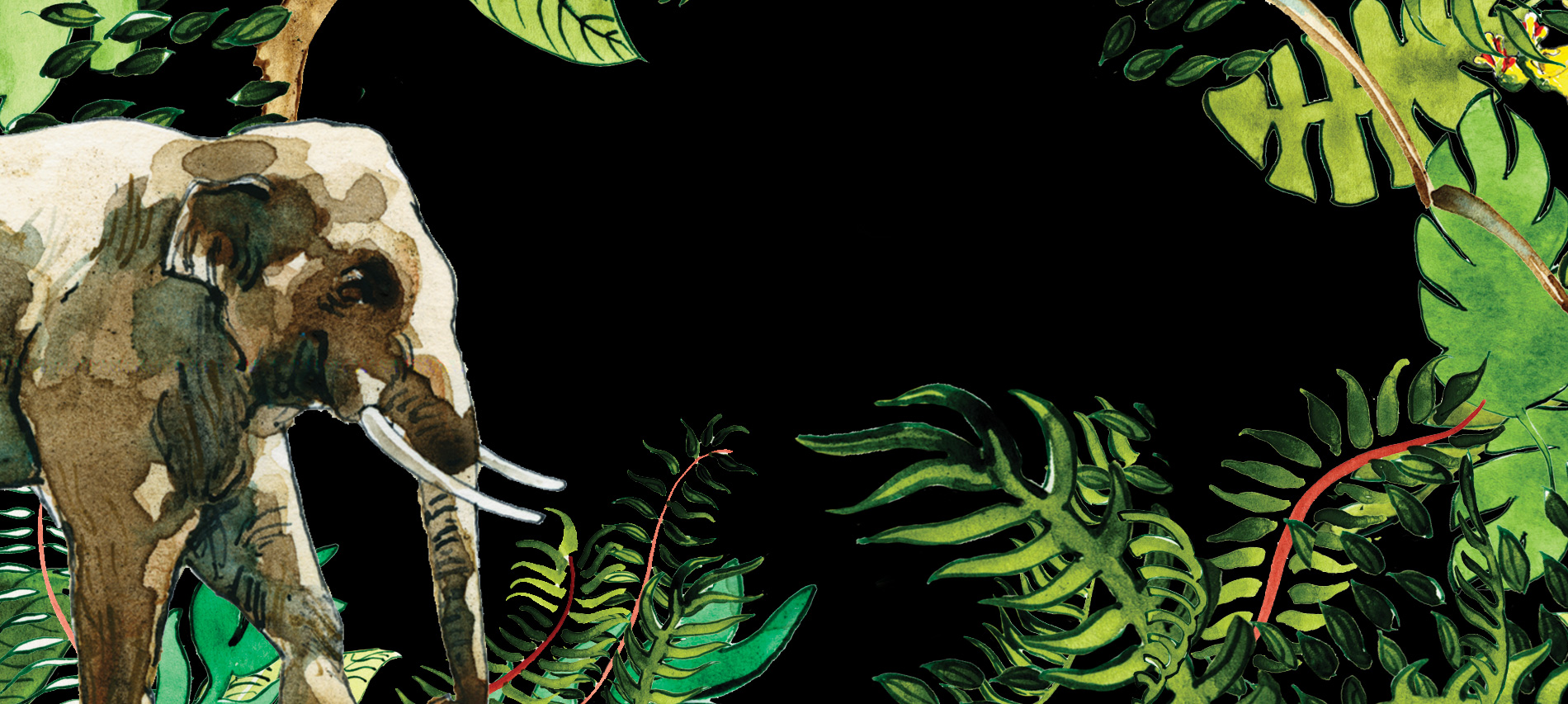 Prerna Singh Bindra is one of India's leading wildlife conservationist and writer. In her latest book, The Vanishing, she ponders on the crisis that the flora and fauna of India are facing today. She also asks some pertinent questions such as "Is development inimical to ecological security?" Furthermore, she talks about the steps India has taken towards safeguarding its forests and wildlife.
Here are 5 realities which give an insight into the current status of ecology in India.
Many times, environment sacrifices its elements to make way for development.


India despite a 1.3 billion population, harbours over 60 per cent of the world's remaining wild tigers.


All contained in just over two per cent of the global land mass.


India's increasingly battered forests still harbour secrets—and species we thought had vanished, or did not even know existed.


India's people are remarkably accepting of predators in their midst.


Did the facts leave you appalled? Tell us what are you doing to save the environment.