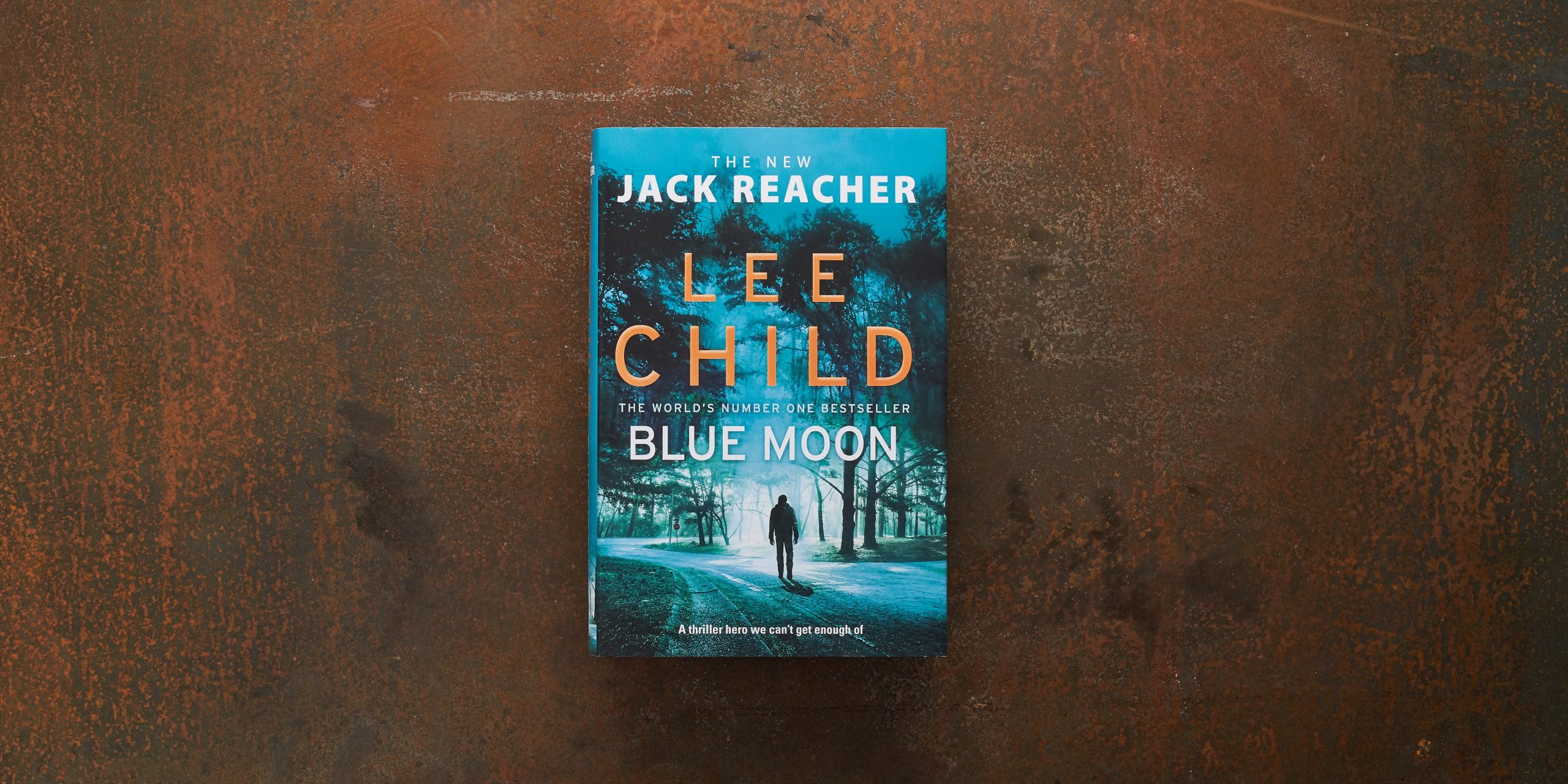 Lee Child is widely known and admired for his thriller novels, especially his Jack Reacher novel series where his protagonist, an ex-military policeman travels the country with nothing but a toothbrush and has incredible encounters and unforgettable adventures. Reacher is back in a brand new white-knuckle read in Blue Moon.
Here are five things you should know about the memorable character:

Reacher was born in an army base in Germany. 
~
As kids, Reacher and his brother Joe moved so much that spending a full school year in one place felt weird.
~
He performed 13 years of Army service, was demoted from Major to Captain in 1990.
~
Reacher has a scar on his arm where his brother struck him with a retaliatory chisel. 
~
At age 36, Reacher roamed the United States taking odd jobs and investigating suspicious and frequently dangerous situations.
---
Get your share of suspense and thrills in Lee Child's new book Blue Moon.