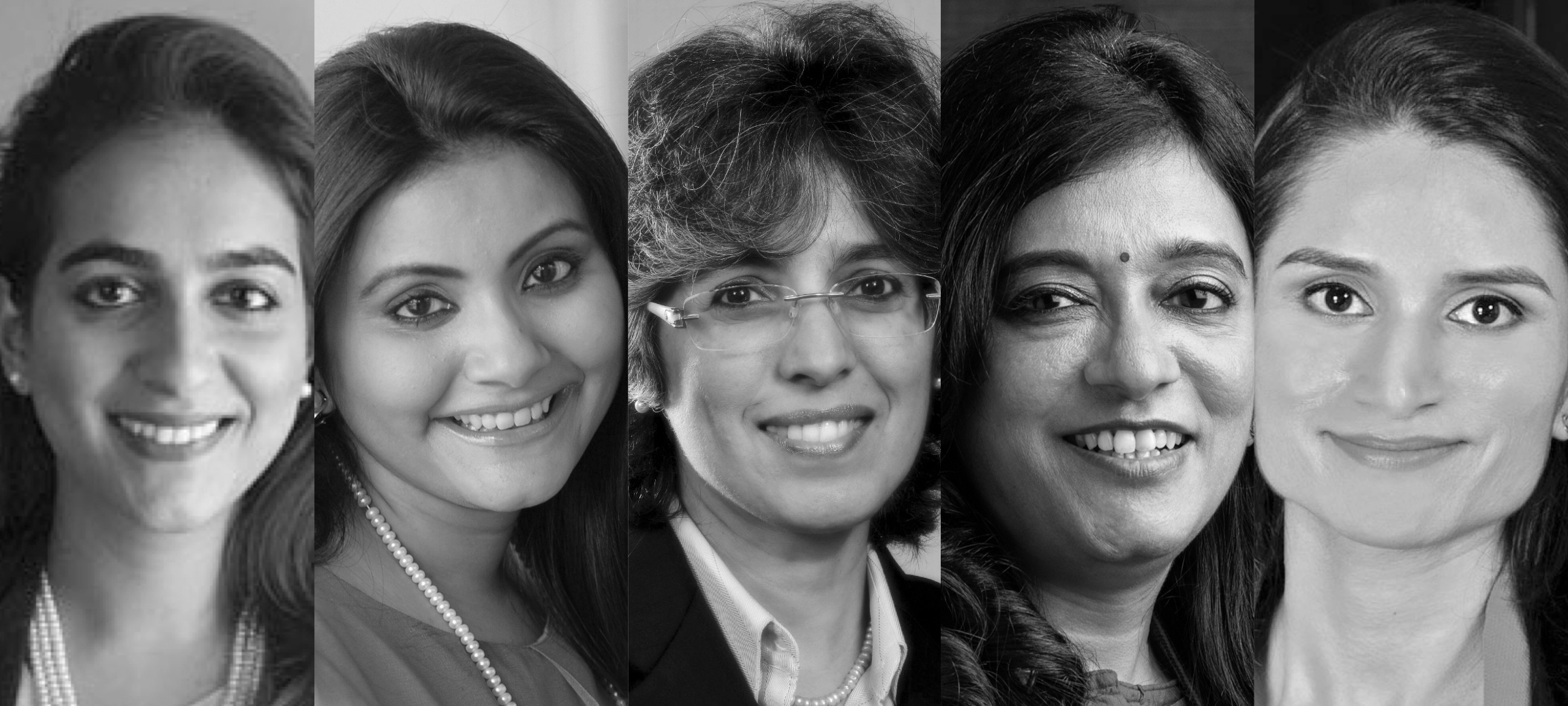 Daughters of Legacy by Rinku Paul and Puja Singhal tells the stories of twelve successful women who grew up with strong business lineages.
Chosen from a wide cross section in terms of scale of business, roles and hierarchy, these women have not only kept the legacies alive but also gone on to carve a niche for themselves as individuals beyond their famous last names. Clearly for all of them legacy is far more than mere inheritance.
Let's meet 5 of these Daughters with a Legacy and take a look at some of the key moments in their business life.
1. Meher Pudumjee
Non-executive Chairperson, Th ermax Global, a leading energy and environment engineering company.



2. Priti Sureka
Whole-time Director, Emami Limited



3. Tara Singh Vachani
Managing Director, Antara Senior Living; Nonexecutive Director, Max India Limited



4. Bhairavi Jani
Executive Director, SCA Group with business interests in warehousing, supply chain technology, cargo handling and freight forwarding and shipping.



5. Divya Modi Tongya
Co-founder, Smart Global Group (previously Spice Global), that has interests in telecommunications, healthcare, finance and real estate.