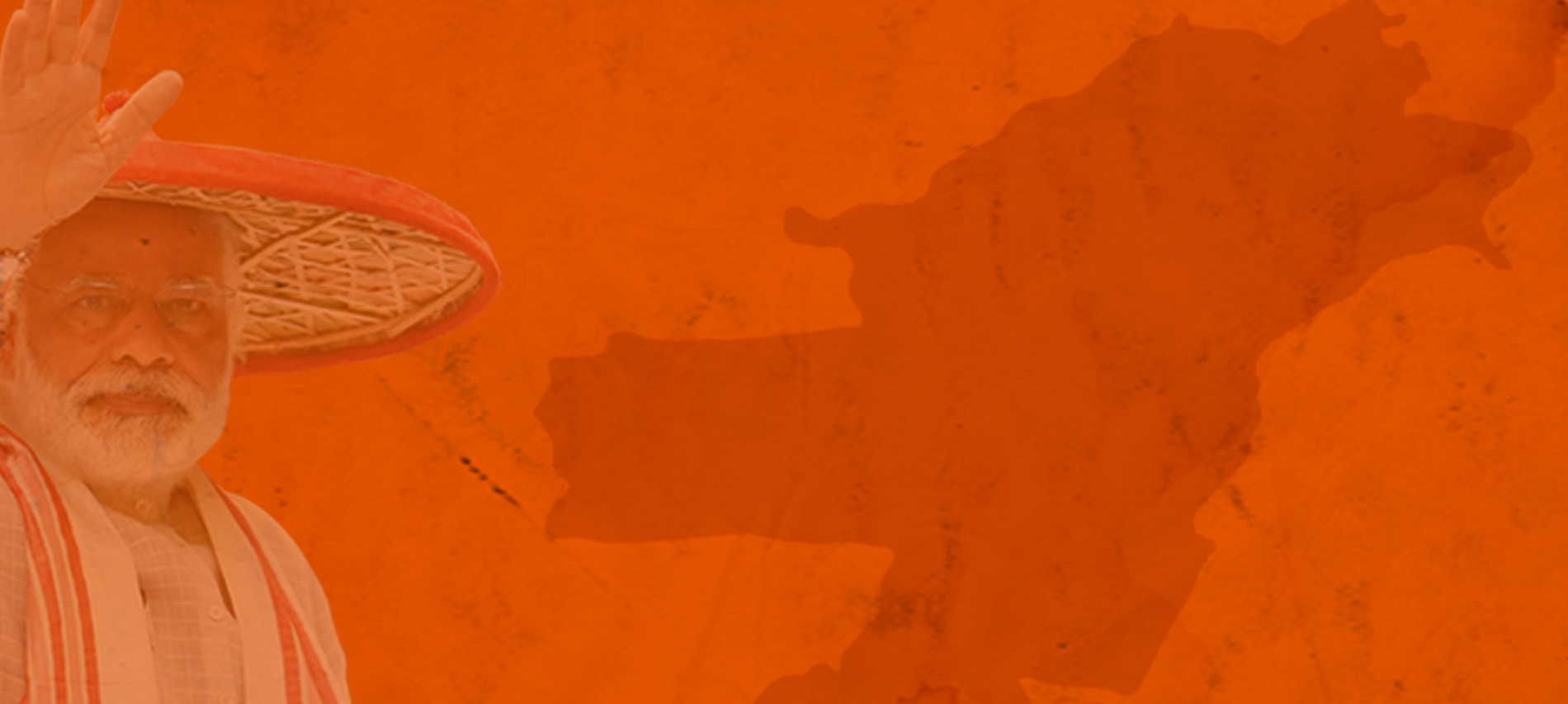 The Last Battle of Saraighat looks at Assam as a case study to explain the rise of the BJP in the North-east and throws light on the key political issues of the region. In this book, Rajat Sethi and Shubhrastha outline the political history of the north-east region of India and provide details of election strategies employed by the Bharatiya Janta Party to win the 2016 Assam legislative assembly elections.
Here are five things you should know about the northeastern part of the country:


Fascinating, isn't it?