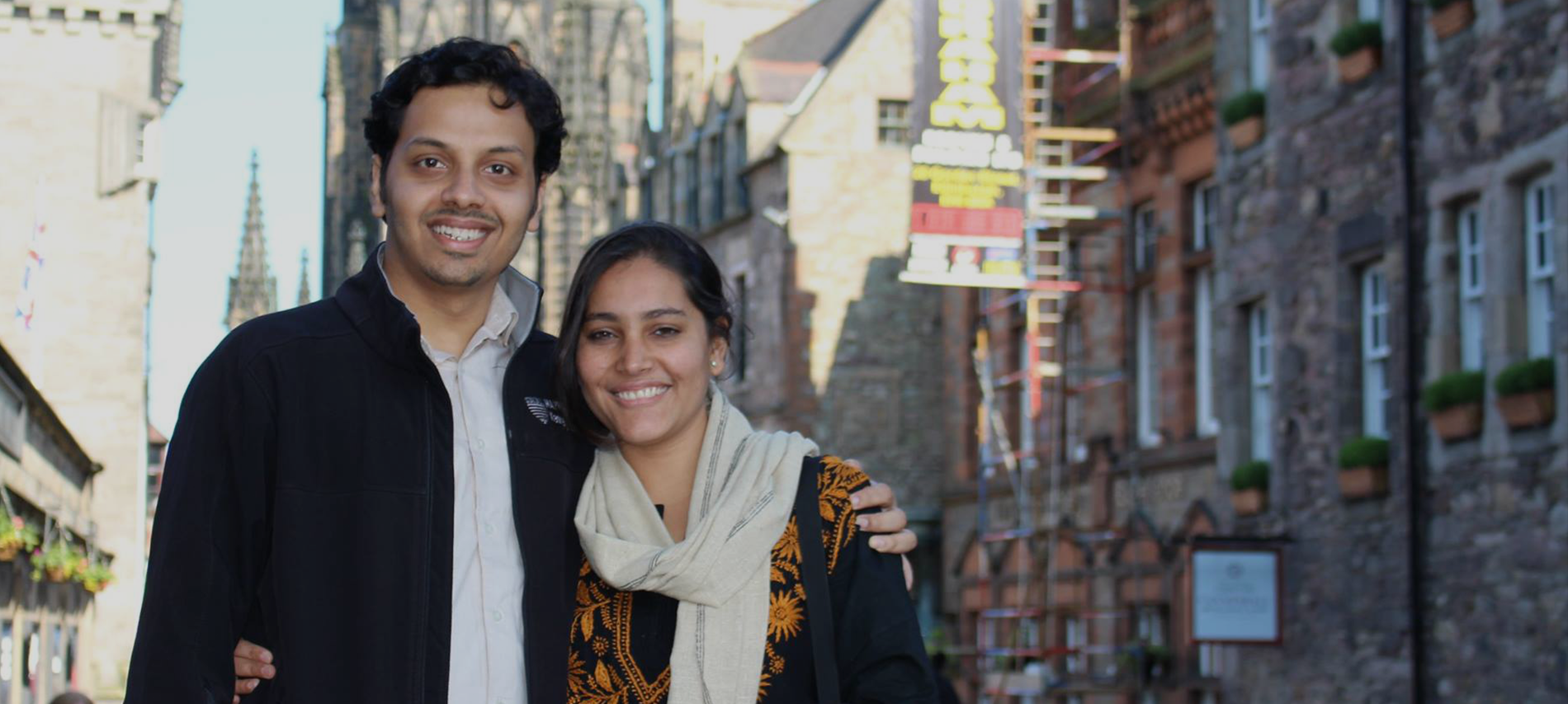 Rajat Sethi is an alumnus of IIT Kharagpur and Harvard University. Shubhrastha is an alumnus face of Miranda House, Delhi University. Both of them are actively involved in impacting politics in  various North-Eastern states of India.
Their book The Last Battle of Saraighat is the first-ever account of BJP's landslide victory in the 2016 Assam legislative assembly elections.
Here are five things you should know about the power couple:


Aren't they fascinating?