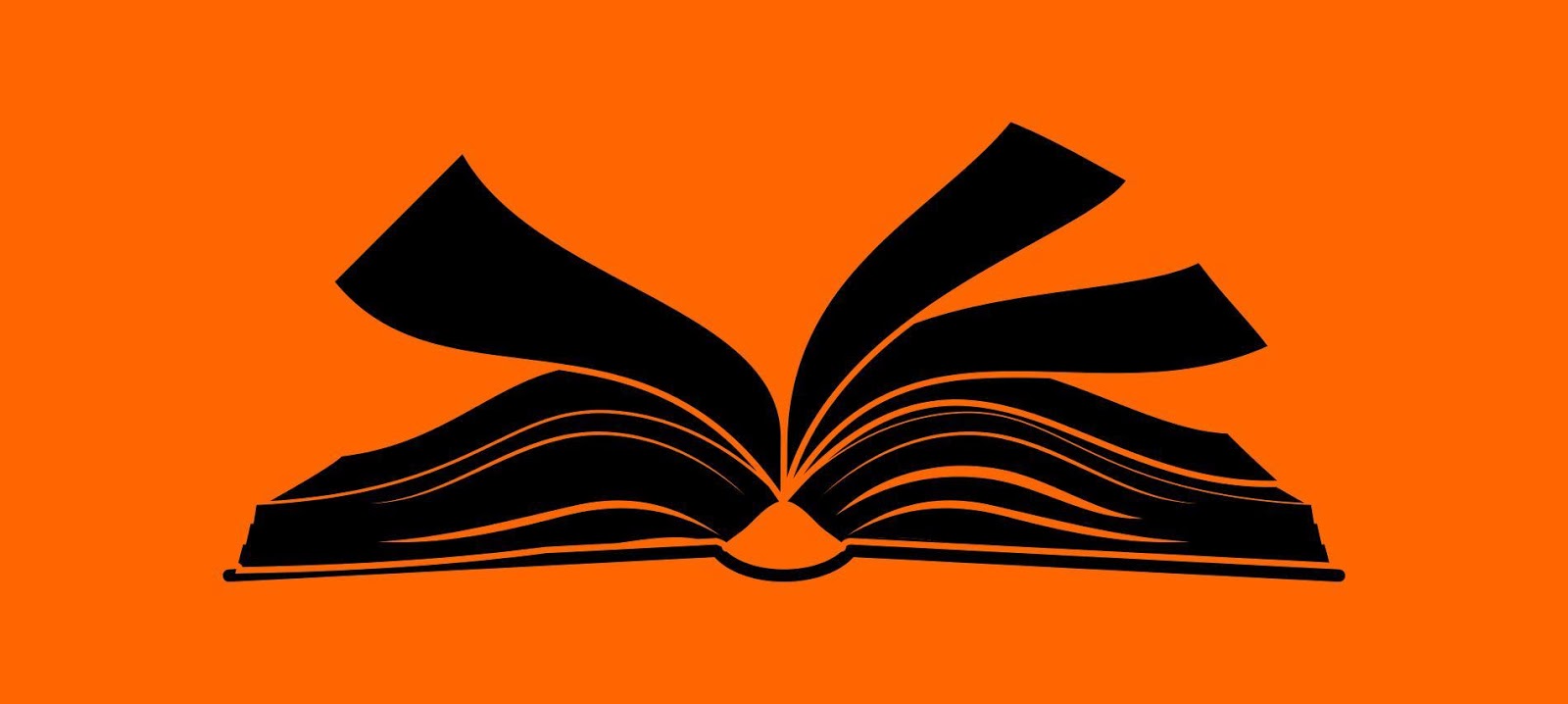 Navratri is a celebration of womanhood and the different forms of a woman. The various goddesses in Hinduism embody different ideals.
Here's a list of 6 books to celebrate the power of women, this Navratri
Like Durga with her ten arms defeated Mahishasura on the battlefield, Sudha Menon's book Devi, Diva or She-Devil explores the plethora of challenges women face in the professional world and deal with them.
Step Up : How Women Can Perform Better For Success

In an effort to help women achieve the ultimate goal in their personal and professional space, author Anju Jain in Step Up elucidates practical techniques in a simple matrix for women to become successful. The book features interviews with key figures such as Kiran Mazumdar Shaw (Biocon), Sonia Singh (NDTV), Devyani Rana (Caterpillar), Geetu Verma (Unilever) which shows how the modern day woman embodies Goddess Shakti and triumphs over personal and professional arenas.
Millionaire Housewives

In this book, the authors explore the lives of 12 enterprising homemakers who in spite of having no past experience in business, managed to build successful empires through their ambitious zeal for work, defying all stereotypes. Extending their good luck charm in business, they are the Lakshmis of the house who embody prosperity and wealth.
Kali
Seema Mohanty traces the evolution of the Goddess Kali in her book The Book of Kali. The goddess confronts the world in her unconventional persona – challenging the orthodox ideas of divinity.  This book highlights the various forms and rituals associated in which the goddess is worshipped.
Jaya

In a modern re-telling of the Mahabharata, Devdutt Patnaik's book Jaya not only features 250 line illustrations, it also includes women's stories, other than Draupadi's such as Satyawati, Kunti, Gandhari). The ending is not what one would expect, and almost is the sole reason why the book was originally called Jaya by Vyasa.
Sita
History has romanticised Rama at the cost of marginalizing the role that Sita played in 'The Ramayana'. Devdutt Pattanaik's book Sita re-imagines the world of Sita. It emphasizes on the fact that though portrayed as a submissive character, Sita was a woman of mighty demeanor and strength.
Which book are you reading this Navratri?