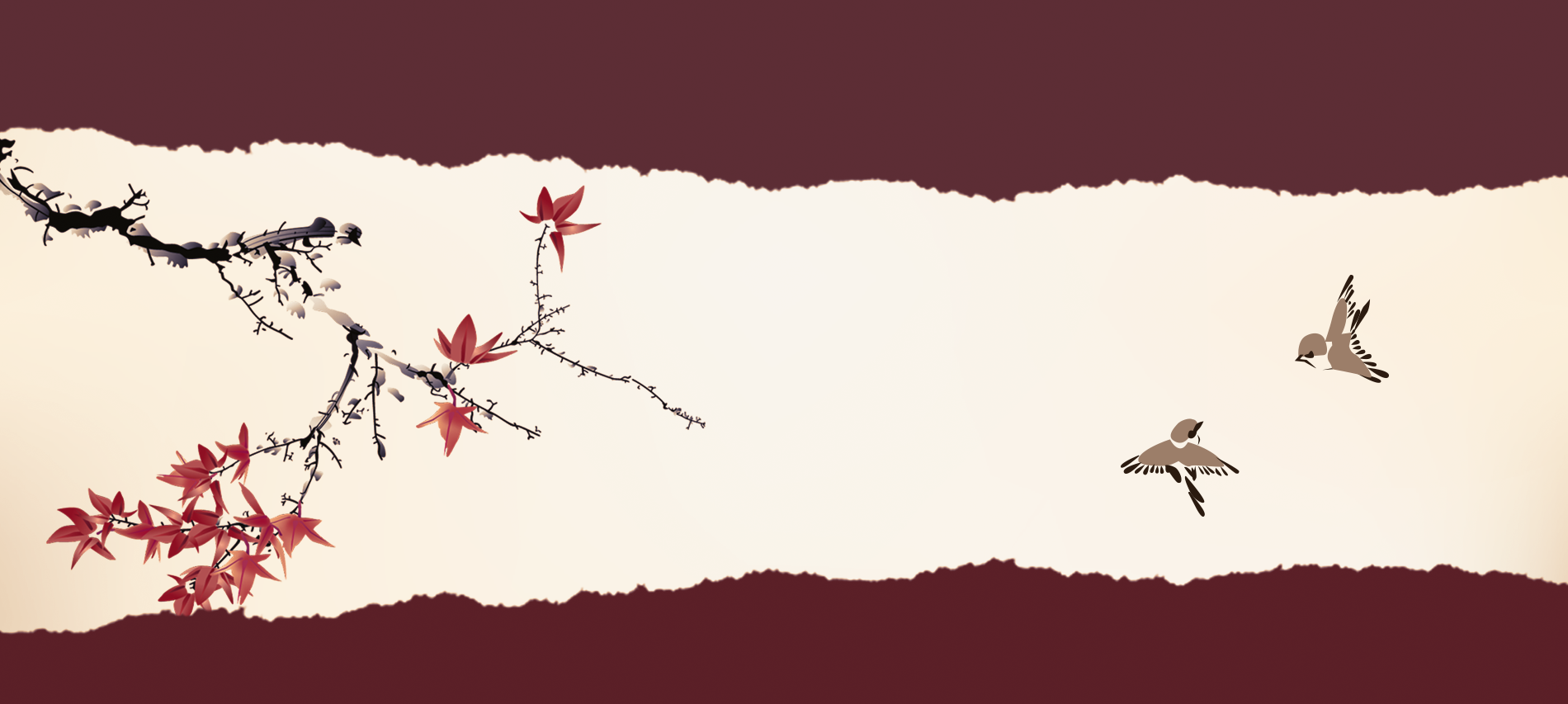 Haruki Murakami's greatest novels dwell in the threshold between realism and fable, whodunit and science fiction. Arguably the most experimental Japanese writer to have been translated into English, he is one of the greatest writers of our time.
His works are filled with allegorical worlds, assembled with familiar symbols as well as things that are just out of this world, leading to a strange hybrid narrative that captivates readers. That is exactly what these quotes show, his uncanny ability to stitch the peculiar with the normal, seamlessly.
Celebrate the birthday of this amazing writer with a few of his most memorable quotes.


Wishing you a very happy birthday Haruki Murakami-san!
————–