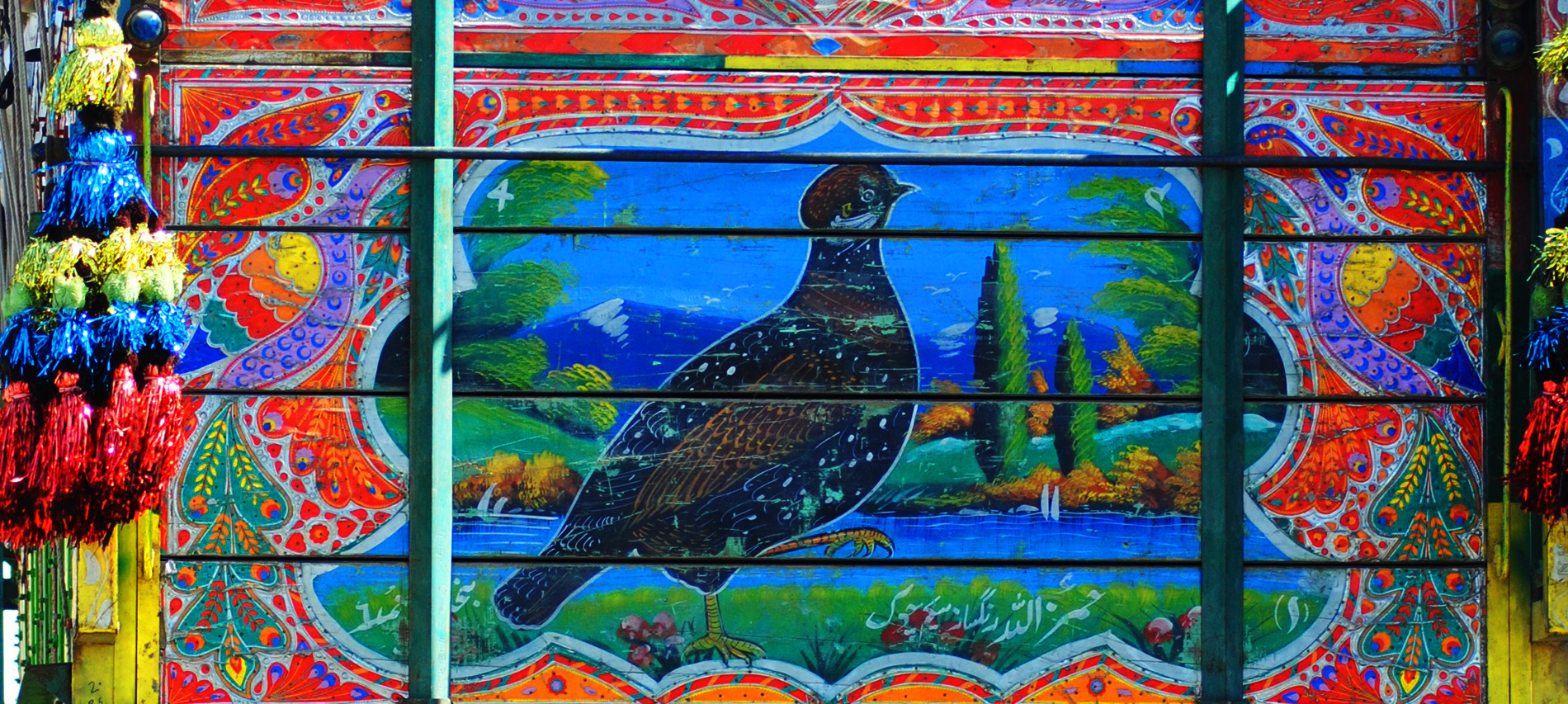 Meena Menon was The Hindu's correspondent in Islamabad September 2013 to May 2014. During her time in the neighbouring country, despite the restrictions placed on her movements, Menon managed to write on a range of subjects covering swathes of life in Pakistan. Her book, Reporting Pakistan is a nuanced and wide-ranging account of a difficult yet exciting assignment which uncovers some of the hidden yet marvelous facets of the fabled "enemy".
Here are six things you probably didn't know about Pakistan:
Contrary to popular opinion, people in Pakistan are very welcoming of Indians


The salesman, according to Menon, was very solicitous and promised to record any film she wanted which he didn't have on his list.
After her deployment, one of the first assignments undertaken by Meena Menon was interviewing a journalist named Ali Chishti. Chishti, a journalist with Friday Times, was forced to leave his home in Karachi.


Chishti was kidnapped and tormented for his writings on national and security issues along with the Muttahida Qaumi Movement (MQM).
Although majority of the population in Pakistan is Muslim, there are many other communities that live in the country, making it an extremely diverse society. During her time, Menon spoke to the members of the persecuted Ahmadi community. Constitutionally, the Ahmadis or Ahmadiyya or Qadianis had no right to be called Muslims. They could do nothing other Muslims could. They were heretics, according to the law, and could pray only in 'a place of worship' which could not be called a mosque.


In the same interview, X added, religious persecution started with the Ahmadis and when that was successful, with the government doing all it could to declare them non-Muslims, other communities were targeted, like the Hindus, Christians and Sikhs.
Rimsha Masih, a mentally challenged teenager, was accused of burning pages of Quran.


Though she was acquitted in November 2012 of all charges after it was found that the cleric who filed the case against her had planted evidence, the residents of her former neighbourhood were terrorized and forced to leave. That isolated tent camp in many ways, according to Menon spoke of hate and discrimination.
Mohammad Ali Asghar, a resident of Edinburgh, was accused of printing visiting cards in the name of Prophet Mohammad.


Menon however, found out that the real story was different. Asghar, who came to Rawalpindi in 2010, was shocked to find one of the two properties he owned there occupied by a notorious land grabber. He filed a complaint against him before leaving for the Haj pilgrimage, but it was Asghar who was arrested on his return. Predictably, all the evidence, including the letters, was handed over to the police by the complainant, who had many anti-corruption cases against him.
A gardener in Islamabad is the VIP of the city


Meena Menon, while staying in Islamabad, also observed that her neighbours obsessively cut and pruned their hedges to resemble flowers or animals—topiary.
Tell us which side of Pakistan astonished you the most?