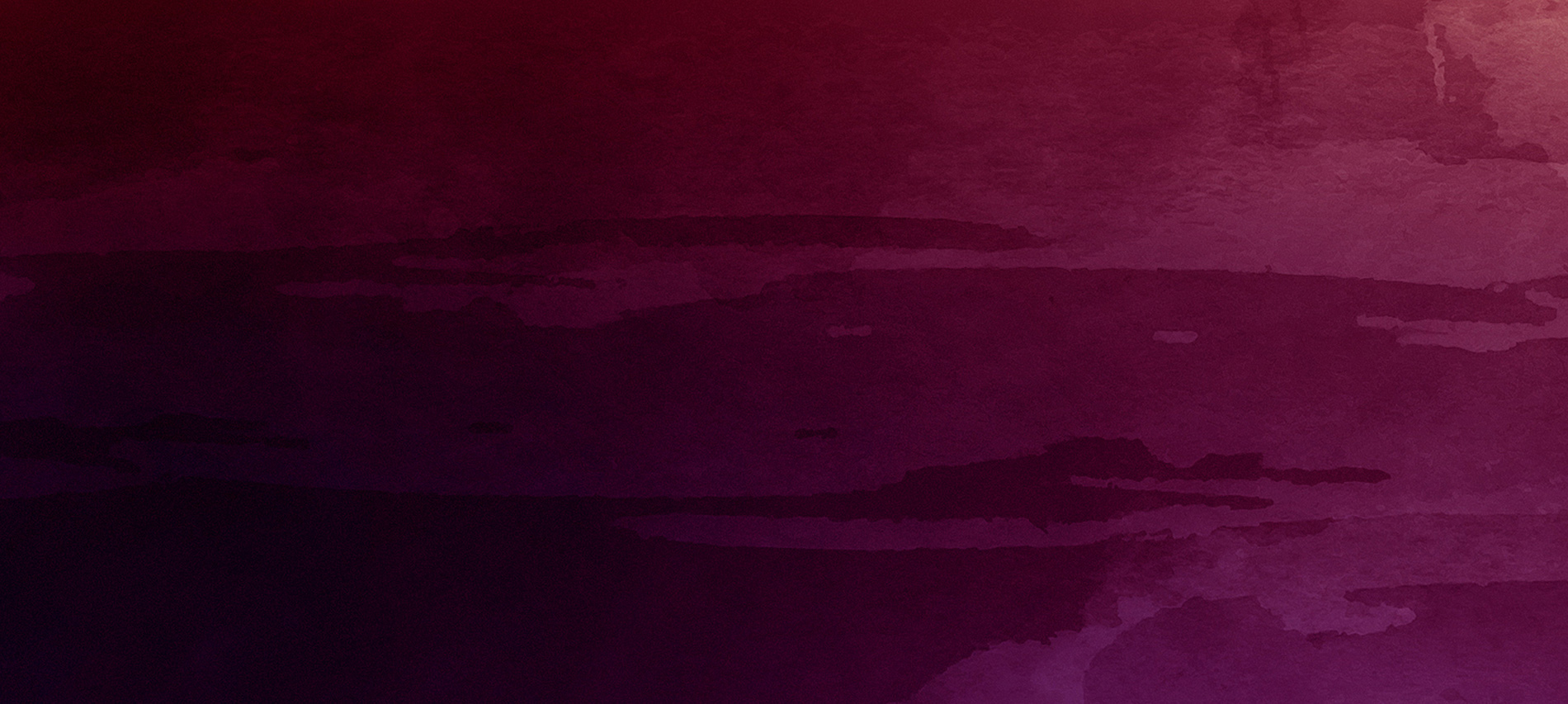 Professor, author, screenwriter, Erich Segal's words were known for winning hearts. While he taught us about the beauty and magic of true love, he also articulated the pain of heartbreak and loss like no one else could. His books are time travelling machines, taking you on journeys into strangers' lives, helping you figuring out your own.
On his birthday, here are six times he taught us about love, life and everything in between:
When he reminded us that true love cannot be lost.


When he defined the complications of life so easily.


The time we learnt that no one is perfect.


When he taught us the simple trick of true love.


When he perfectly captured the world around us in one simple sentence.


When he dared to show us the sad reality.


His words never fail to make us feel alive and fall in love, over and over again. If you haven't yet read any of his books, just pick your favourite quote and start with that book! So, which magical world are you going to travel to today?