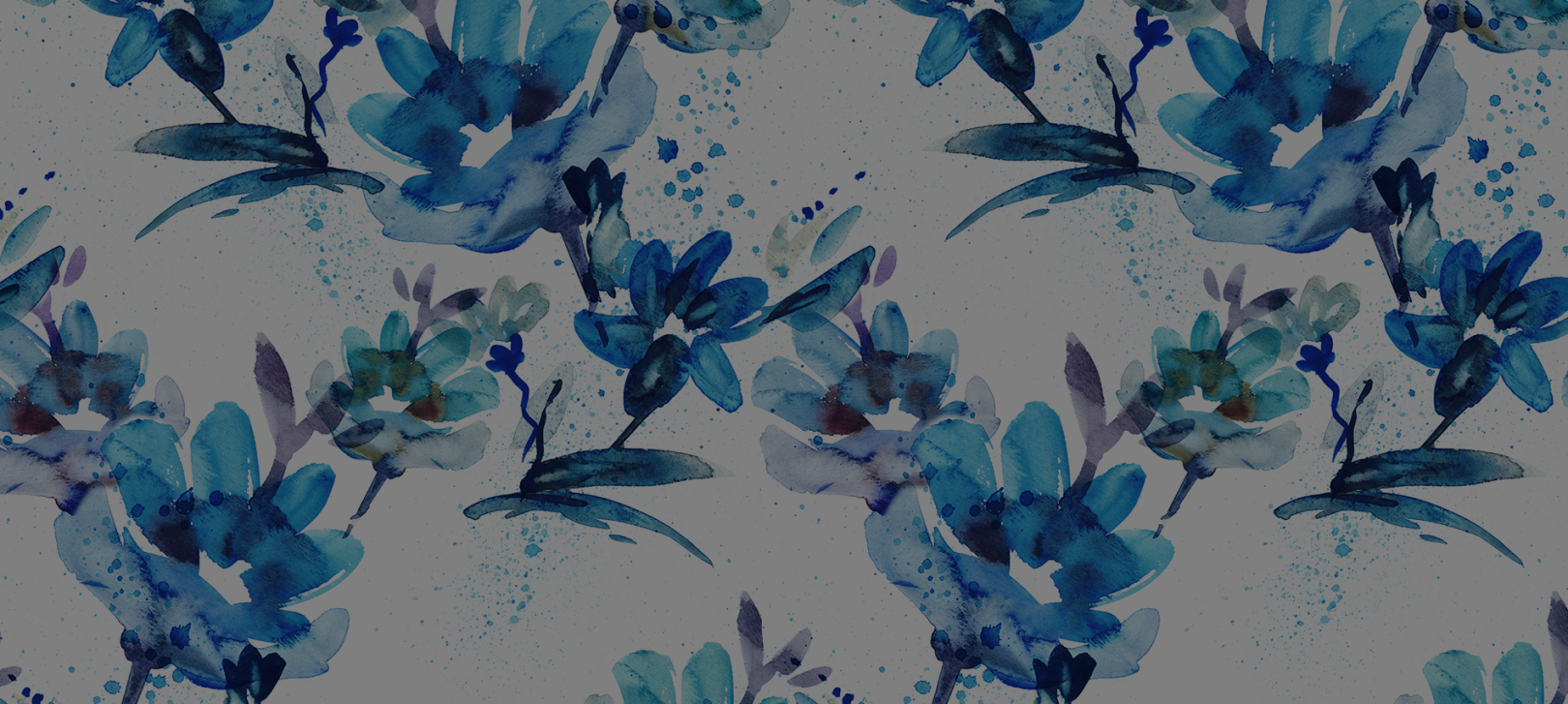 Born on 7 April 1770 in Cockermouth, Cumberland, William Wordsworth debuted as an author in 1787 when he published a sonnet in The European Magazine.
As a youngster, he was encouraged by his father to learn large portions of verse, by authors such as Shakespeare and Milton.
In 1793, Wordsworth published his first set of poems in a collections titled An Evening Walk and Descriptive Sketches. In 1795 after receiving an endowment of £900 from Raisley Calvert, he decided to pursue a career as a poet. With Samuel Taylor Coleridge, he published Lyrical Ballads in 1798 and launched the Romantic Age in English literature. Wordsworth was regarded as Britain's Poet Laureate from 1843 until his death in 1850.
Today, as we celebrate his 247th birthday, here are some of his profound words.


Do you have a favourite quote by William Wordsworth?