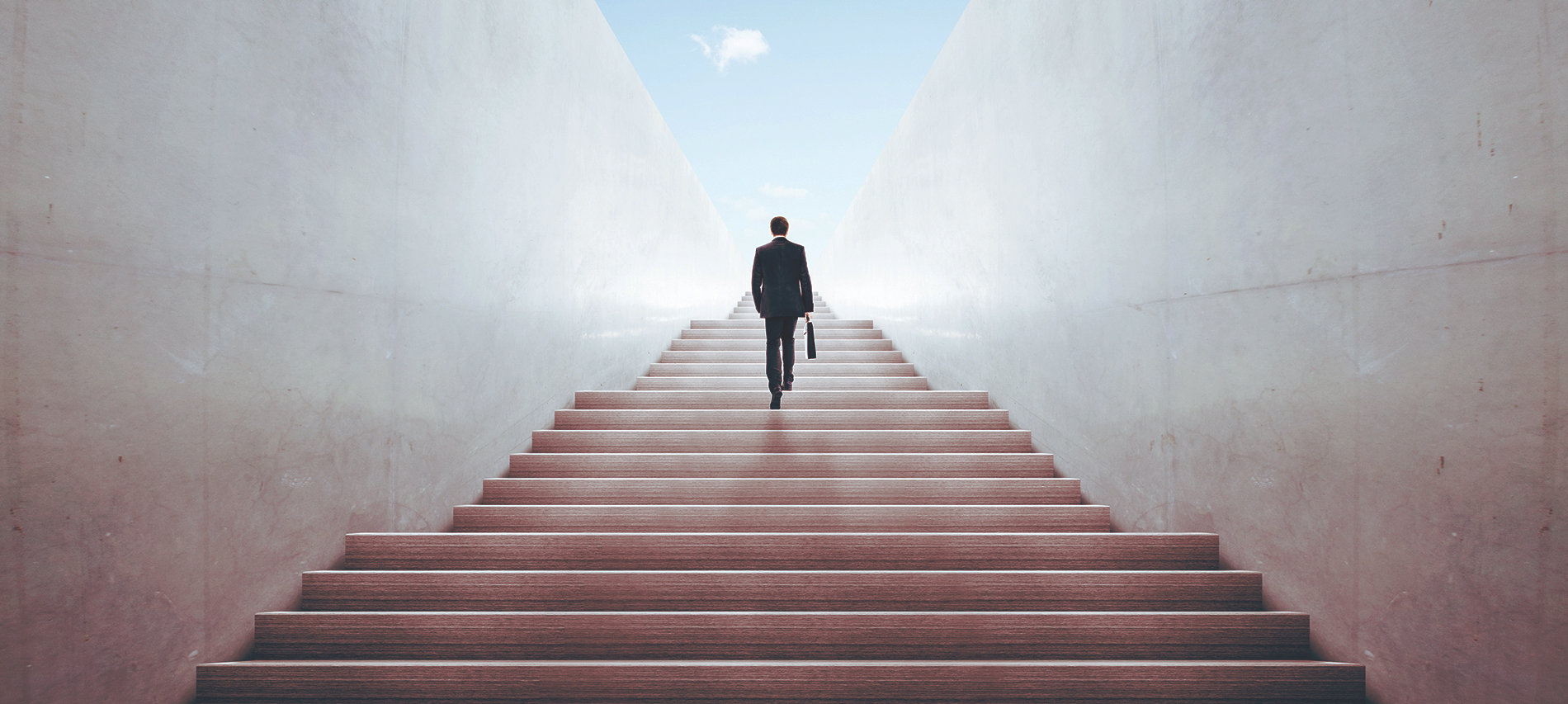 We all dream about a glorious future and set goals to turn it into a reality. What if someone told you that you only need 5 years to achieve your goals.
Arfeen Khan in Where will you be in 5 years gives you crucial tips that are practical, effective and can be implemented from day one. He also helps you chart out your growth and solve your personal problems.
Here are 8 steps that he insists will help you improve your quality of life
Take Control of Your Health


Grow Your Wealth in a Steady Manner


How Passionate Are You about Your Work?


When Someone Knows You Better than You Know Yourself


Stay Curious and You Will Enjoy Life


Things Belong to You, You Don't Belong to Them

How to Be Creative? Play Games


Stay Tuned to Your Social Support System


Tell us what do you do to improve the quality of life.