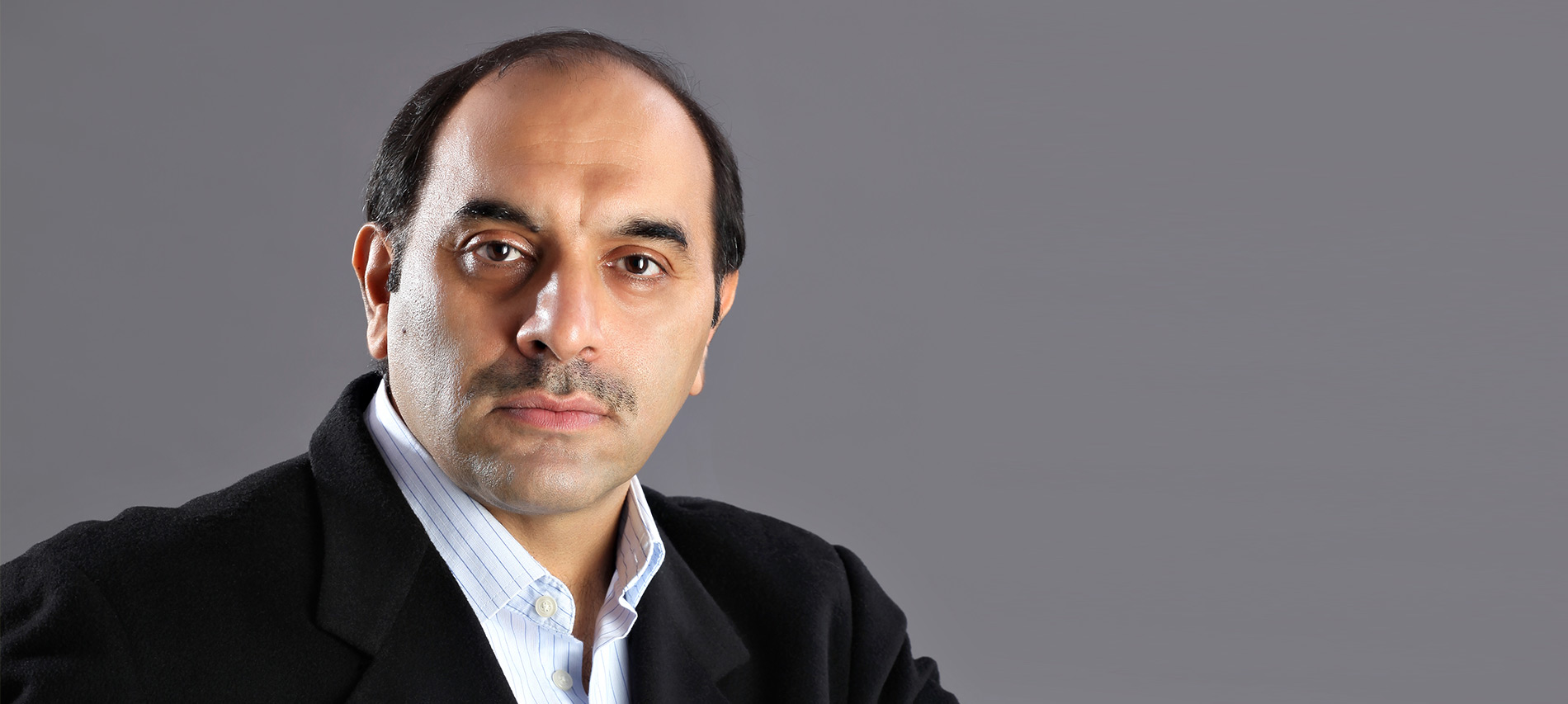 Juggi Bhasin is well recognized for his thriller novels; The Terrorist, The Avenger, Blood Song, and Bollywood Deception. Before he published his first book, he was in the media. Not only was he one of the first television journalists in India, he was also the first to report for TV news in India from North Korea.
His latest book, Fear is the Key, revolves around an IIT graduate Rahul Abhyankar and his partner Suhel Bagga and his fiancée-to-be, who goes missing.
Here are 8 things you didn't know about the author.



Gritty, fast-paced and unexpected, Juggi Bhasin's new book will continue to give you chills long after you have read it.