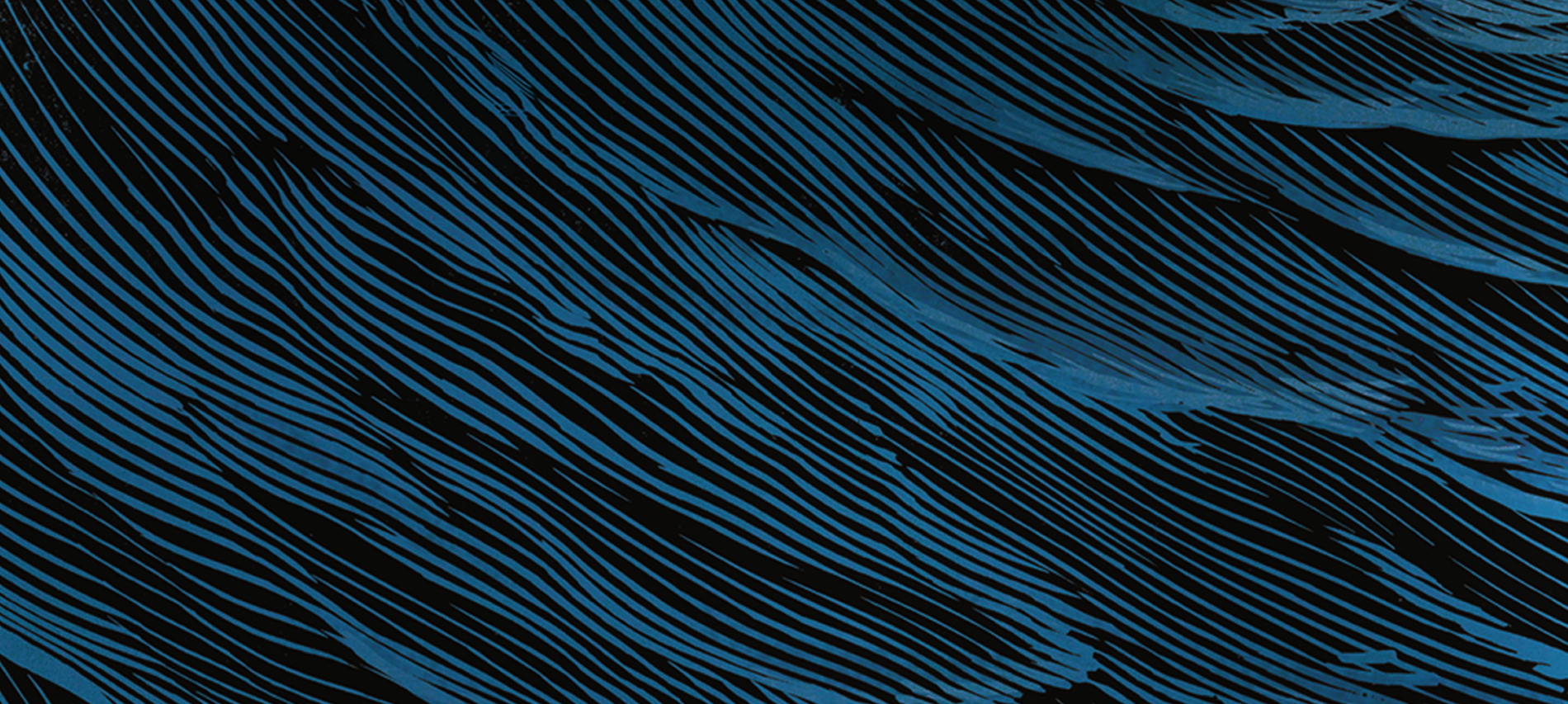 Philip Pullman is one of the most highly acclaimed children's authors. He has won many accolades and has been shortlisted for almost every major children's book award. His awards include the Smarties Prize (Gold Award, 9-11 age category) for The Firework-Maker's Daughter and the prestigious Carnegie Medal for Northern Lights. He was the first children's author ever to win the Whitbread Prize for his novel The Amber Spyglass.
The Book of Dust marks his return to the world of His Dark Materials. Here are 9 things you should know about the first volume of the series:


Aren't these fascinating?