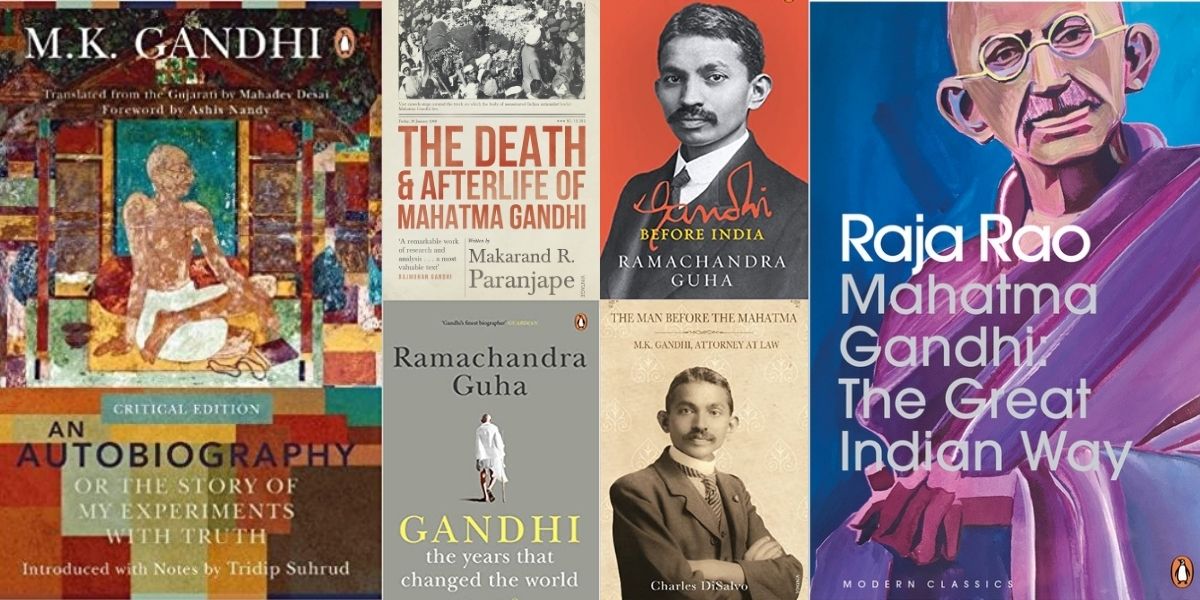 This Gandhi Jayanti, we bring you a list of books that highlight the nuances of the man who became larger than life in our national and political consciousness. 'Every man's life is a fable', says Raja Rao. These books help us understand the fable of Gandhi a little better.
**
Gandhi: The Years That Changed the World, 1914-1948
Ramchandra Guha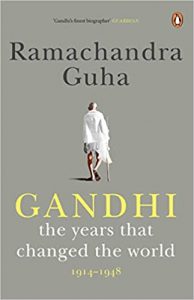 As one of the most prolific historians of modern India, Ramchandra Guha traces the life of Mahatma Gandhi in the three decades preceding his assassination. Examining archival material, Guha explores the details of Gandhi's anti-colonial struggle, his take on untouchability, and his desire to strengthen India's moral compass. This book is a record of not only Gandhi himself but also the people in his life.
An Autobiography or The Story of My Experiments with Truth
M.K. Gandhi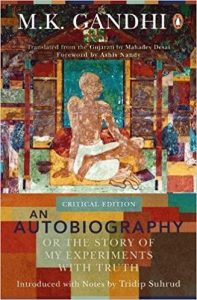 Gandhi's Autobiography is one of the most widely read and translated Indian books of all time, is a classic that allows us to glimpse the transformation of a well-meaning lawyer into a Satyagrahi and an ashramite. In this first-ever Critical Edition, eminent scholar Tridip Suhrud shines new light on Gandhi's life and thought. The deeply researched notes elucidate the contexts and characters of the Autobiography, while the alternative translations capture the flavour, cadence and quirkiness of the Gujarati.
The Man Before the Mahatma
Charles DiSalvo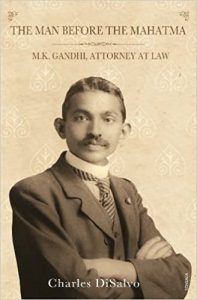 As the first biography of Gandhi as a lawyer, DiSalvo's book traces the change of the man from a reticent 18-year-old who left Gujarat to the titan who became one of the biggest thorns in the British colonial side. The book focuses on Gandhi's legal work in South Africa and his encounter with the racist policies of white colonialists, which left an inedible mark on him and changed the trajectory of his career.
Gandhi Before India 
Ramachandra Guha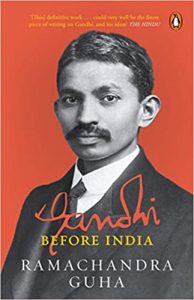 Guha's book explored the lesser known parts of Mahatma Gandhi's life, spanning the years from his birth right up to when he returned to India from South Africa after his legal training. The book is a rare insight into the shaping of the Mahatma, the childhood and formative years that chiselled his ideological bent and made him the man he turned out to be.
Mahatma Gandhi: The Great Indian Way
Raja Rao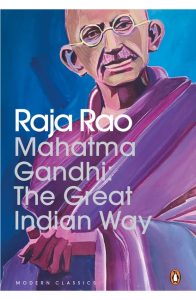 Raja Rao experiments with narrative linearity and chronological sequence to brings us this unique work on Gandhi that stands out to this day. Using dialogue and anecdotes, Rao maps the progression of Gandhi's life in a way that contemporises him, making his work and values relevant to the present as well.
The Death and Afterlife of Mahatma Gandhi
Makarand Paranjape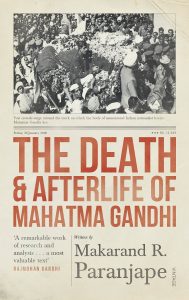 Paranjape meticulously studies Gandhi's last six months in Delhi. He analyses the factors that facilitated Gandhi's assassination, the meaning of his death and what that reveals about the country at large.
**
Celebrate the man and his complexities with us.