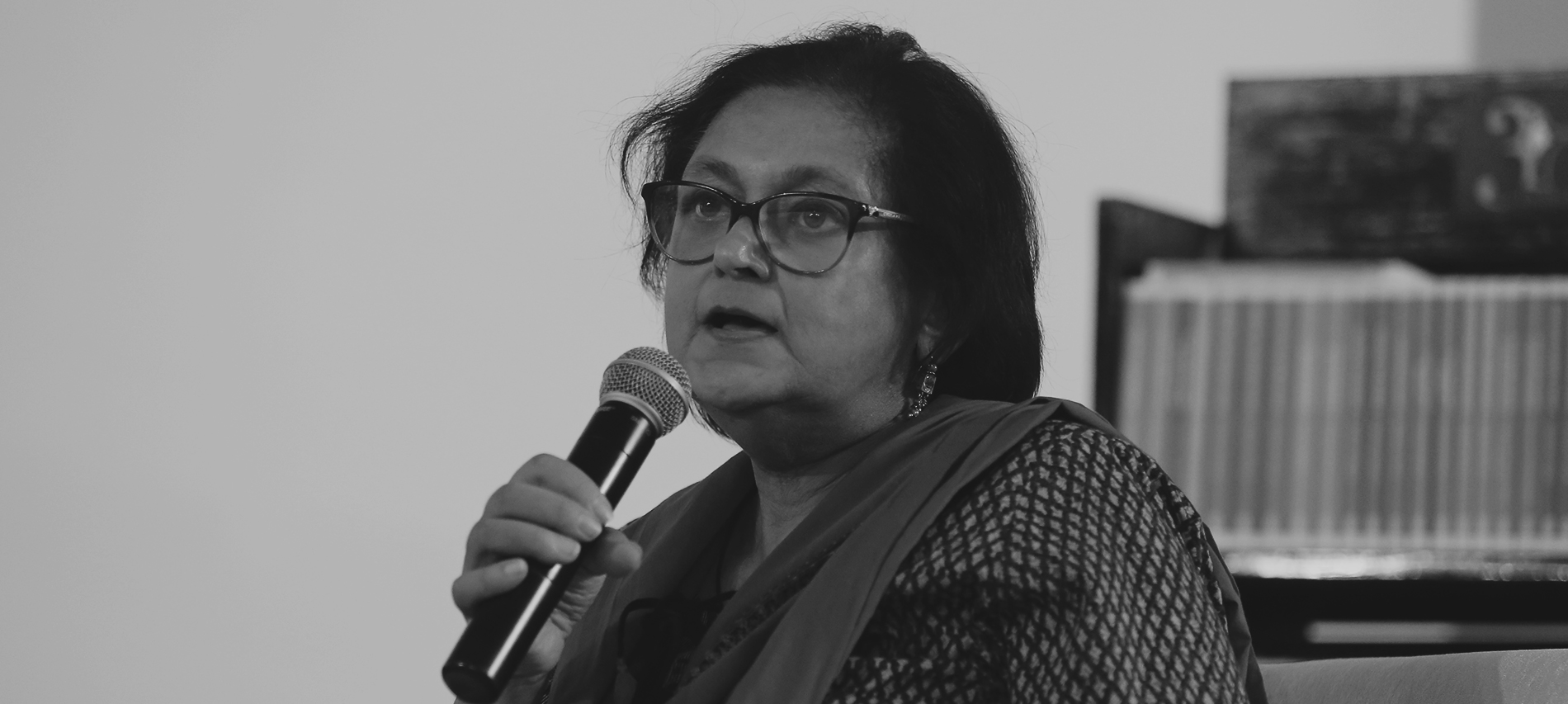 As we move another day closer to getting our hands on Namita Gokhale's newest book for children, Lost in Time: Ghatotkacha and the Game of Illusion, here's revisiting the beautiful books written by the celebrated author through the years, on a wide gamut of subjects.
The Book of Shiva

Shiva: Destroyer and Protector, Supreme Ascetic and Lord of the Universe. He is Ardhanarishwara, half-man and half-woman; he is Neelakantha, who drank poison to save the three worlds-and yet, when crazed with grief at the death of Sati, set about destroying them. Shiva holds within him the answers to some of the greatest dilemmas that have perplexed mankind. The Book of Shiva by Namita Gokhale answers many interesting questions about this enigmatic deity in Hindu mythology.

The Puffin Mahabharata
A modern-day retelling of the Mahabharata, Namita Gokhale presents this timeless tale of mortals and immortals and stories within stories, of valour, deceit, glory and despair, for today's young reader in a clear, contemporary style. A brilliant series of evocative and thoughtful illustrations by painter and animator Suddhasattwa Basu brings the epic to life in a vibrant visual feast.
In Search of Sita: Revisiting Mythology

Sita is one of the defining figures of Indian womanhood, yet there is no single version of her story. In Search of Sita presents essays, conversations and commentaries that explore different aspects of her life. It revisits mythology, reopening the debate on her birth, her days in exile, her abduction, the test by fire, the birth of her sons and, finally, her return to the earth—offering fresh interpretations of this enigmatic figure and her indelible impact on our everyday lives.

In Travelling In, Travelling Out: A Book of Unexpected Journeys, Namita Gokhale puts together an eclectic collection of twenty five stories that take the reader on a journey that is surprising, moving and, sometimes, mischievous. From Advaita Kala's piece on her reaction to an intrusive security pat-down to finding one's identity as an immigrant in Amsterdam in an essay by Ali Sethi, there is a wide range of experiences to choose from. With contributors like M.J. Akbar, Rahul Pandita, Dayanita Singh, Urvashi Butalia and others among the guides, the reader sets off on an unusual journey, one without the fear, moreover, of getting lost.
And finally, the wait for her latest work on mythology, fantasy and everything magical is almost drawing to a close! Have you pre-ordered your copy yet?