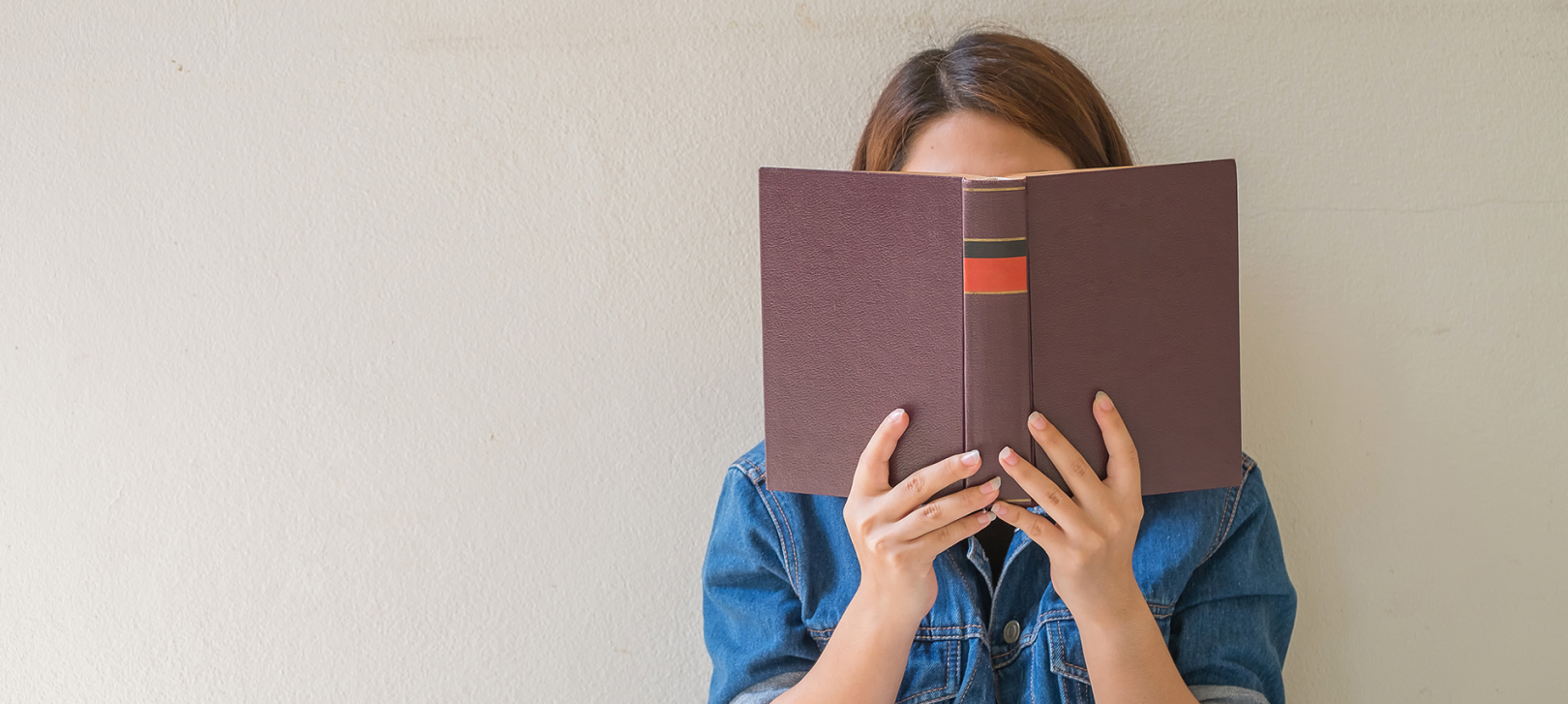 Books are fascinating! They house many worlds, people, and emotions in them. And people who read them, i.e.: booklovers, slowly begin to embody these worlds. The reader often walks into the world of a book, but have you ever thought about how a book or its story become a part of a reader's daily life? Has it ever happened to you that a story or character's words seemed most appropriate in your life situation? (Happens to us every day!)
As the day of books is upon us, we decided to take you through some daily life situations where words from a book seemed to fit in all too perfectly.
When your always hungry colleague announces it's lunch time during a meeting.


When your BFF throws you a Draw 4 card in UNO. Oh, the betrayal!


Your colleague when you need to stay back late. On a Friday.


When your in-laws decide to stay at your place for some time.


When you stay away from home for the first time and all you can cook is Maggi.


The salesman trying to get you to buy that Rs. 8,000 shawl.


Your dog, when he doesn't care you are going to punish him.


Can you relate?