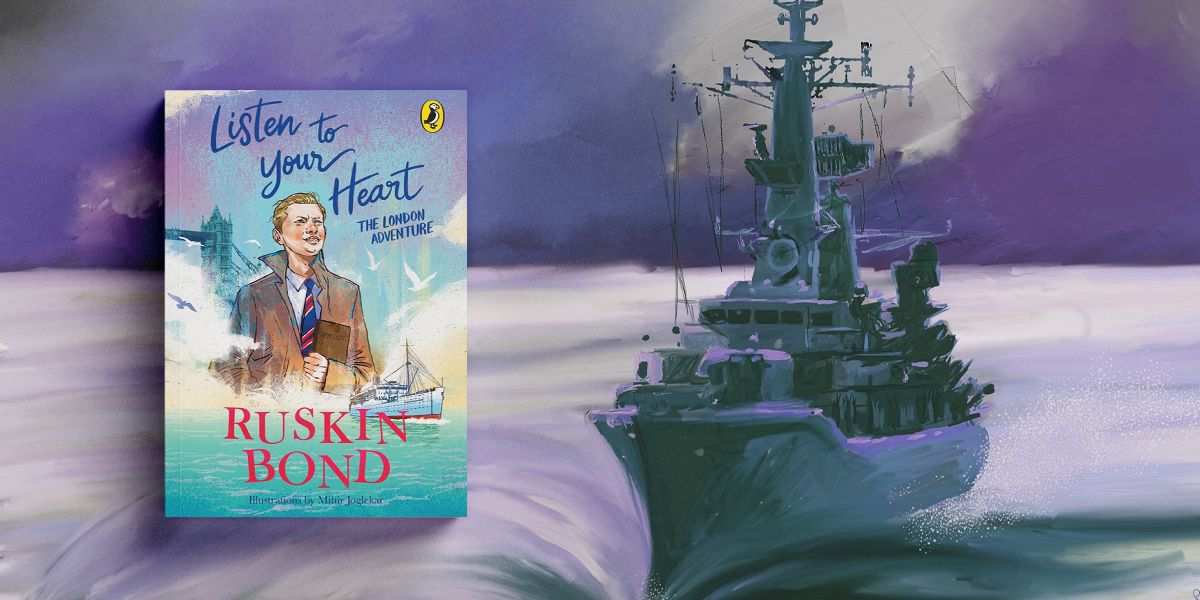 You must have read several stories by Ruskin Bond, but have you read a story about how he began his literary journey in London?
Ruskin Bond's latest release, Listen to Your Heart, captures memorable experiences from young Ruskin's life and is an inspiration for aspiring young writers, a meditation on embracing fears, and seizing every opportunity. Read this excerpt from the book to get a glimpse.
*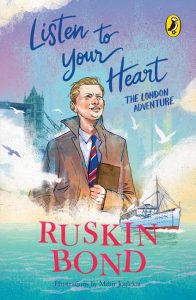 The first draft of my journal had been doing the rounds of a few London publishers, and coming back with polite comments and regrets. The post was usually delivered around lunchtime, and whenever there was a thud on the floor of the front door, my cousins would look up from their meal with a knowing grin, as if to say, 'Poor Ruskin, nobody wants his masterpiece.'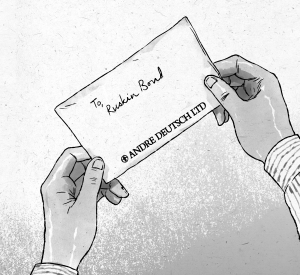 But along with the third or fourth flop of the returned manuscript came a letter from the editor at André Deutsch Ltd, a new publisher who was making a name and a reputation with some offbeat publications. The editor who wrote to me was called Diana Athill, and she wrote a very sympathetic letter, saying how much she liked the book and promising to reconsider it if I would consider turning it into a work of fiction, a full-fledged novel.
As a writer, I have always been ready to learn and to please those who encourage good writing, and I wrote back saying I would do as suggested.
There was no one with whom I could share this good news—my uncle and cousins would have considered it just another polite rejection. So I went out for one of my lonely walks along the seafront, and confided my hopes and dreams in the waves as they came crashing against the sea wall. That island only came to life for me when it was blowing a gale. I loved leaning against the wind, feeling the rain stinging my face, and listening to the roar of the angry sea as the tide came in.
As I walked alone down that rain-lashed pier, I knew I was going to be a writer—a good one— and that no one could stop me. The wind and the rain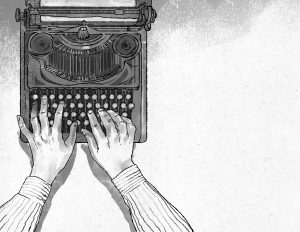 were allies; they were a part of me, and they would be a part of my work. But it was to be a few months before I could launch out on my own, and during that time, I worked on the novel, pleased my employers and got on with my relatives as best as I could. My aunt never bothered me; in fact, she rather liked having me around. The youngest of my cousins was a friendly little chap; the other two rather resented me. Whenever I had the opportunity, I went to the cinema, and one of the films released at the time was Jean Renoir's The River, based on the novel by Rumer Godden. This beautiful film made me so homesick that I went to see it several times, wallowing in the atmosphere of an India, a lot like the India l had known. The 'river', and its eternal flow became a part of my story too, especially the part where Kishen and Rusty cross the Ganga on the way back to their homes. And back in India, a young filmmaker called Satyajit Ray saw The River and realised that a film could also be a poem, and went about making his own cinematic poetry.
With some help from my employers, I had acquired a baby portable typewriter, priced at £19, and I was going along quite merrily, working on the novel and keeping up my journal.  But then disaster struck.
**
Inquisitive to know what happens next?
Get a copy of Ruskin Bond's Listen to Your Heart from your nearest bookstore or online.