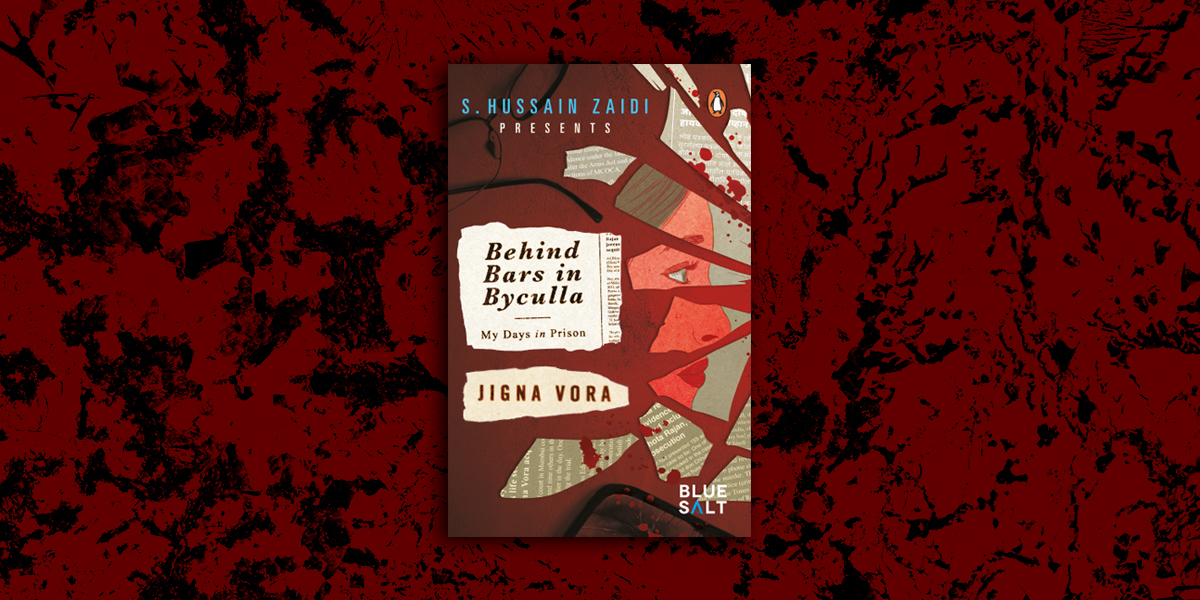 Renowned journalist Jyotirmoy Dey, fondly known as J, Dey, was murdered by members of the Chhota Rajan gang in 2011. A few months later, a fellow journalist and crime reporter Jigna Vora was arrested in connection with the murder. Seven years later, some of which were spent in prison, Jigna was acquitted of all charges.
Here are 10 things about the resilient author that you may not have known:
Jigna Vora studied Law from Ruparel College, Mumbai. She also did a one-year diploma course at Somaiya College, where Velly Thevar, her faculty and a well-known crime reporter working for the Times of India, sparked her interest in crime reporting.
~
At the behest of her parents, Jigna was forced to give up an internship with a reputed law firm to agree to a marriage with a man who, she was told, was an engineer and ran a printing press in Bharuch, Gujarat. She later discovered the claims to be false and this set the course for a tumultuous marriage that eventually ended on a bitter note.
~
In May 2004 Jigna moved back to her maternal home in Ghatkopar, Mumbai, where, as a single mother to a four year old son, she decided to pursue a career in media.
~
Jigna Vora joined the Free Press Journal (FPJ) in November 2005 and in her role as a court reporter her first assignment was to cover gangster Abu Salem's case at the TADA court situated inside Arthur Road Jail.
~
After ten months in the Free Press Journal, Jigna Vora bagged a position with Mumbai Mirror as a court reporter, where her assigned beat was the sessions court at Kala Ghoda, Mumbai. Her interaction here with many accused and known criminals helped her step into the role of a crime reporter.
~
Jigna Vora covered her first underworld story in December 2005 when Sujata Nikhalje, dreaded gangster Chhota Rajan's wife, was arrested for extortion threats against a builder under the Maharashtra Control of Organized Crime Act.
~
Jigna Vora worked for Mid-Day as a senior correspondent for the sessions court. Her big story about the controversial encounter specialist Pradeep Sharma sent shock waves across the country.
~
May 2008 marked another milestone in Jigna's career when she joined Asian Age, which was the publication part of Deccan Chronicle, a revered brand of south India.
~
During her stint at Asian Age, Jigna covered the sensational story of Jaya Chheda, who had master-minded the murder of her ex-husband Suresh Bhagat – Mumbai's matka king – in a bid to gain control over his thriving business.
~
Year 2011 changed the course of Jigna Vora's life and brought her promising career as a journalist to a screeching halt. She was catapulted into a media storm when crime journalist J. Dey was shot and killed in Mumbai by the hitmen of underworld don Chhota Rajan.
---
Having survived the most challenging phase of her life, Jigna now practises healing, tarot card reading and astrology. She is currently researching for and writing web series and movies.
Her book, Behind Bars in Byculla, is available now!