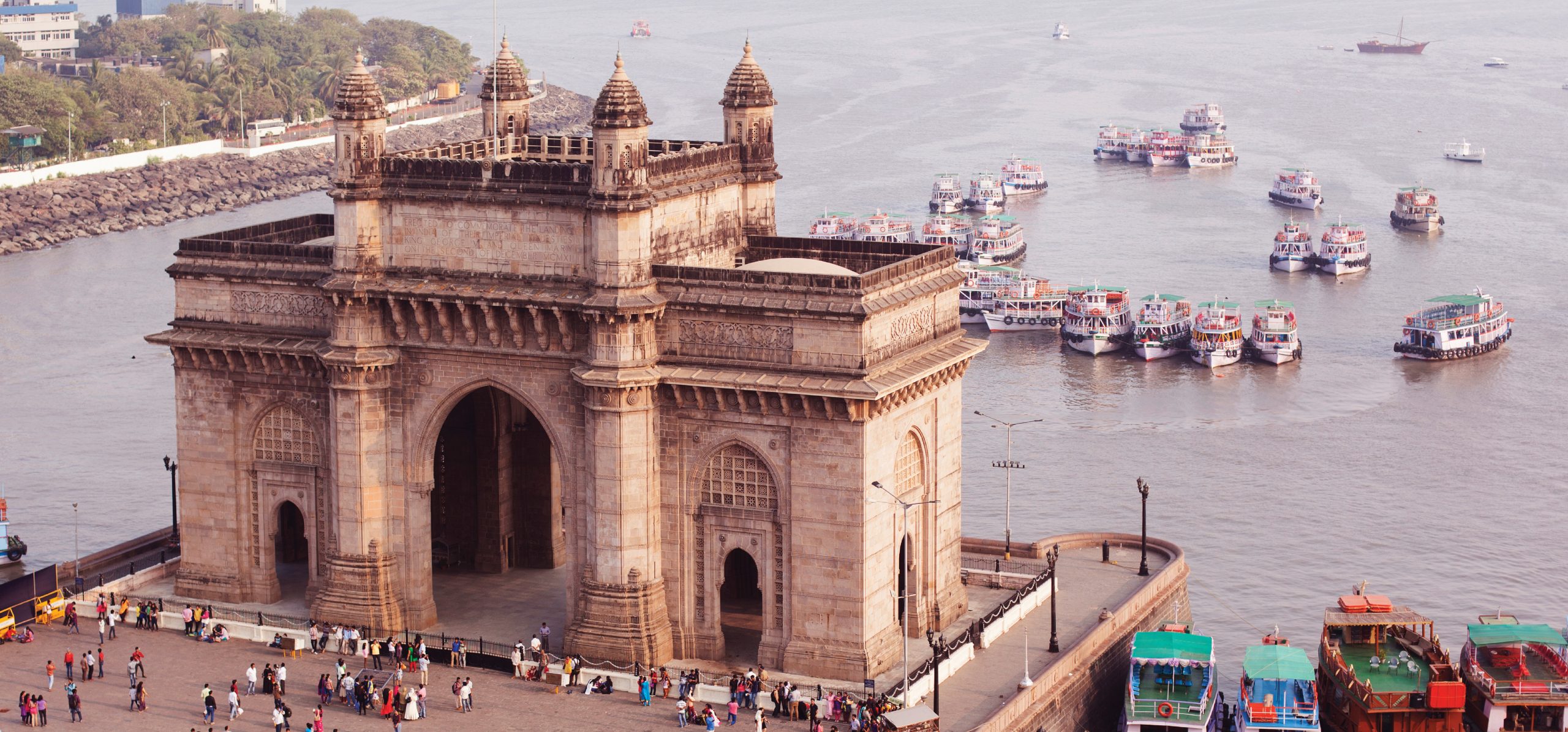 Bombay, renamed Mumbai after the goddess Mumbadevi, defies definition. Vibrant, engaging and provocative, Bombay, Meri Jaan is an anthology as rich and varied as the city it celebrates.
Salman Rushdie, Pico Iyer, Dilip Chitre, Saadat Hasan Manto, V.S.Naipaul, Khushwant Singh and Busybee, among others, write about aspects of the city. In one piece within the anthology Naresh Fernandes explores the jazz culture of the sixties. Intrigued?
Read on to find out 7 things you didn't know about the jazz culture of Bombay:
There was a class divide between musicians and their audience
There was no correct way to play jazz. You just went with the flow.
Most jazz musicians were originally from Goa
What was considered high praise by jazz musicians may surprise you…
Bollywood songs were arranged and assisted by jazz musicians like Chic Chocolate.
Jazzy weddings?A jazz song from Lorna Cordeiro's album became a standard at Goan weddings
Grave diggers were in high demand



Bombay, Meri Jaan, comprising of poems and prose pieces by some of the biggest names in literature, in addition to cartoons, photographs, a song and a Bombay Duck recipe, tries to capture the spirit of this great metropolis.
Available Now!