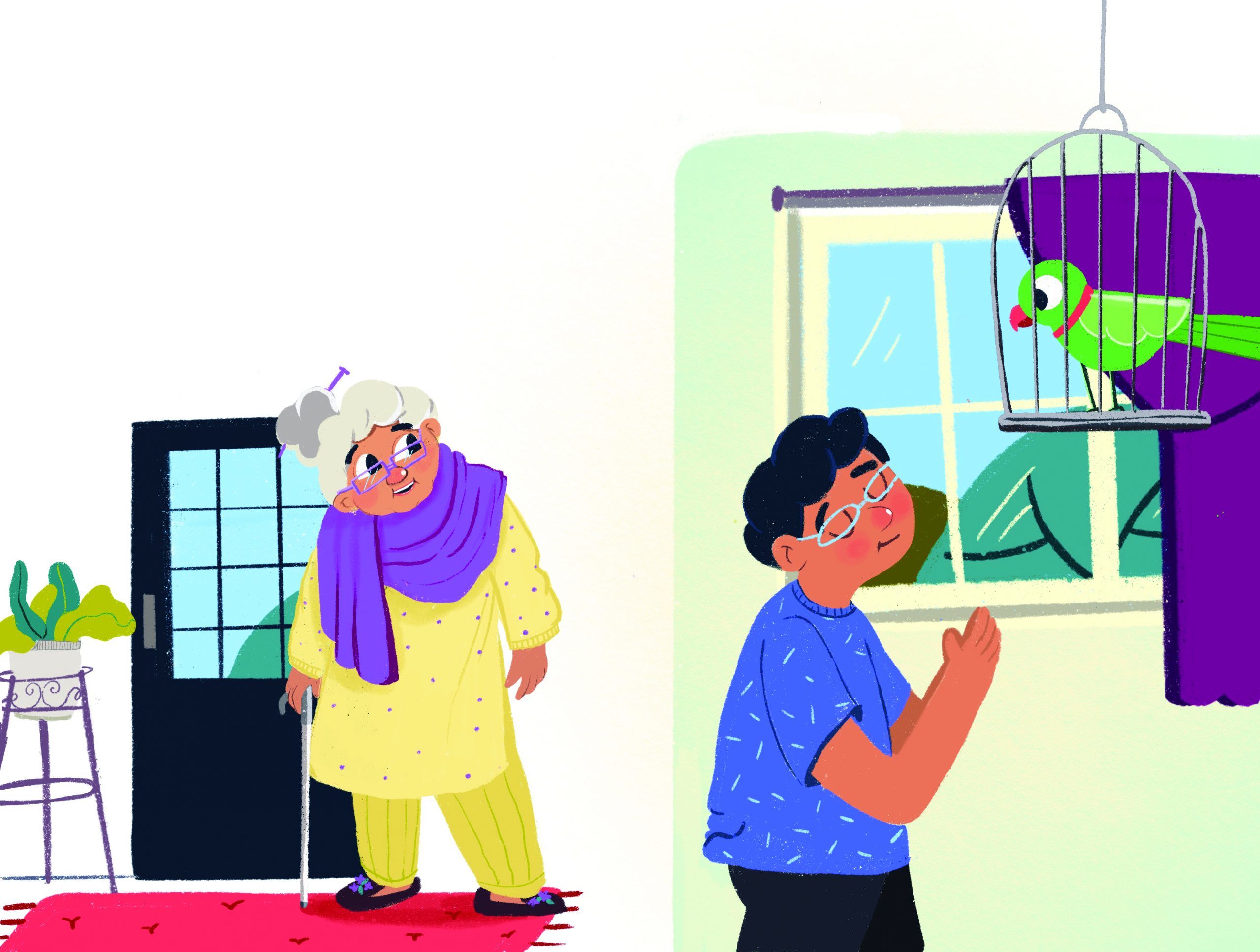 Most of us have grown up reading at least one of Ruskin Bond's stories. He is iconic and his stories are delightful and easy to consume. So maybe it is time to introduce your little ones to the same imaginative world?
Read this short story from Ruskin Bond to your child and uncover how two little boys formed their own zoo:
There was no zoo in the small town where Mukesh lived. So, he decided to take matters in his own hand with the help of his friend Teju!
'But you don't have any birds or animals,' said Dolly, his little sister.

'I'll find some,' said Mukesh. 
A zoo where there was an assortment of house lizards, a 'religious' parrot, a rare black dog with yellow eyes, a white rabbit and Sitaram's donkey aka 'a wild ass from Kutch'!

A zoo where children were allowed in free, but grown-ups had to buy tickets at fifty paise each. 

A zoo that went awry!
---
Grab your copy of Mukesh Starts A Zoo to read your child a funny and illustrated story and find out what happens. It will make you feel nostalgic and your child feel happy!