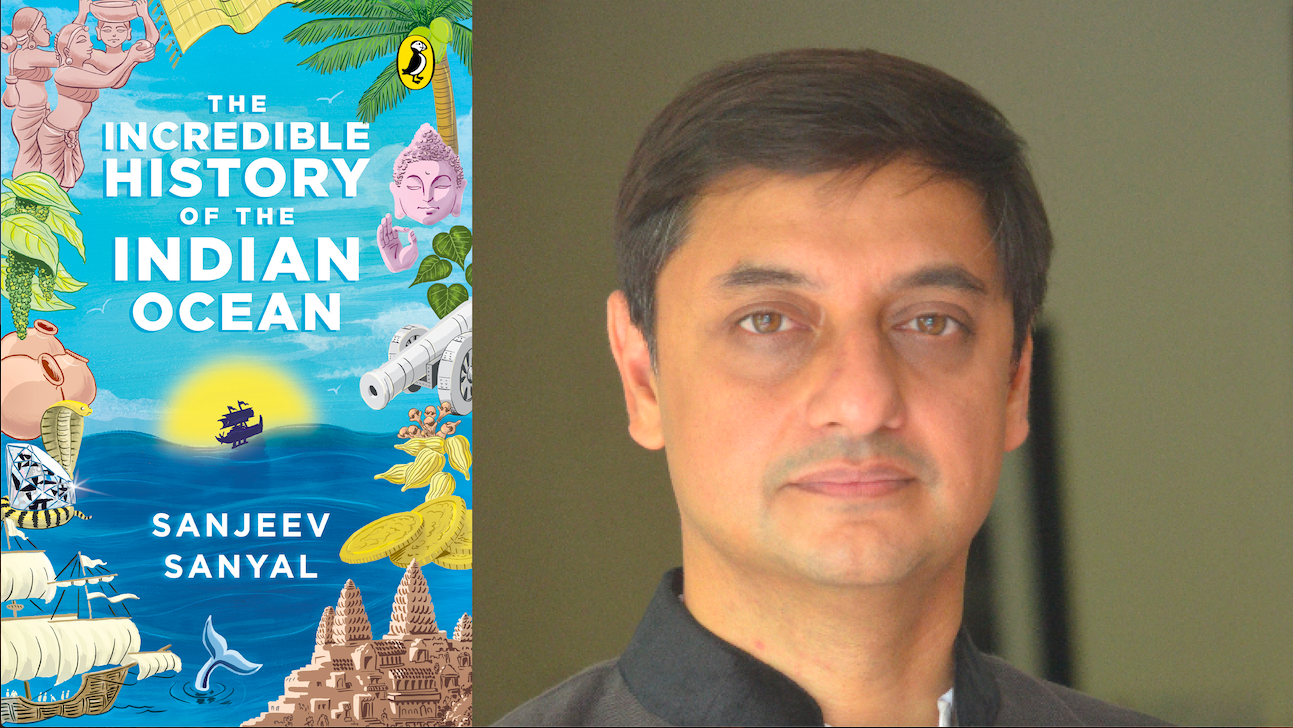 Now that we know that Phoenicians probably sailed around the Cape of Good Hope 2000 years before Vasco da Gama, we're here to find out more about the man who gave us that amazing fact and others like them! Get to know writer Sanjeev Sanyal a little better.
—
1) He was one of the first Indians to get a paragliding pilot license. He was part of the first batch of Indians in 1990 to earn a pilot's license after undergoing training in Himachal Pradesh. Since there was no Indian certification body at that time, the license was given by the British Association of Paragliding Clubs.
*
2) He also has an Instructor grade certification for kayaking and canoeing from way back in 1991. He was one of the earliest certified instructors of the Indian Kayaking and Canoeing Association.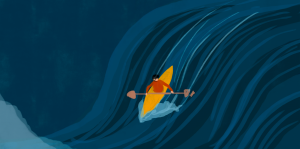 *
3) He is a martial arts black belt (Taekwondo) which he earned in 2008.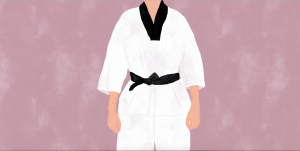 *
4) He is currently researching a book on the contributions of armed Revolutionaries in India's freedom struggle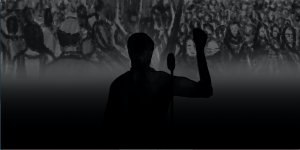 *
5) He collects old maps of India, Indian cities and of the Indian Ocean.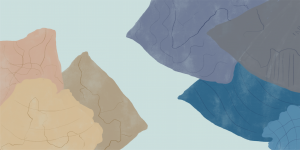 —
Sanjeev Sanyal has given us a fascinating maritime history of the Indian Ocean, with the most beautiful illustrations.