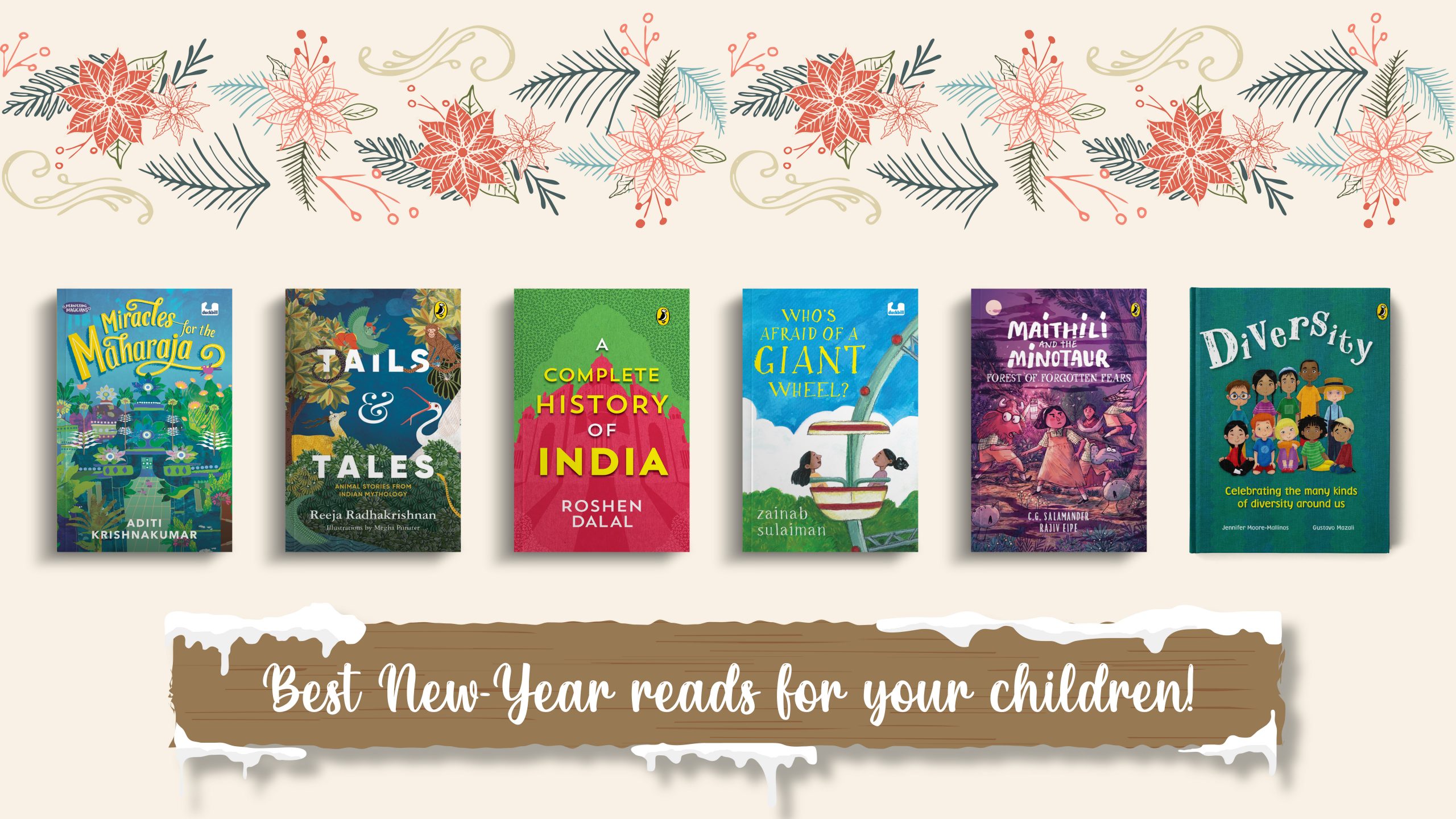 To a child, the concept of time is very simple. It flows by extremely fast when you're playing and extremely slow when you're bored. But New Year is always a great time to celebrate, introspect and makes kids aware of times changing. And the best way to do this is bring them books! Books – the chronicles of time, the doors to imagination and the gifts that stand the test of time itself!
So, here they are, the very first new children's books releasing in 2023:
Diversity
Jennifer Moore-Mallinos
While there are many things that make us the same, there are also many things that make us different. Where we live, what we eat, how we dress and even how we speak-these are just a few things that make us who we are.
Let's explore all of the wonderful things that make us special in our own way!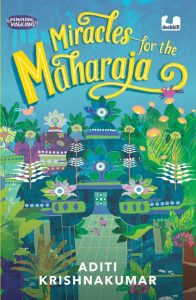 Miracles for the Maharaja (Meandering Magicians Series Book III)
Aditi Krishnakumar
Something strange is afoot in the kingdom of Pür.
The most favoured suitor at Princess Vasundhara's swayamvara has disappeared …
A reclusive sorceress has emerged from the Eastern Isles …
The Inter-Realm Ambassador is furious …
A long-lost stone with dark powers must be found …
The Sprites are preparing for rebellion …
When dignitaries from all the Mortal Realms-and a few from the Inter-Realm-gather in Rajgir for a stressful swayamvara, only mayhem can ensue! Can Meenakshi and Kalban uncover Tara the Starchaser's dark legacy and prevent a war between the Realms?
Book III in the Meandering Magicians series
Maithili and the Minotaur-Forest of Forgotten Fears (Book 2 in an Outlandish Graphic Novel Series)
C.G. Salamander
,

 Rajiv Eipe

What starts out as a field trip into the forest, soon turns into something nefarious for Maithili, Minotaur, and their friends. Overjoyed, underprepared and blissfully unaware, one wrong turn is about to send them spiraling into the depths of their worst fears.

Sink into the second installment of Maithili and the Minotaur, set in an outlandish world where nothing is as it seems.
Tails and Tales
Reeja Radhakrishnan
Meet the troublesome mouse who carries the gigantic Ganesha; a humble fish who saves
the world from a devastating flood; the vulture-king Jatayu who dies while attempting to rescue Sita, and many more.
There are animals and birds who lead a quest, forge a friendship, avenge a wrong or save the world
like a superhero. Let's delve into their adventurous world and celebrate their heroism and valour!
The stories in this sumptuously illustrated gift edition showcase the diversity and wealth of our rich folklore while sharing the timeless wisdom imbued in them.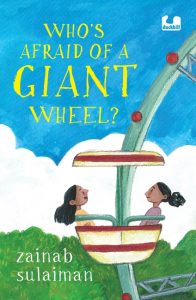 Who's Afraid of a Giant Wheel?
Zainab Sulaiman
At school, Noorie is sassy. She does not listen to her teachers and bosses over her schoolmates. At home, Noorie is a slave to her neighbour and friend, Tina. Whatever Tina wants, Noorie does.
Tina's friendship helps Noorie ignore the fact that her marks are bad, her teachers don't seem to like her and that her father and mother are not getting along any more. Yet when everything falls apart, and even Tina rejects her, who will Noorie turn to?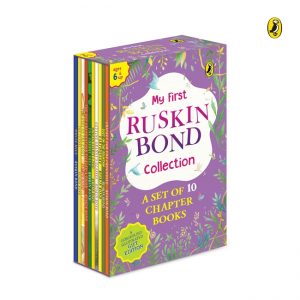 My First Ruskin Bond Collection: A Set of 10 Chapter Books
Ruskin Bond
Puffin Chapter Books is a series of short, illustrated books for young readers.
From India's favourite storyteller comes a curated collection of ten short, charmingly illustrated stories. Each book offers a splendid introduction to Ruskin Bond's world through endearing characters and deliciously written tales in his unique style.
Heart-warming, funny and spirited, this boxset is a perfect gift for beginners and independent readers.
So, which of these are going to decorate your little one's bookshelf next?