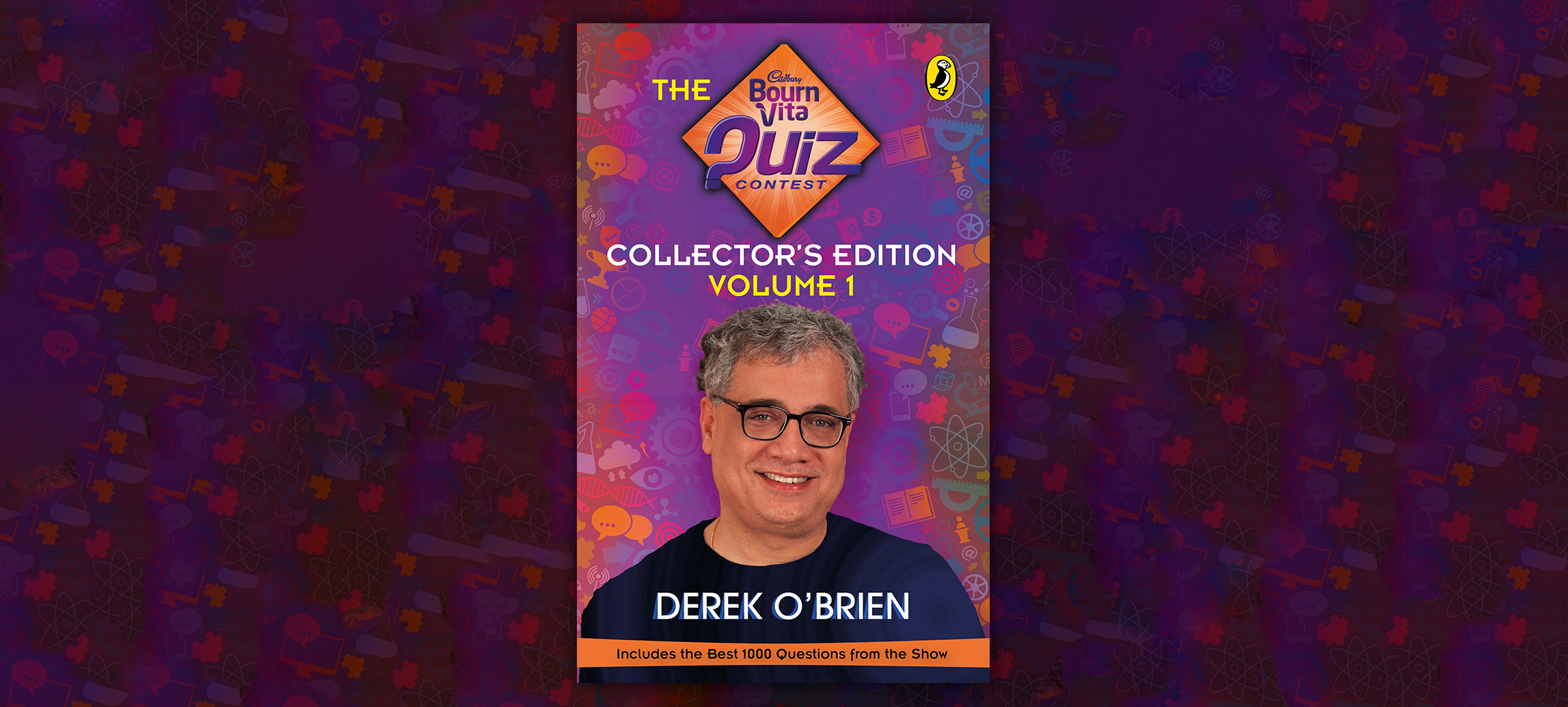 The award-winning Bournvita Quiz Contest started as a radio programme in 1972, then shifted to television in the 1990s. Since 1994, it has been hosted by Asia's best-known quizmaster, Derek O'Brien, in his inimitable style, and it holds the record for being the longest-running knowledge game show on Indian television. This definitive edition comprises a selection of the best Q & As from this iconic children's show.
Here's a super fun quiz carefully curated for you!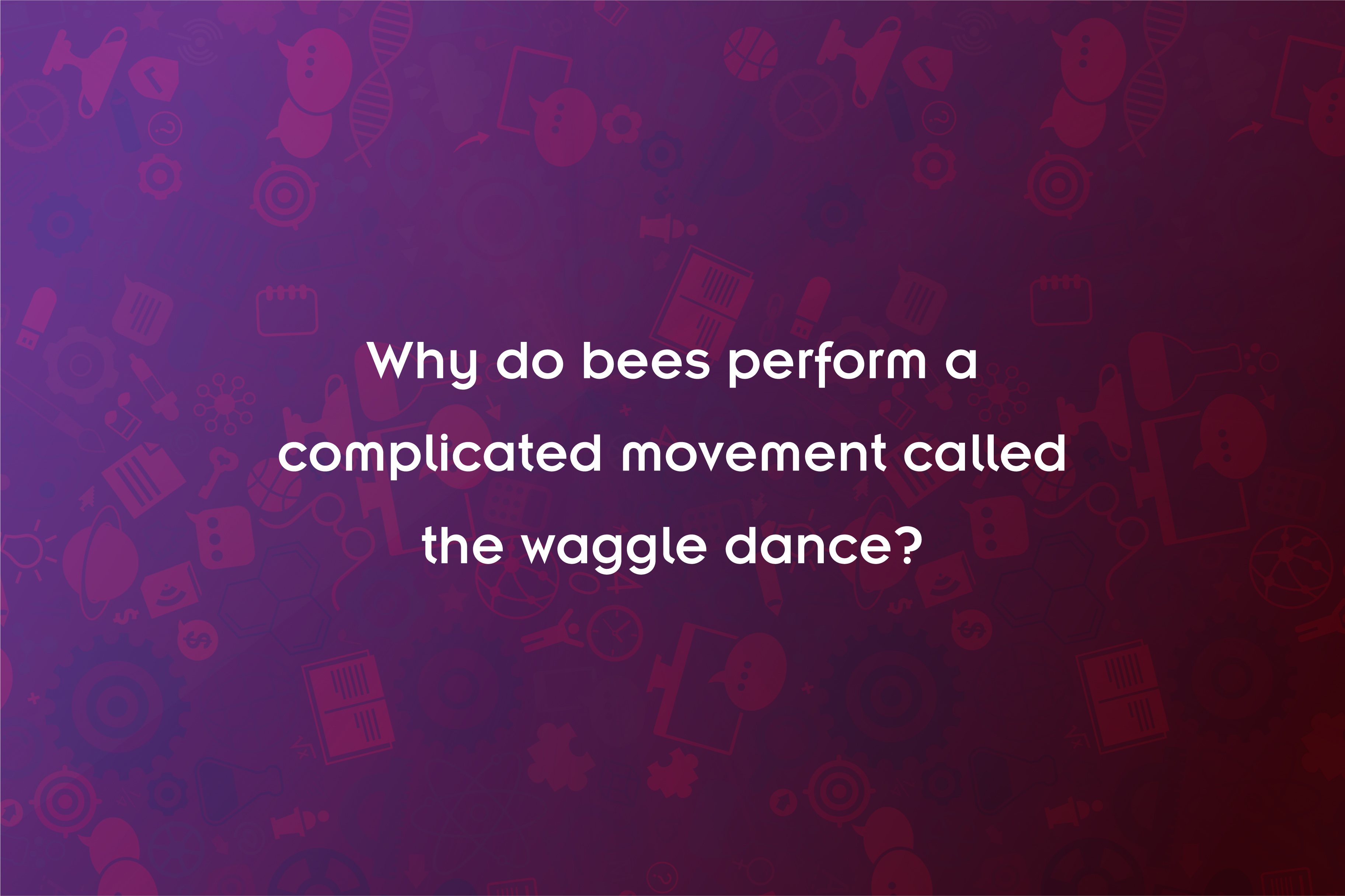 To teach young bees to fly
---
To tell other bees where to find food
---
To warn other bees about other hives
---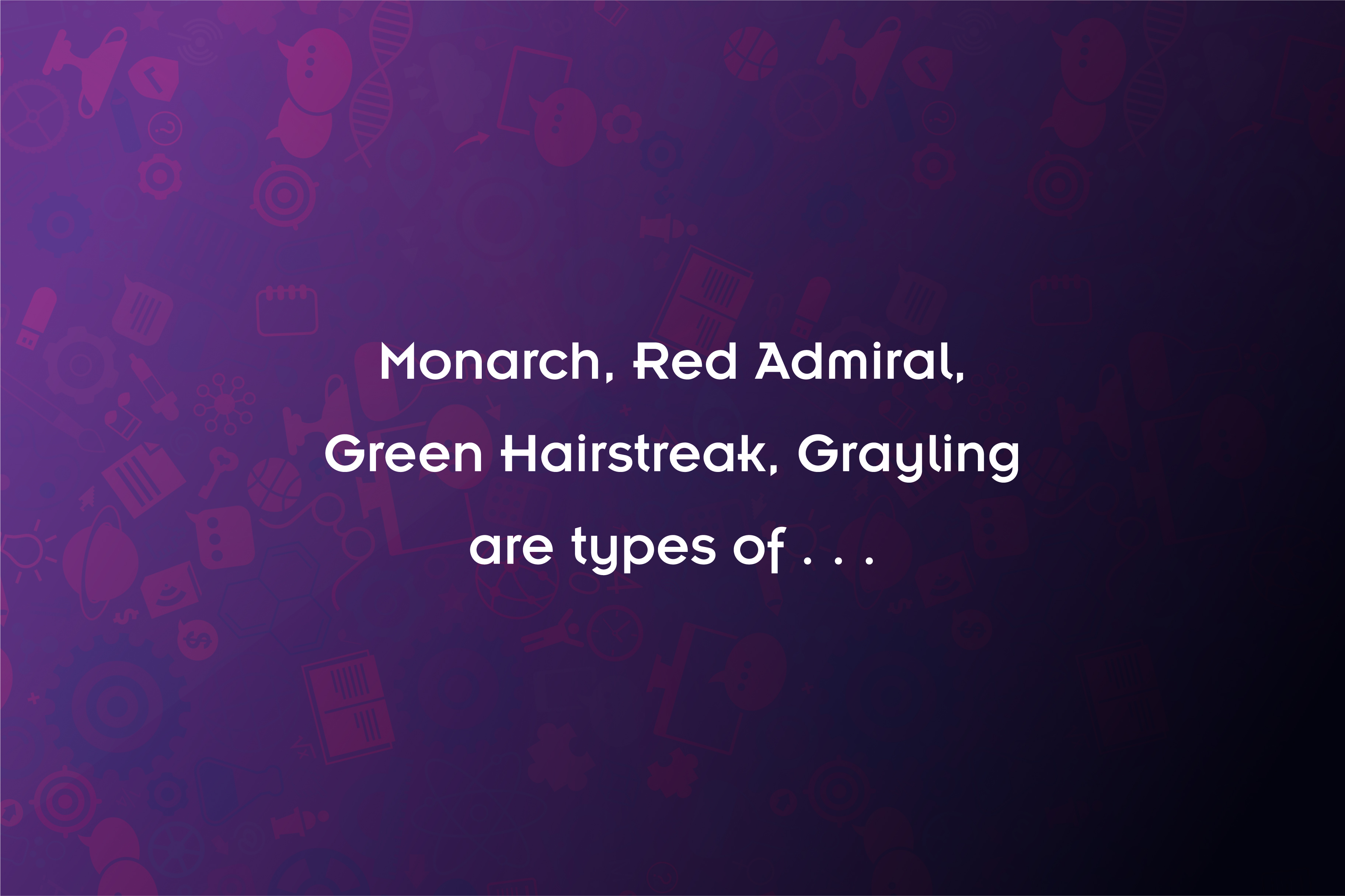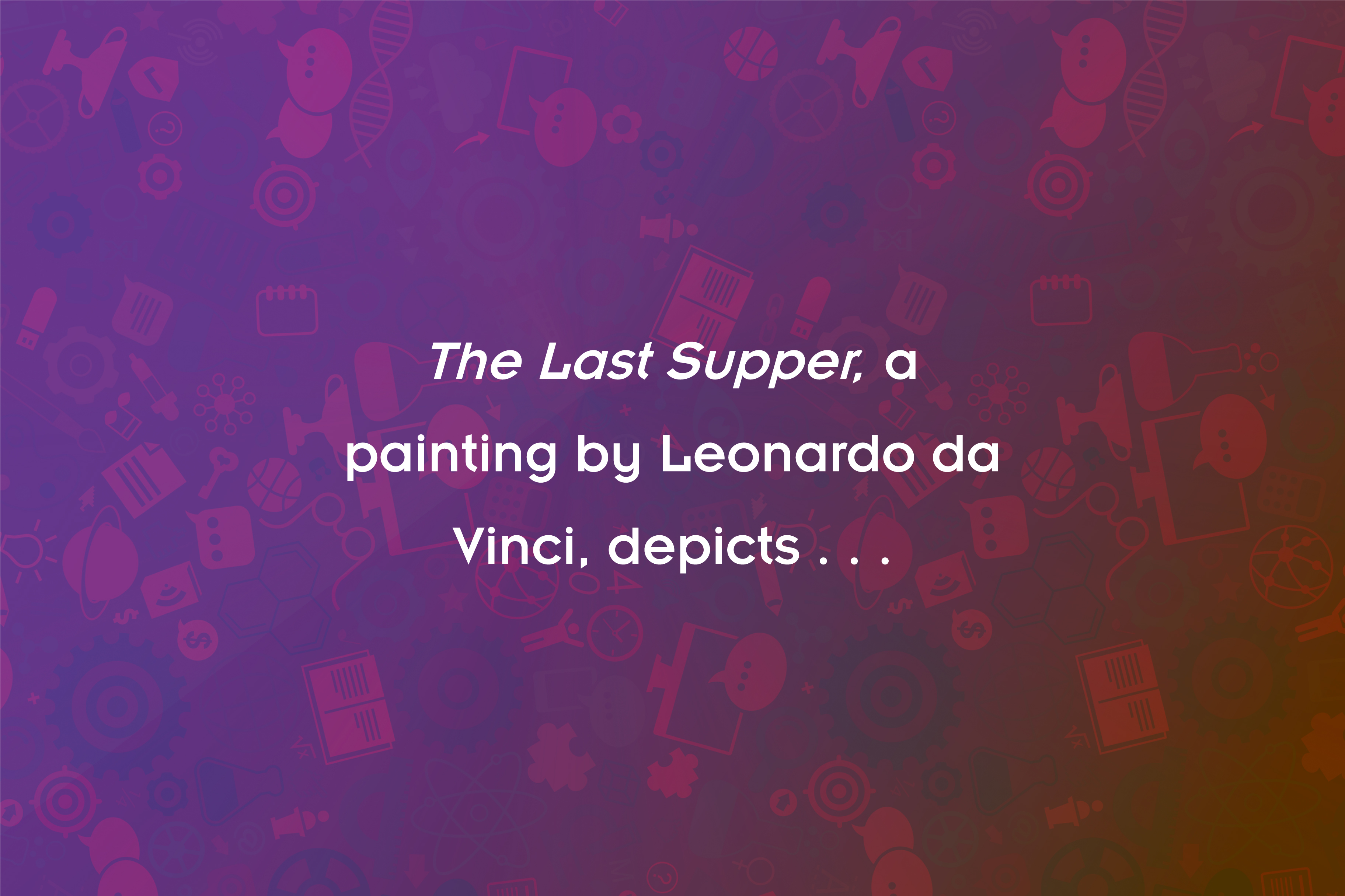 Jesus Christ with his disciples
---
A lady named Lisa del Giocondo
---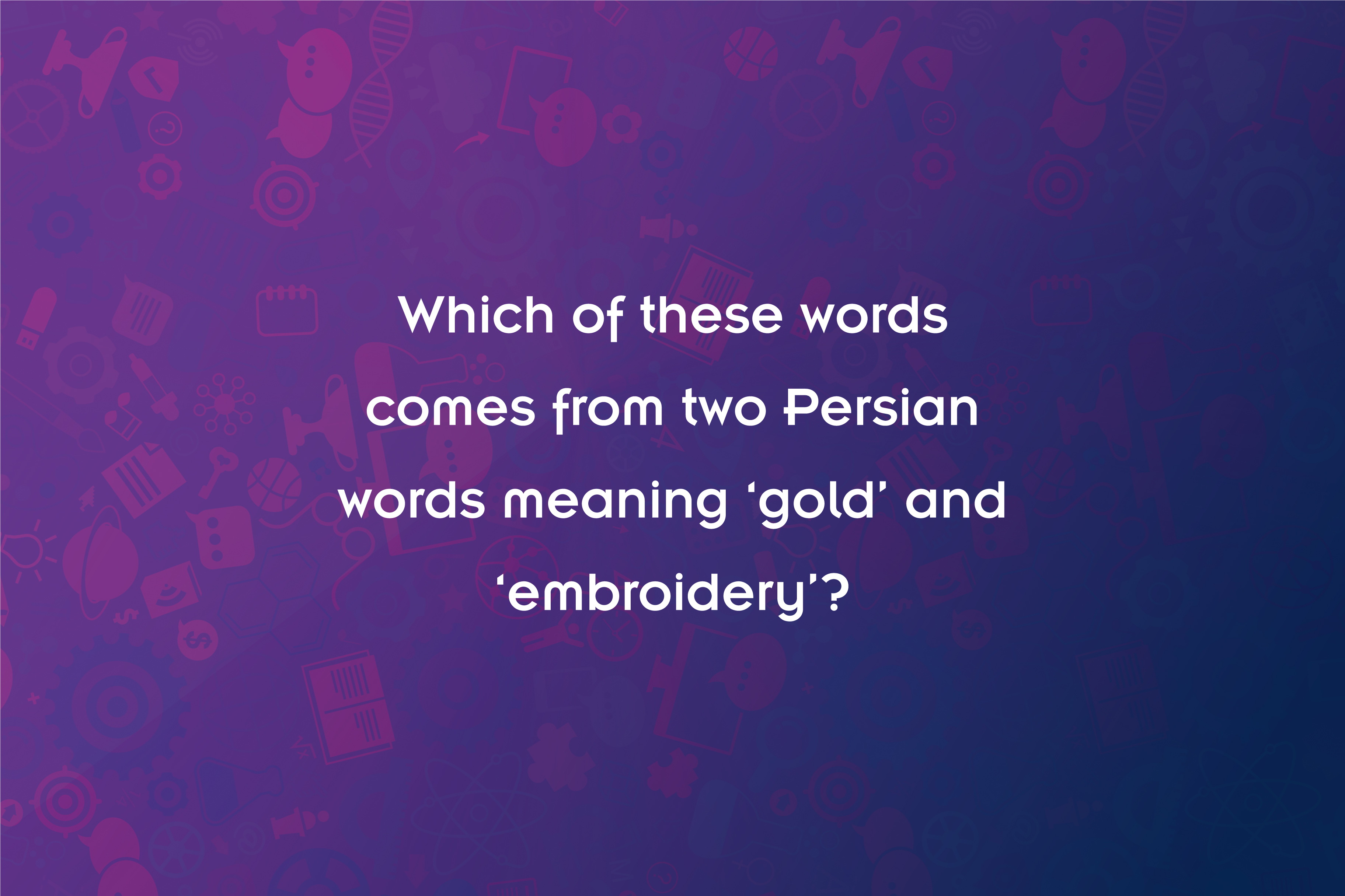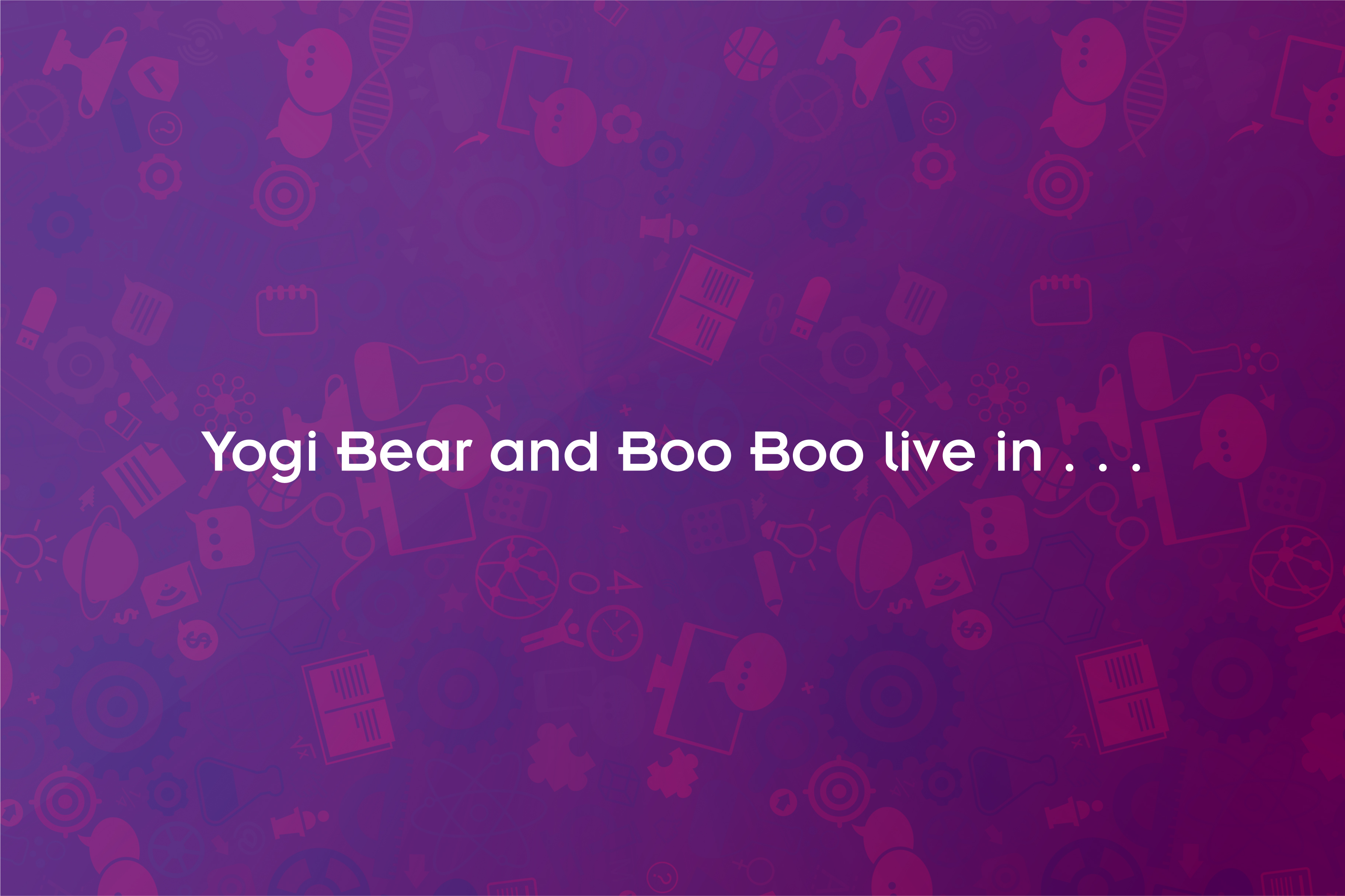 Picnicstone National Park
---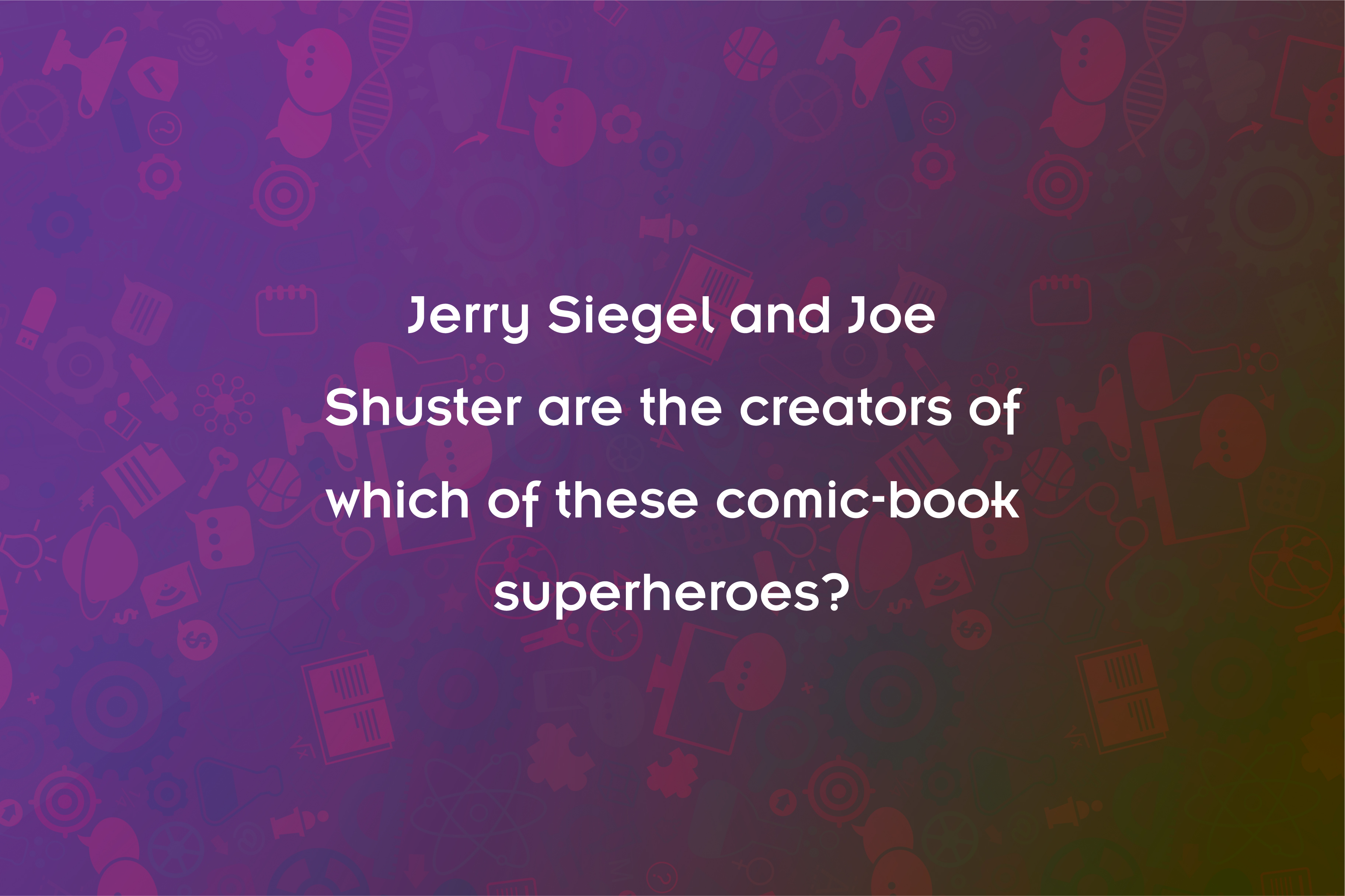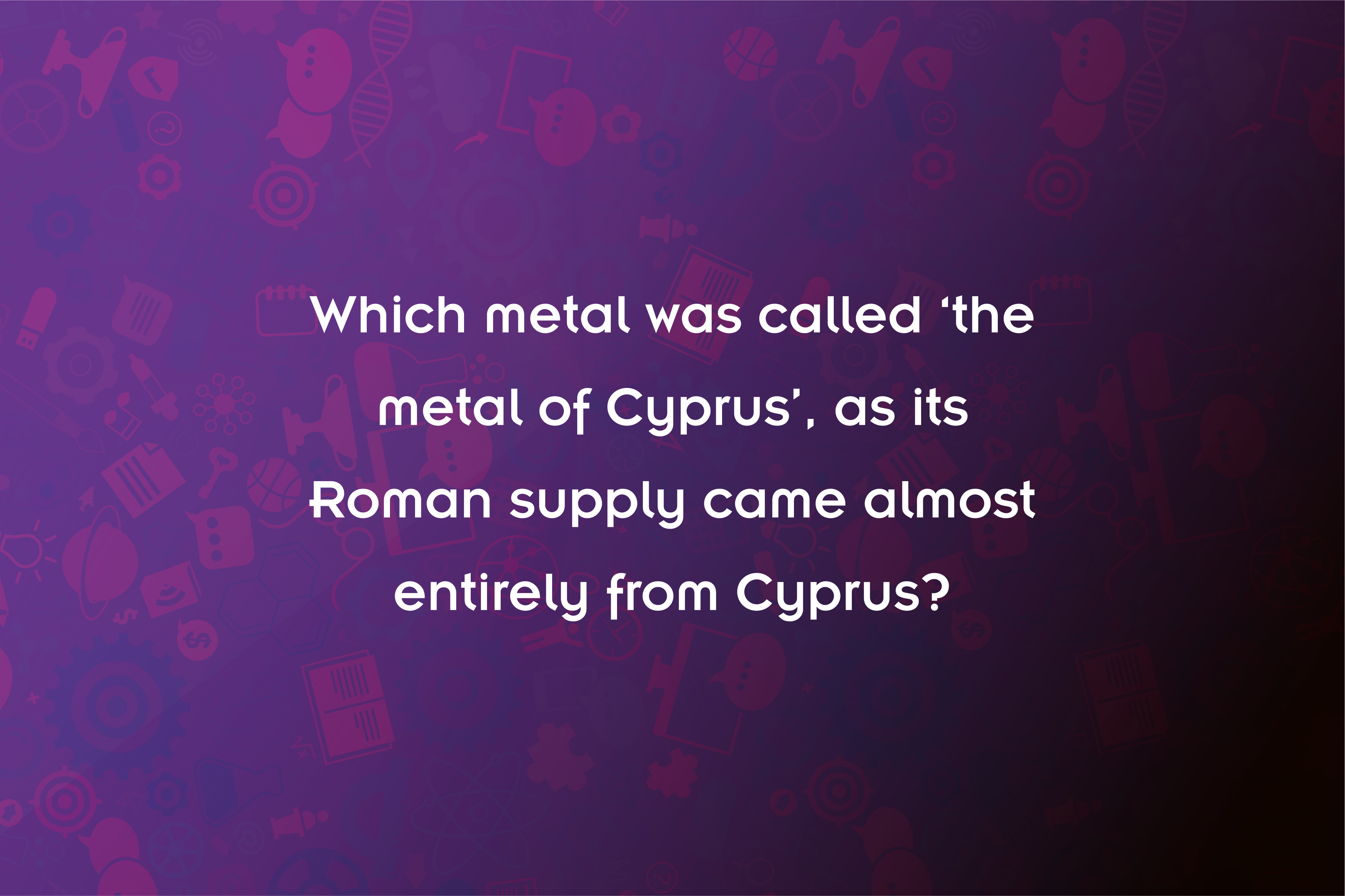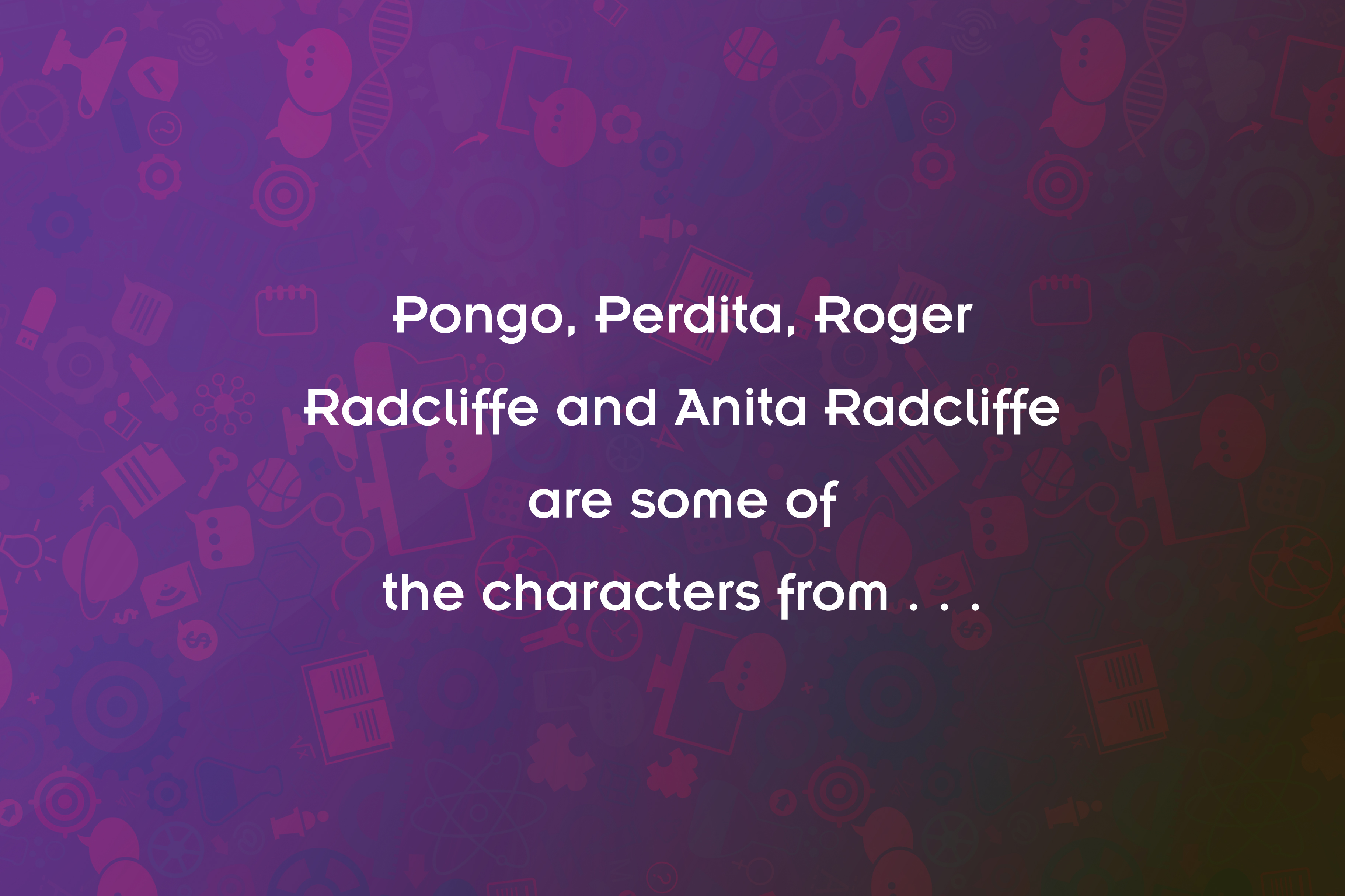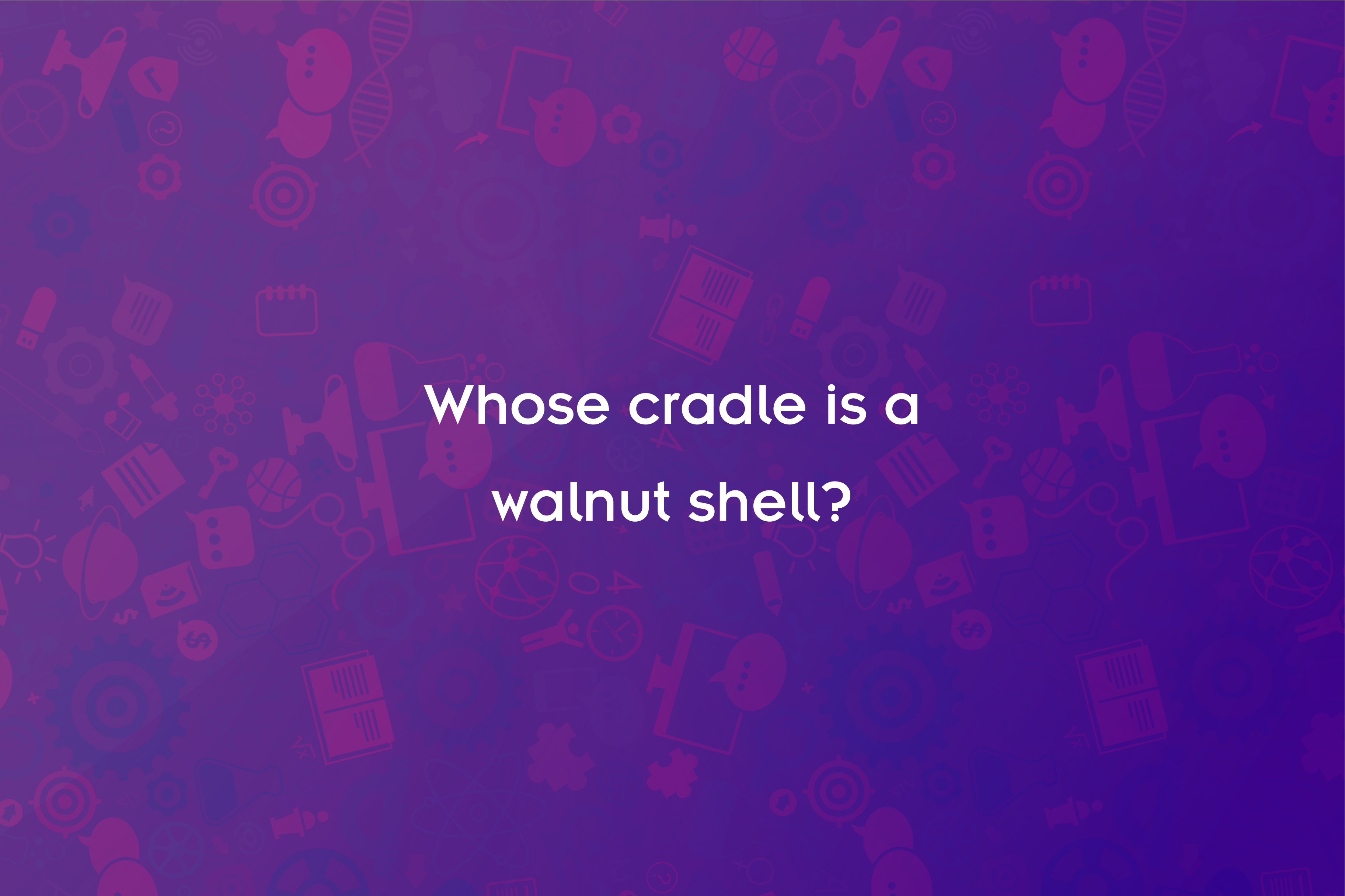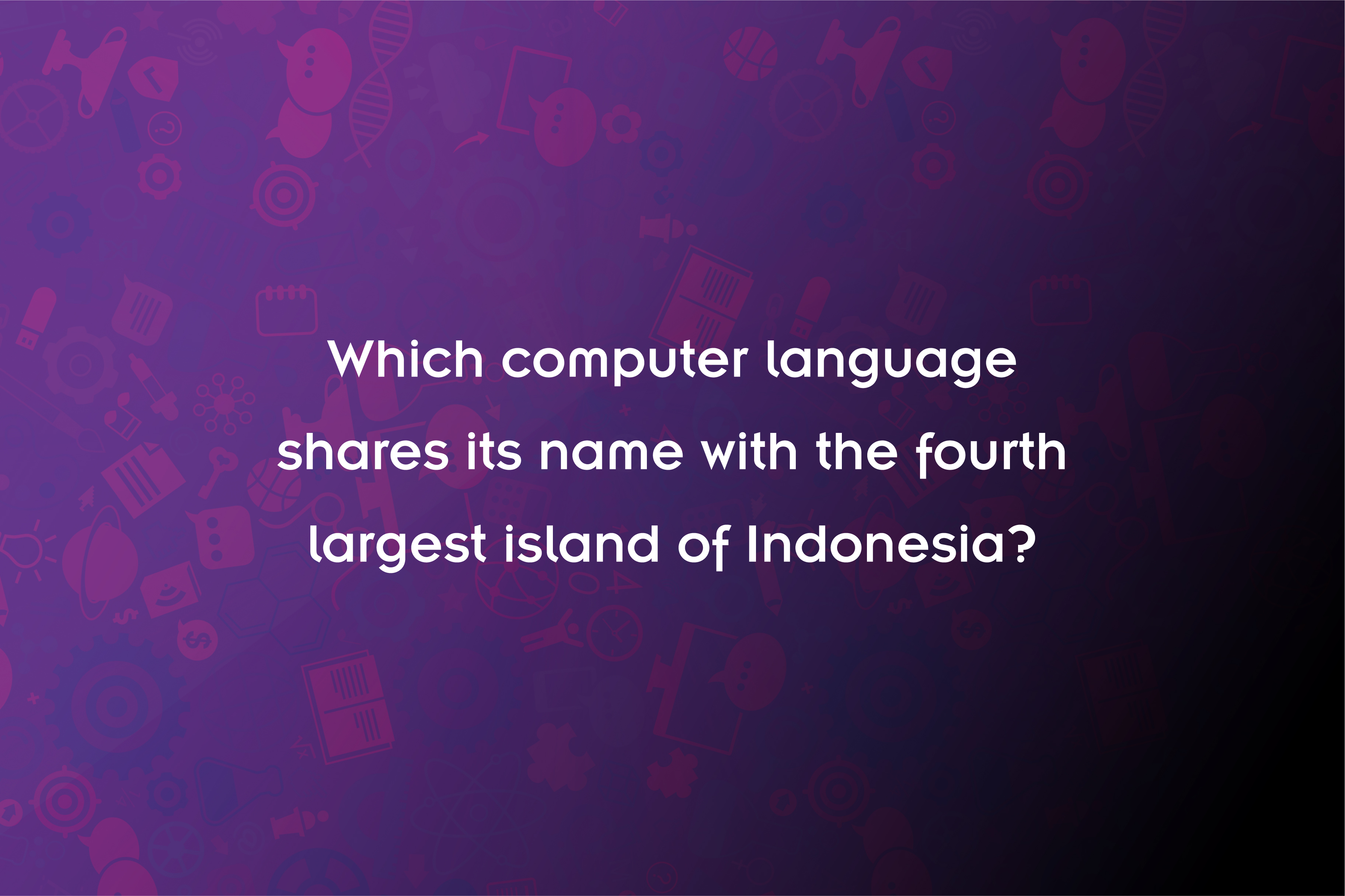 Share the quiz to show your results !
Subscribe to see your results
Best Of the Bournvita Quiz For You!
I got %%score%% of %%total%% right
%%description%%
Featuring 1000 questions, carefully curated from the exhaustive twenty-year-old archives, The Bournvita Quiz Contest Collector's Edition is dotted with heartening anecdotes, fun trivia and thoughtful essays by people who worked on this much-loved show.