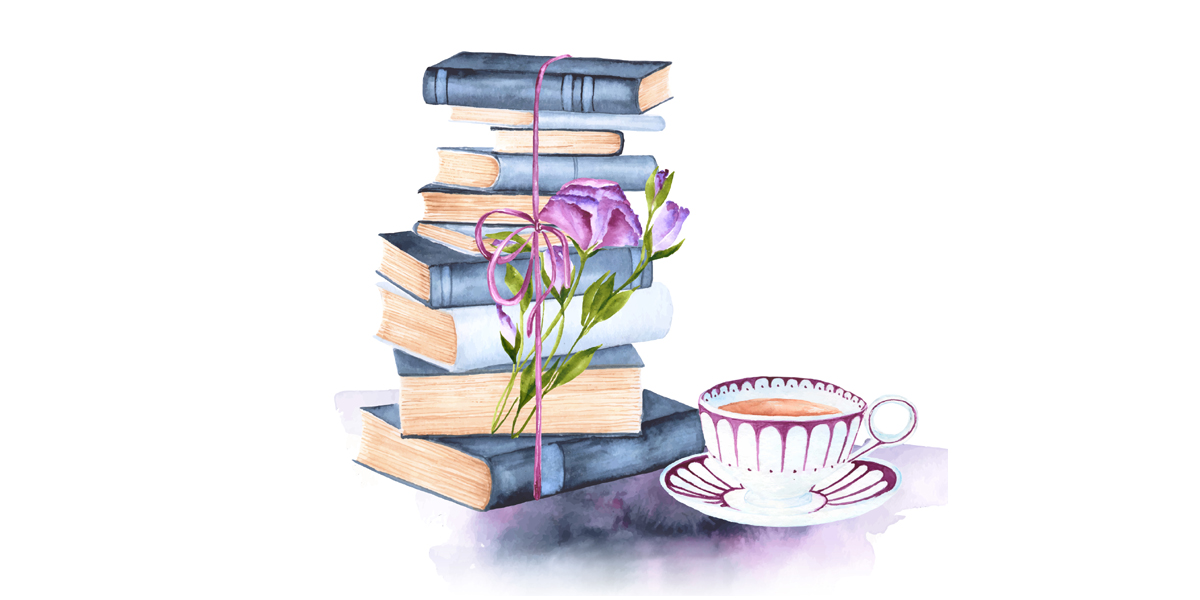 Mother's Day is coming and we do miss scrambling and shopping for gifts to pamper our mothers with.
While we brainstorm ideas to make this day more special than it already is – we decided to ask our fellow Penguins about the books (because, what else, right?) they would love to gift to their mothers!
My mother and I share a relationship where most things go unsaid. She lost her mum at a very young age and to bring her some comfort, I would like to gift her LEGACY by Sudha Menon which is a collection of personal and evocative letters from parents to their daughters. The wisdom my grandmother couldn't give her now, some of these delightful and inspirational letters might!
Vaishnavi Singh, Manager – Digital Platforms & Video Rights
*
My mother loves everything written by Gulzar and ofcourse loves his voice too (she always wanted dad to speak like him). I grew up listening to ghazals and songs written by Gulzar because my mother is a huge fan of his writings  I love the way my mom actually makes me understand each and every word in a song written by him as if he actually sat with her when he was penning it.

For her undying love for Gulzar, i'd like to gift her the book, SELECTED POEMS BY GULZAR. She will love reading them!
Soumili Sen, Executive – Digital
*
I would love to gift Mumma Sudha Murty's THREE THOUSAND STITCHES. She adores short, impactful stories and especially the ones that are more about people rather than the plot. She has enjoyed other books by Sudha Murty in the past, is an ardent fan of her writing, so I think Three Thousand Stitches would be perfect for her collection.
Ananya Mathur, Consultant – Marketing & Digital
*
While my entire family is a bibliophile, it was my mum who fired our crazy obsession for books, so much so that books became a part of our household, our home décor, our dinner tables, and our bedtime rituals. Believe it or not, she started working only to be able to afford the books she wanted to read, after her father couldn't expend any more money to her. Presently, she is over 70 years old and books seem to have lost their charm on her. She no longer has the patience or the span of attention and I have seen her struggle to read. Now if I am asked to gift her a book, I think I will give her Sudha Murty's HERE, THERE AND EVERYWHERE. A simple book with real stories and a message at the end of each. My mom discovered Sudha Murty at the Penguin Annual Lecture 2019 and she was thoroughly taken with her personality, her life story, and her charisma. I believe my mother would enjoy traversing through Mrs Murty's world of timeless stories.
Pallavi Narayanan, Senior Manager – Corporate Communications
*
My pick is LEGAL CONFIDENTIAL: ADVENTURES OF AN INDIAN LAWYER. My mother's always loved consuming content surrounding crime and the legal system. The context of this book being a memoir as well as it being based in Delhi will make it an absolutely thrilling read for her.
Veer Misra, Freelancer – Digital
*