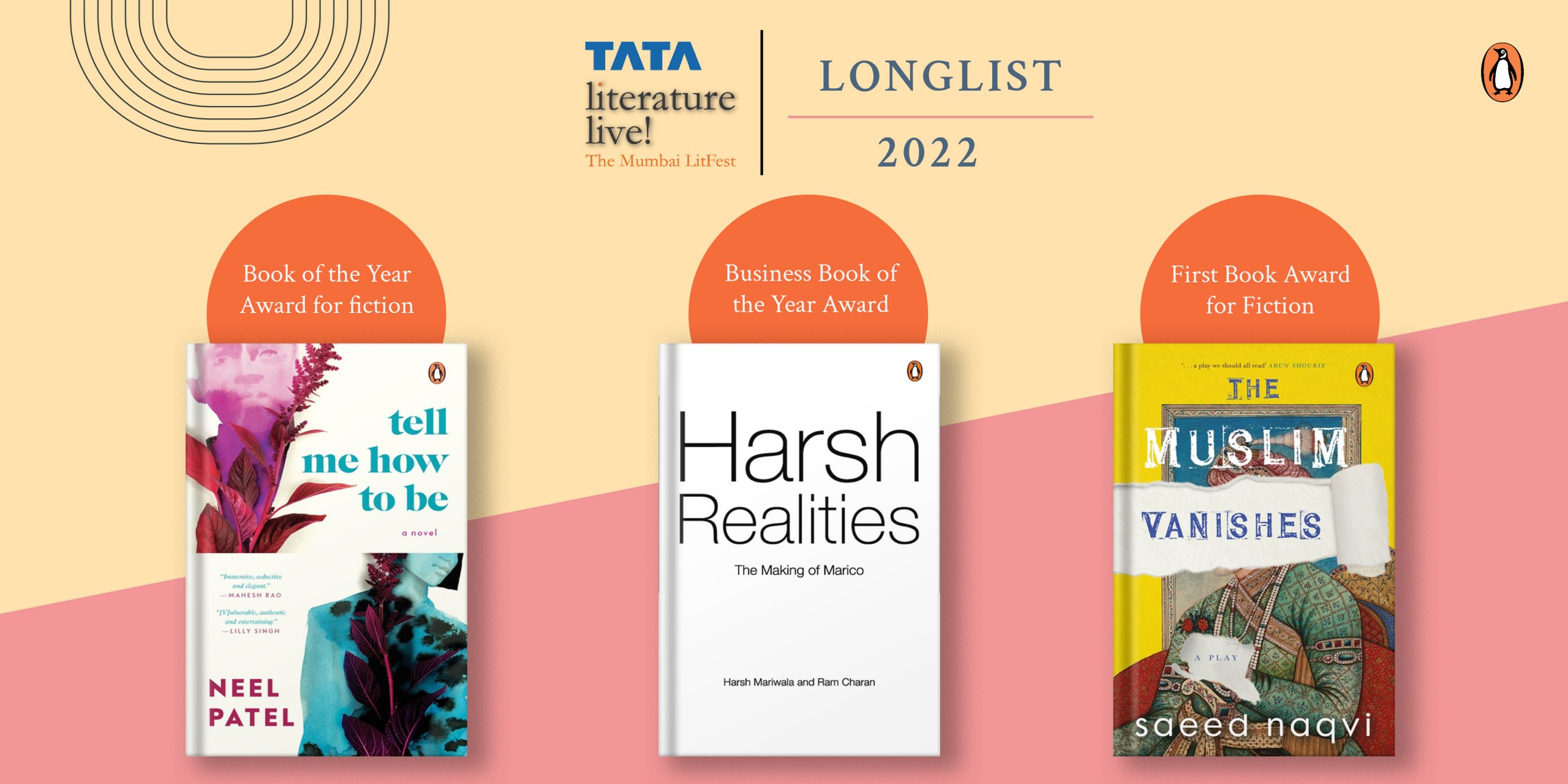 We take sheer pride every time our books get recognition for their brilliance. The following books made it to the longlist of Mumbai's largest international literary festival, Tata Literature Live!, and we couldn't be happier to share them with you.
Wondering what's special about them?
Find out for yourself!
Tata Literature Live! 2022
Book of the Year Award for Fiction
recognising noteworthy work in the Indian literary space in the fiction genre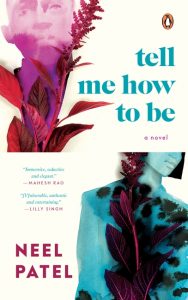 Renu Amin always seemed perfect: doting husband, beautiful house, healthy sons. But as the one-year anniversary of her husband's death approaches, Renu is binge-watching soap operas and simmering with old resentments. She can't stop wondering if, thirty-five years ago, she chose the wrong life. In Los Angeles, her son, Akash, has everything he ever wanted, but as he tries to kickstart his songwriting career and commit to his boyfriend, he is haunted by the painful memories he fled a decade ago. When his mother tells him she is selling the family home, Akash returns to Illinois, hoping to finally say goodbye and move on.
Together, Renu and Akash pack up the house, retreating further into the secrets that stand between them. Renu sends an innocent Facebook message to the man she almost married, sparking an emotional affair that calls into question everything she thought she knew about herself. Akash slips back into bad habits as he confronts his darkest secrets-including what really happened between him and the first boy who broke his heart.
Business Book of the Year Award
recognising the best business writing in the Indian literary space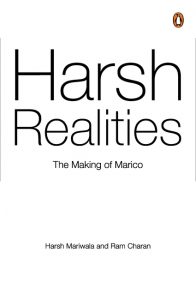 Breaking away from the shackles of family-run Bombay Oils Industries Ltd, Harsh Mariwala founded Marico in 1987. Today, the homegrown Marico is a leading international FMCG giant which recorded an annual turnover of over Rs 8000 crore last year. Their products, like Parachute, Nihar Naturals, Saffola, Set Wet, Livon and Mediker, are market leaders in their categories.
This is the story of grit, gumption and growth, and of the core values of trust, transparency and innovation which have brought the company to its current stature. Co-authored by leading management thinker and guru Ram Charan, Harsh Realities is a much-awaited business book by an innovative and clear-headed leader who built a highly professional, competitive business from the ground up.
First Book Award for Fiction
recognising new talent in the Indian literary space in the fiction genre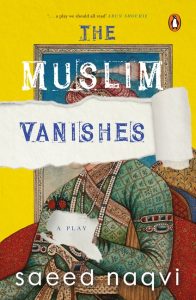 The great poet Ghalib, part of a long tradition of eclectic liberalism, found Benaras so compelling that he wrote his longest poem on the holy city. If we take Ghalib and his myriads of followers out of the equation, will Hindustan be left with a gaping hole or become something quite new? The Muslim Vanishes, a play by Saeed Naqvi, attempts to answer that question.
A Muslim-free India, as a character speculates naively in the play, would be good for socialism, since what the 200 million Muslims leave behind would be equitably shared by the general population. Meanwhile, another character, a political leader, is traumatized by the sudden disappearance of the Muslim voter base and the prospect of a direct electoral confrontation with the numerically stronger Dalits and other backward classes.
In this razor-sharp, gentle and funny play, Saeed Naqvi draws on a mix of influences-from grandma's bedtime stories to Aesop's fables and Mullah Nasruddin's satirical tales-to spring an inspired surprise on us, taking us on a journey into the realms of both history and fantasy.
The winners of the Tata Literature Live! 2022 Awards will be announced at the festival. Stay tuned!