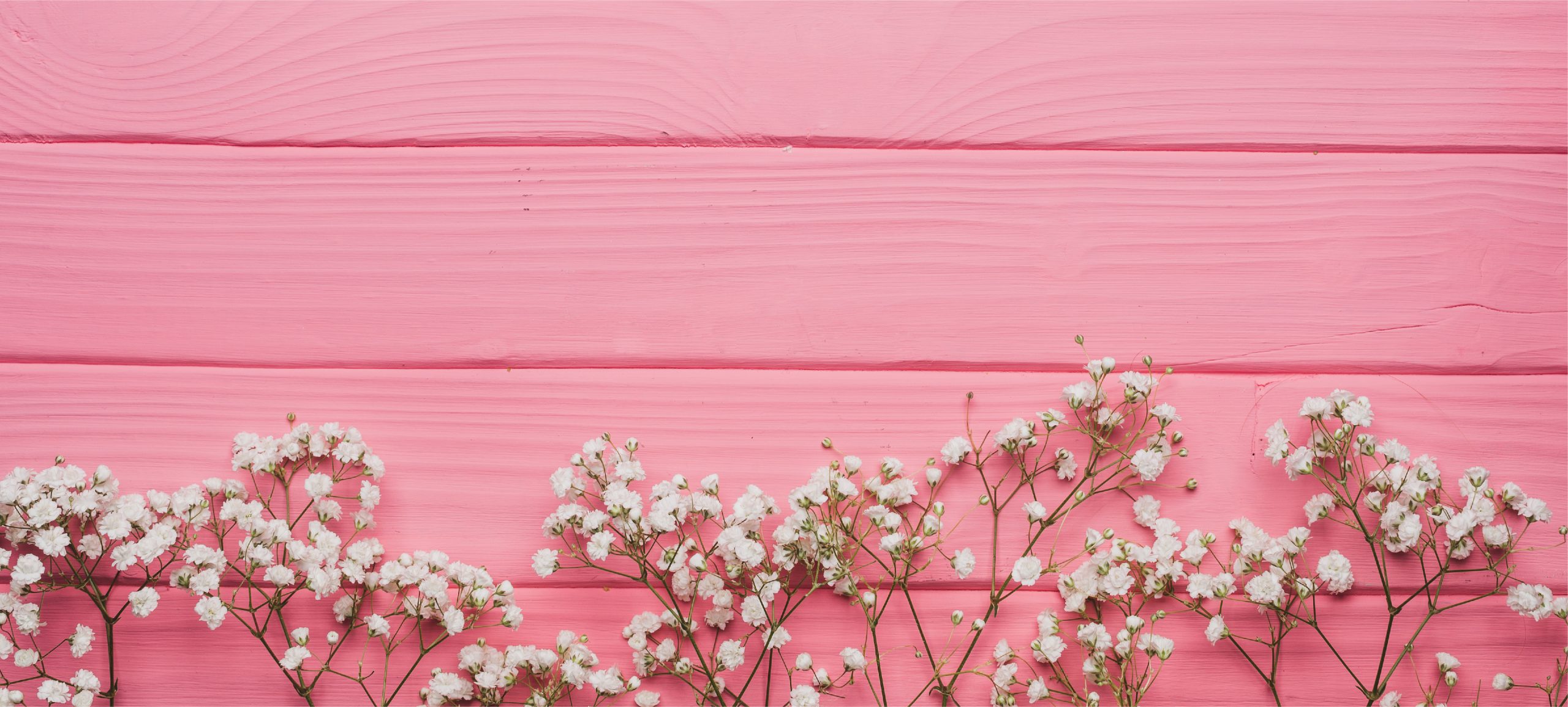 On mother's day or any other day, it is always a great idea to celebrate your mom. So we have compiled a list of perfect reads that honor these unbreakable caregivers and boss ladies. Check them out now!
The Thousand Faces of Night by Githa Hariharan
A subtle and tender tale of women's lives in India, this award-winning novel is structured with the delicacy and precision of a piece of music. Fusing myth, tale and the real voices of different women, The Thousand Faces of Night brings alive the underworld of Indian women's lives.
Ladies Coup by Anita Nair
Meet Akhilandeshwari, Akhila for short: forty-five and single, an income tax clerk and a woman who has never been allowed to live her own life—always the daughter, the sister, the aunt, the provider. Until the day she gets herself a one-way ticket to the seaside town of Kanyakumari. This is a story of a woman's search for strength and independence.
This Wide Night by Sarvat Hasin
The Maliks live a life of relative freedom in 1970s Karachi: four beautiful sisters, Maria, Ayesha, Leila and Beena, are warily watched over by an unconventional mother. Captain Malik is usually away, and so the women forge the rules of their own universe, taking in a few men: Amir, the professor who falls in love with Maria, and Jamal, the neighbour who tells this tale. The curious young man is drawn in by all four sisters, and particularly by rebellious Ayesha. But slowly, it becomes clear he will never completely penetrate their circle—just as they will never completely move with the tide that swirls so potently around them.
Millionaire Housewives by Rinku Paul
Millionaire Housewives tells the stories of twelve enterprising homemakers who, in spite of having no prior experience in business, managed to build successful empires through the single-minded pursuit of their goal, defying all stereotypes. For Ambika Pillai-one of the most well-known names in the world of hair and beauty-it was the need to be financially independent that led her down this path. For celebrity chef Nita Mehta, entrepreneurship was the result of wanting to do something beyond her traditional role as a homemaker. Millionaire Housewives offers valuable lessons for homemakers who want to venture into entrepreneurship.
Legacy: Letters from Eminent Parents by Sudha Menon
Legacy brings forth a rare collection of personal and evocative letters from parents to their daughters. Through their fearless approach to life, love, and overcoming obstacles, these icons from the world of business, arts, films, food, and sports share their experience and wisdom as they pass them on to their daughters. Deeply moving and thought provoking, Legacy is a remarkable collection of life lessons that will delight and inspire at the same time.
The Mother-In-Law by Veena Venugopal
In this witty and often painfully funny book Veena Venugopal follows eleven women through their marriages and explores why the mother-in-law is the dreaded figure she is. Meet Deepa, whose bikini-wearing mother-in-law won't let her even wear jeans; Rachna who fell in love with her mother-in-law even before she met her fiancé only to find both her romances sour. The Mother-in-Law is a book that will make you laugh and cry and understand better the most important relationship in a married woman's life.
Mom in the City by Kausalya Saptharishi
When single working mother, Ira, enrolls her son, Abhi, at Bumblebees, a posh playschool in Lutyens' Delhi, little does she know what she is getting into. The other moms are everything she is not—impeccably groomed, fashionistas who throw lavish birthday parties for their children and holiday in exotic locales. In her eagerness to befriend these hip moms, Ira inadvertently lets slip a lie about her marriage that could lead to her being ostracized from this clique. Mom in the City is an intimate, humorous, and poignant story about contemporary motherhood, love, and life in India.
The Mother I Never Knew by Sudha Murty
Sudha Murty's new book comprises two novellas that explore two quests by two different men—both for mothers they never knew they had. Venkatesh, a bank manager, stumbles upon his lookalike one fine day. When he probes further, he discovers his father's hidden past, which includes an abandoned wife and child. Mukesh, a young man, is shocked to realize after his father's death that he was actually adopted. He sets out to find his biological mother. The Mother I Never Knew is a poignant, dramatic book that reaches deep into the human heart to reveal what we really feel about those closest to us.
Bijnis Woman by Tanuja Chandra
A masaledaar mix of fact and fiction, action and emotion, drama and passion—these strange, funny, intriguing tales from small-town Uttar Pradesh have been passed orally from one generation to the next.  The bizarre chronicle of a lazy daughter-in-law, the court clerk who loved eating chaat, two cousins inseparable even in death, a blind teacher who fell in love with a woman with beautiful eyes and other wild tales from Bareilly, Lucknow, Hapur, Badaun, Sapnawat and Pilibhit, places big and small, in that fascinating part of India called Uttar Pradesh.
The Mirror of Beauty by Shamsur Rahman Faruqi
The Mirror of Beauty embarks on an epic journey that sweeps through the death-giving deserts of Rajputana, the verdant valley of Kashmir and the glorious cosmopolis of Delhi, the craft of miniature painting and the art of carpet designing, scintillating musical performances and recurring paintings of mysterious, alluring women. Its scope breathtaking, its language beguiling, and its style sumptuous, this is a work of profound beauty, depth and power.
That Long Silence by Shashi Deshpande
Jaya's life comes apart at the seams when her husband is asked to leave his job while allegations of business malpractice. Differences with her husband, frustrations in their seventeen-year-old marriage, disappointment in her two teenage children, the claustrophia of her childhood-all begin to surface. Shashi Deshpande gives us an exceptionally accomplished portrayal of a woman trying to erase a 'long silence' begun in childhood and rooted in herself and in the constraints of her life.
Margot by Reba Som
Among all the disciples of Swami Vivekananda, Sister Nivedita occupies pride of place. Margaret Noble arrived at India's shores in the late nineteenth century, took the vows of a brahmacharini, and devoted the rest of her life to the cause of India.  In this compelling biography, the author traces the development of Margaret from a loyal Irishwoman into Sister Nivedita, and finally into 'Lok Mata' or 'People's Mother'—a title bestowed on her by Tagore.
Sita by Devdutt Pattanaik
This book approaches Ram by speculating on Sita—her childhood with her father, Janak, who hosted sages mentioned in the Upanishads; her stay in the forest with her husband who had to be a celibate ascetic while she was in the prime of her youth; her interactions with the women of Lanka, recipes she exchanged, emotions they shared; her connection with the earth, her mother; her role as the Goddess, the untamed Kali as well as the demure Gauri, in transforming the stoic prince of Ayodhya into God.
Devi by Mrinal Pande
Writer and journalist Mrinal Pande sees in strong passionate women who defy the strictures of a male-dominated world, shades of the Goddess. There were many such women in her life, women who succeeded beyond the expectations of men. First, there was her forceful mother, the writer Shivani. Then came Badi Amma, the most colorful woman in this book, her domineering, intellectual aunt. There were friends who silently lived lives of emotional deprivation till they opted out of the world altogether. There were women who made the news and women who preyed on men. In all these women, the writer sees the original Devi.
Balancing Act by Meera Godbole Krishnamurthy
Balancing Act is a book that is all about the balancing act that Tara Mistri does on a day-to-day basis in her life. Tara Mistri is a stay-at-home mother, who is a frustrated architect as well. She is described as being a baker of biscuits and a maker of bricks. Tara is perplexed by the absolute confusion in her life and is inspired by the Salk Institute, which is in California. Her aim is to bring in the kind of symmetry that exists there, into her own life.