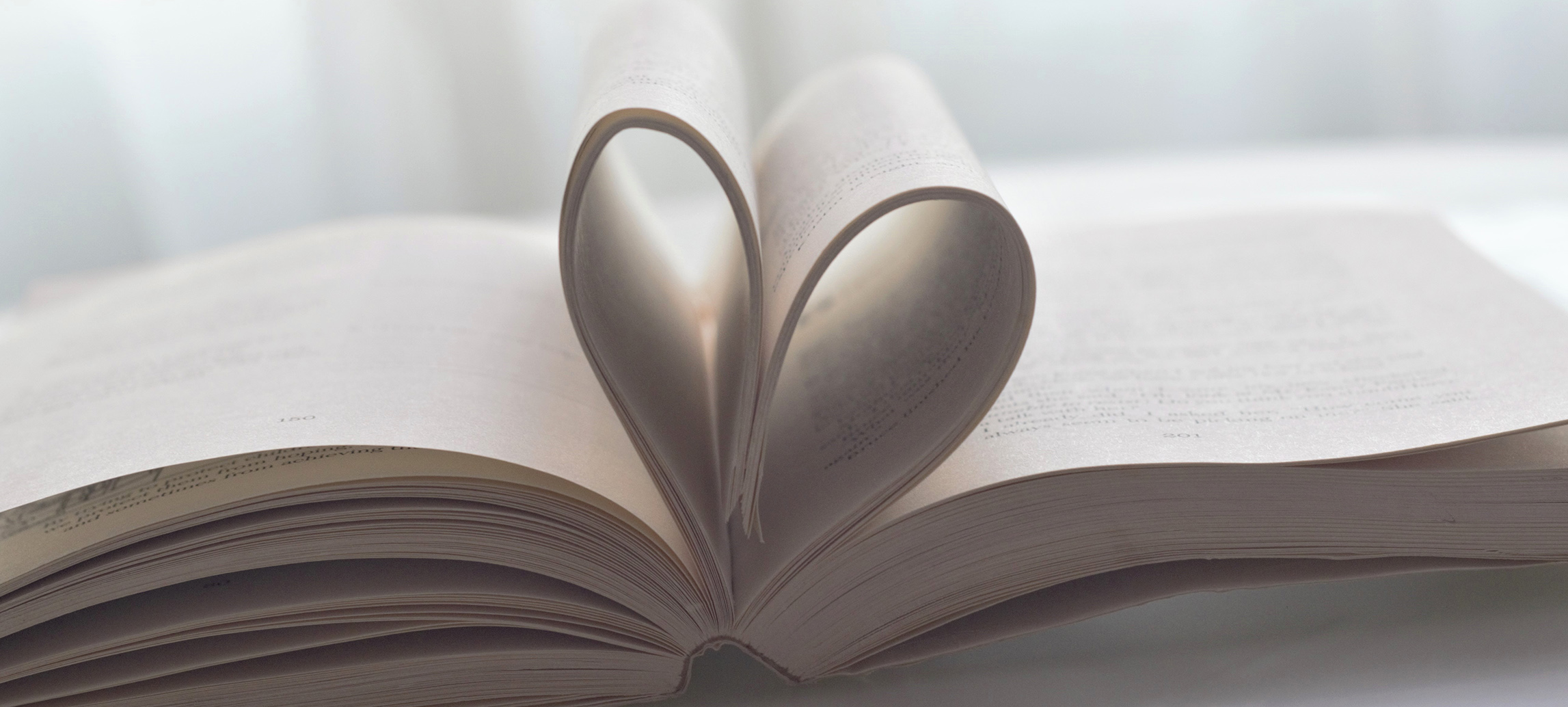 The day of love is here, and in celebration, we've put together a list of books on the theme of love that we're sure you'll enjoy! Here are 7 books on different types of love.
Take a look!
Eleven Ways to Love
Pieced together with a dash of poetry and a whole lot of love, featuring a multiplicity of voices and a cast of unlikely heroes and heroines, this is a book of essays that show us, with empathy, humour and wisdom, that there is no such thing as the love that dare not speak its name.
Kama: The Riddle of Desire
In Kama: The Riddle of Desire, Gurcharan Das examines how to cherish desire in order to live a rich, flourishing life, arguing that if dharma is a duty to another, kama is a duty to oneself. It sheds new light on love, marriage, family, adultery and jealousy as it wrestles with questions such as these: How to nurture desire without harming others or oneself? Are the erotic and the ascetic two aspects of our same human nature? What is the relationship between romantic love and bhakti, the love of god?
Colours of My Heart
The Colours of My Heart introduces readers to little-known gems that display Faiz's extraordinary flair for tender hope and quiet longing. A rich cornucopia of delights, The Colours of My Heart celebrates Faiz's greatest work. Baran Farooqi's superb translation is accompanied by an illuminating introduction to Faiz's incredible life and enduring legacy.
Ninety-Seven Poems
This is a book of pictures.
Of a park bench and a prescription. And a toothbrush in a mug. It's got half-lit cigarettes and broken geysers. And a cute apartment in Prague. There's a fortune cookie, some pigeons in cages and stars tumbling from the sky. There's the usual traffic, a digital wristwatch and a violin from Uncle James.
We can go on, but you'd rather see for yourself.
The Rabbit and the Squirrel
A story of thwarted love, and an ode to the enduring pleasures of friendship, The Rabbit and the Squirrel is a charmed fable for grown-ups, in which one life, against all odds, is fated for the other.
In My Heart
A very special story to be read with loved ones, In My Heart takes us on a child's journey of discovering who she really is and where she comes from. Warmly illustrated and deeply felt, this is a fearless and tender celebration of the magical ways in which different kinds of families are born.
Vanara: The Legend of Baali, Sugreeva and Tara
The love triangle between Baali, Tara and Sugreeva is arguably the world's first. Written by Anand Neelakantan who gave a voice to Ravana in Asura, Duryodhana in the Ajaya series and Sivagami in the Baahubali series, Vanara is a classic tale of love, lust and betrayal. Shakespearean in its tragic depth and epic in its sweep, Vanara gives voice to the greatest warrior in the Ramayana-Baali.