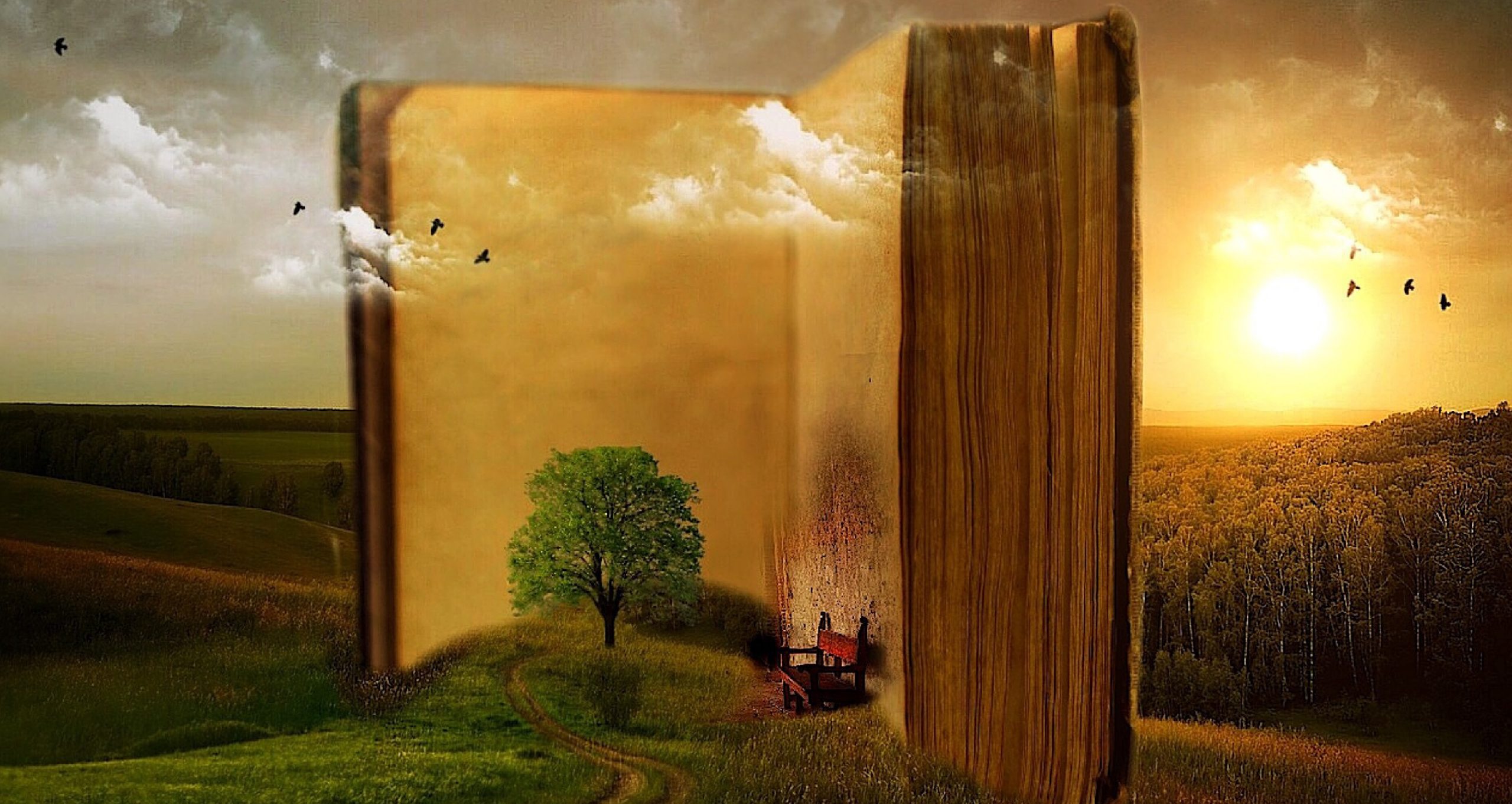 It's everyone's favourite time of the year – the month of festivities and holidays, and along with it, the question of what to gift little children. We personally think books are a great present and so we bring to you a list of books from which you can choose what to gift your little one!
Amma, Take Me to the Dargah of Salim Chishti



Explore the places where we worship with Amma and her boys. Told through interesting stories with captivating illustrations, 'Amma, Take Me' series introduces readers to the history of different faiths and their associated monuments. In Amma Take Me to The Dargah of Salim Chishti, travel with Amma and her boys to the fascinating walled city of Fatehpur Sikri.
Of Course, It's Butterfingers!


Even when Amar Kishen-better known as Butterfingers-isn't stumbling through misadventures, he sure has disaster tailing him every step of the way. Join the irrepressible Butterfingers in this exciting and enjoyable instalment of side-splitting short stories.
The Adventures of Woka Chimni


Woka's love for travel, helpful nature and ecological curiosity make her stories charming and memorable. Discover our country India's splendour through this series of picture storybooks for kids, one exciting adventure at a time.
Magic in Mussoorie


Nakul Sahej and his friend Kuku stumble upon an antique book while on holiday in Mussoorie. The book turns out to be a magical one that transports the two back in time to the Mussoorie of over a century ago. Action-packed and unputdownable, this thrilling adventure is the first in a series of comic books set in the Garhwal Himalayas.
The Girl Who Went to the Stars and Other Extraordinary Lives


An unbelievable journey through outer space, the voice of a nightingale, a climb up the highest mountain, a leader of the nation. These are the incredible stories of fifty phenomenal Indian women, such as Amrita Sher-Gil, Arundhati Roy, Kalpana Chawla, Mary Kom, Indira Gandhi, Tessy Thomas and more!
The Ultimate Memory Handbook for Students


This book will serve as a handbook for you to memorize information, topics and answers from your course of study. Using memory-enhancing practices and techniques along with tips, activities and practice sections, you can train your brain to retain a wide range of topics and subjects. From the periodic table to trigonometry, history dates to countries and their capitals, master it all with these practical techniques, supported by some quirky and fun artwork that serves as a great visual aid.
Wonder Words


Wonder Words is a gorgeous, illuminating and often hilarious lexicon of unique words from all over the globe. It will open up your world, making you aware of emotions, cultures and practices from far and beyond. Join author-illustrator Rituparna Sarkar in finding the joy of new words in different languages that you always hoped would exist in English!
Discover India series


Sonia Mehta is back with her Discover India series, where the adorable Pushka and Mishki join the wise and witty Daadu Dolma as they traverse the length and breadth of India. This month, they explore Assam, Meghalaya, Mizoram, Arunachal, Nagaland, Tripura, Manipur and the Union Territories of India!