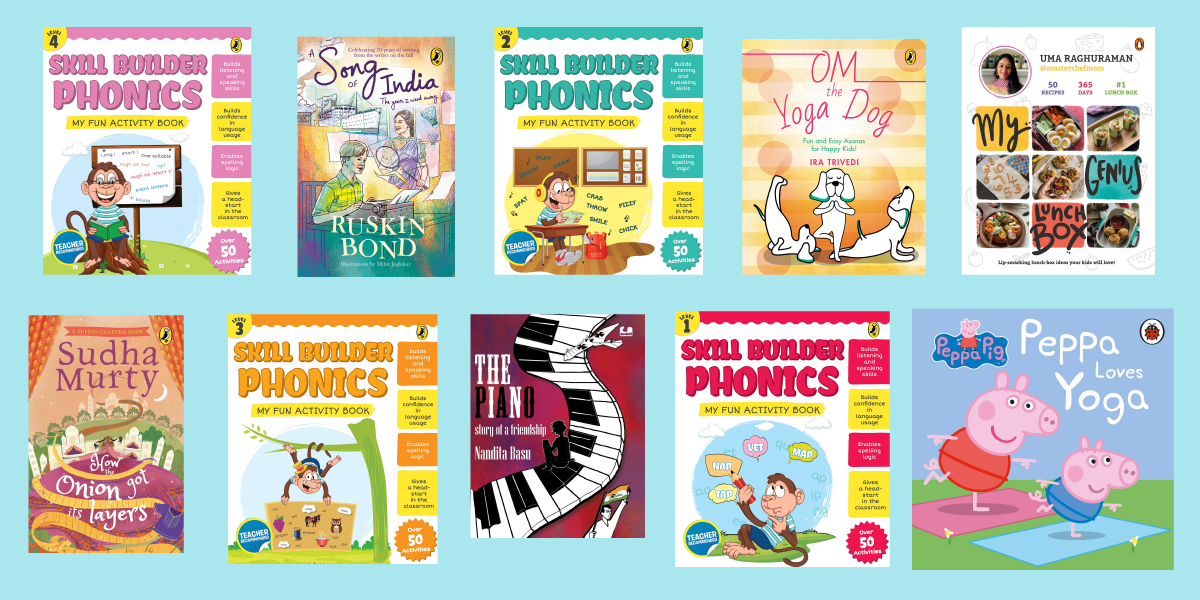 What's the best way to keep your child entertained and busy this July? Summer plans might have got cancelled, but you can still send your child on an adventure! Choose from this list of books from authors like Sudha Murty, Ruskin Bond, Ira Trivedi and many more.
Stay safe, healthy and inspired with this list.
How the Onion Got Its Layers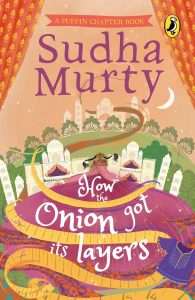 Have you noticed how the onion has so many layers? And have you seen your mother's eyes water when she cuts an onion? Here is a remarkable story to tell you why.
India's favourite storyteller brings alive this timeless tale with her inimitable wit and simplicity. Dotted with charming illustrations, this gorgeous chapter book is the ideal introduction for beginners to the world of Sudha Murty.
*
My Genius Lunch Box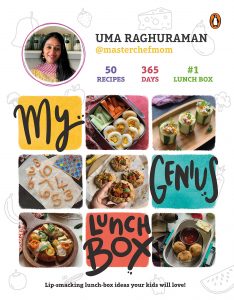 Written by Uma Raghuraman-a masterchef of a mom, a super popular food blogger and Instagrammer-My Genius Lunch Box is every parent's go-to book for fifty fun, nutritious and simple vegetarian recipes that can be made on a school day.
Featuring stunning photographs styled and shot by the author herself, this book is divided into six sections: one for each weekday and a bonus section that includes recipes for bite-sized snacks!
*
The Piano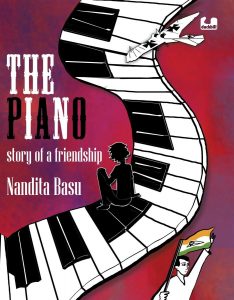 This is the story of a friendship between a young girl and her piano. The piano was made many decades before the girl was born. And it travelled from leipzig, Germany, through war-torn France and England come to Calcutta during the independence struggle. Finally the girl and the piano found one another, until circumstances separated them… This is a story of love and loss, of unexpected bonds and loneliness, and above all, it is a celebration of the power of music.
*
Skill Builder Phonics Level 1-4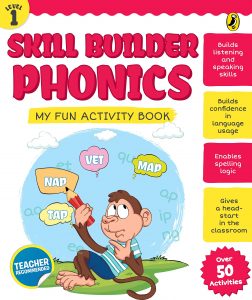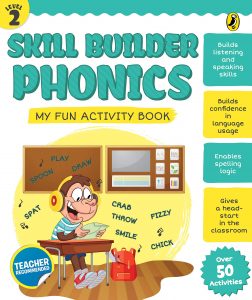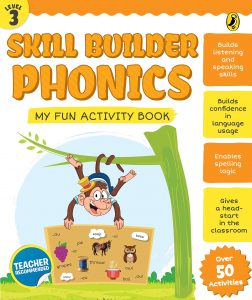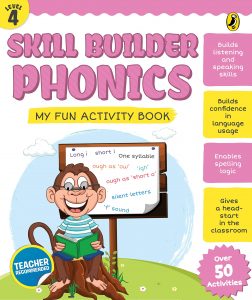 These books contain simple and easy-to-do activities, crosswords and puzzles to help young learners hone their reading, writing, vocabulary and spelling skills through play. By engaging in fun and challenging tasks, your child will learn and master language concepts that are also applicable in a wide range of everyday contexts. The series is suitable for children
aged 6+ (Level 1) to 9+ (Level 4).
*
Song of India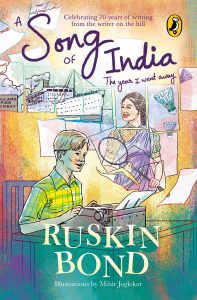 Sixteen-year-old Ruskin, after having finally finished his school, is living with his stepfather and mother at the Old Station Canteen in Dehradun. Struggling to begin his writing journey, he tries to make a passage to England to chase his true calling. But as he prepares for his long voyage, the prospect of saying goodbye to the warm, sunny shores of India looms large.
*
Om the Yoga Dog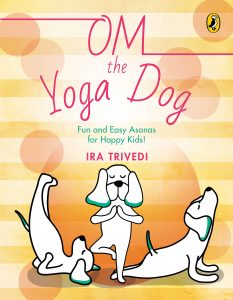 It's fun yoga time with Om the Yoga Dog, Prana the Frog and Moksha the Elephant! Learn and master essential asanas like Roaring Lion and Tummy Sandwich, pranayama techniques like Anulom Vilom and meditation exercises like Yoga Nidra.
Packed with easy-to-follow instructions and step-by-step illustrations, this calming book helps your child develop flexibility, strength, inner peace and mindfulness.
*
Peppa Pig: Peppa Loves Yoga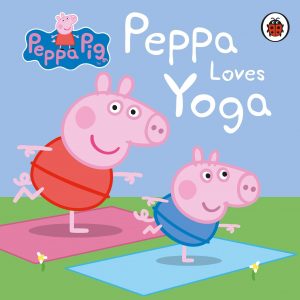 It is a very busy day at Peppa and George's playgroup, but they have a very special visitor coming in the afternoon. Miss rabbit is going to teach the children how to calm down and relax with yoga. The children love learning all the different positions… And the parents love picking up their calm children!