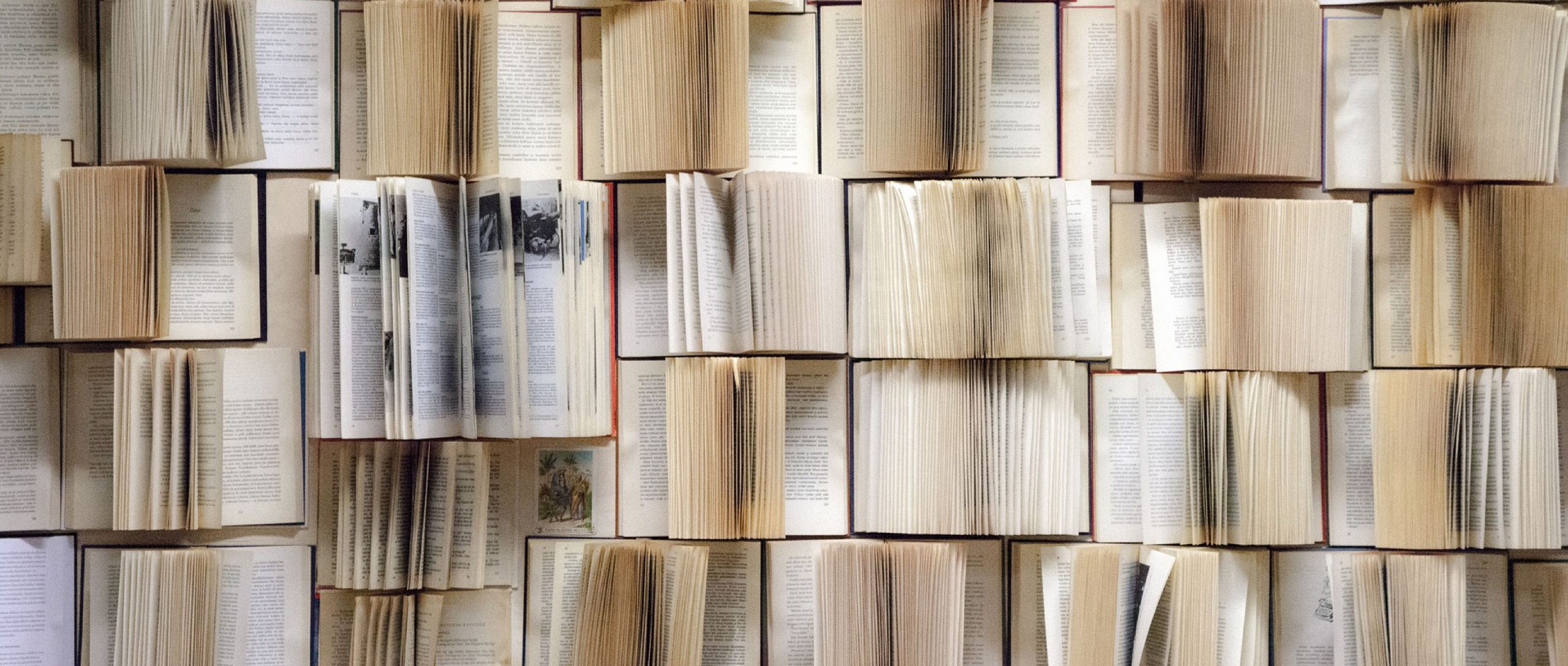 March is here and along with it come some titles that promise to be informative, enlightening and also, fun! Take a look at what we have in store for you, this March!
The Great Disappointment
With the biggest political mandate in almost three decades, did the NDA government succeed in transforming India's economic trajectory for the better? Or, has its economic performance been a 'great disappointment'? The book conjectures it is the latter, and analyses why this is so.
Beast
Aditi and Prithvi race through the dark underbelly of Mumbai-from quiet suburbs to gritty brothels, from forgotten colonial tunnels to the lights and glamour of the inner city-in search of a dangerous truth.
In search of a monster.
Leader's Block
'Leader's block' is a phase where leaders feel demotivated and unengaged. These are the same leaders who at one point found their work stimulating and exciting. Over several candid interviews, senior professionals reveal why they felt this way and the circumstances that caused it. Ritu G. Mehrish uncovers the reasons behind this feeling and the antidote to this malady.
Identify when you are getting into the 'leader's block' and learn how to break out of it!
The Reluctant Family Man: Shiva in Everyday Life
In The Reluctant Family Man, Nilima Chitgopekar uses the life and personality of Shiva-his self-awareness, his marriage, his balance, his detachment, his contentment-to derive lessons that readers can practically apply to their own lives.With chapters broken down into distinct frames of analysis, she defines concepts of Shaivism and interprets their application in everyday life.
A Tale of Wonder: Kathakautukam
A biblical story travels across regions and time-ultimately reaching medieval India where it is transformed by Shaivite overtones. The result is an exquisite epic love poem of love which also attests to the rich diversity of India's cultural past.
Magnificent in its simple elegance, A Tale of Wonder is a timeless story that challenges the insidious notion that India has always been dominated by one faith only and insular to other cultural and religious influences.
Besharam
Besharam is a book on young Indian women and how to be one, written from the author's personal experience in several countries. It dissects the many things that were never explained to us and the immense expectations placed on us. It breaks down the taboos around sex and love and dating in a world that's changing with extraordinary rapidity.
The Children of Destruction
For Alice, life as a teenager is hard enough without turning into a supernatural herald of destruction. And you would think that after causing minor hurricanes with a major sneeze, being visited by a talking fox and ending up on a journey with death around every corner, things can't get much worse.
Wrong.
They can.
---