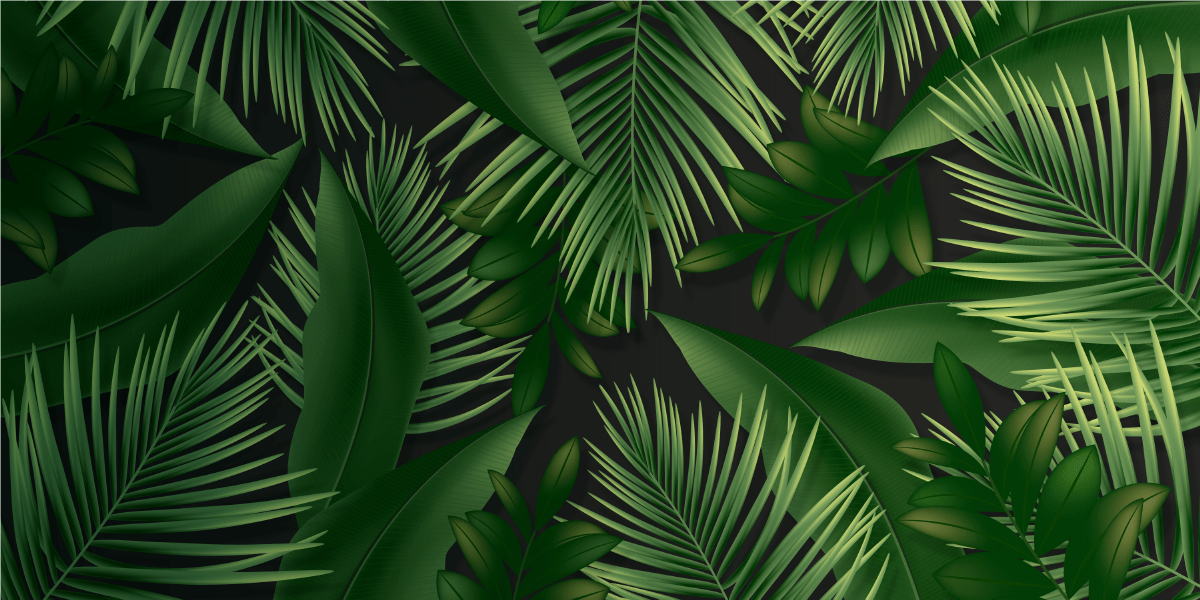 The Indian subcontinent along with the rest of the world, faces the urgent threat of a dwindling wildlife population.This World Wildlife Day learn about the world's wild animals with these fascinating books.
Age is no bar, there's a book for every reader on this list:
The Vanishing
Every year, our planet loses over 150 species of plants and animals, and India is very much in the midst of this mass 'sixth extinction'.
The Vanishing takes an unflinching look at the unacknowledged crisis that India's wildlife faces, bringing to fore the ecocide that the country's growth story is leaving in its wake—laying to waste its forests, endangering its wildlife, even tigers whose increasing numbers shield the real story of how development projects are tearing their habitat to shreds.
Animal Intimacies
What do we really know of the intimate-and intense-moments of care, kinship, violence, politics, indifference and desire that occur between human and non-human animals?
Built on extensive ethnographic fieldwork in the mountain villages of India's Central Himalayas, Radhika Govindrajan's book explores the number of ways that human and animal interact to cultivate relationships as interconnected, related beings.
 The Girl and the Tiger
Isha is a girl who loves animals but struggles in the confines of school. When she is sent away to live with her grandparents on the Indian countryside, she discovers a sacred grove where a young Bengal tiger has taken refuge.
Isha's crusade to save the tiger becomes the catalyst of an arduous journey of awakening and survival across the changing landscape of modernizing India. Her encounters with tribal people, elephants, and her search for the wild jungle are the source of her revelations about the human relationship to the natural world.
The Snow Leopard
An unforgettable spiritual journey through the Himalayas by renowned writer Peter Matthiessen (1927-2014), the National Book Award-winning author of the new novel In Paradise
In 1973, Peter Matthiessen and field biologist George Schaller traveled high into the remote mountains of Nepal to study the Himalayan blue sheep and possibly glimpse the rare and beautiful snow leopard. Matthiessen, a student of Zen Buddhism, was also on a spiritual quest to find the Lama of Shey at the ancient shrine on Crystal Mountain. As the climb proceeds, Matthiessen charts his inner path as well as his outer one, with a deepening Buddhist understanding of reality, suffering, impermanence, and beauty. This Penguin Classics edition features an introduction by acclaimed travel writer and novelist Pico Iyer.
Indica
Did you know that the exquisite caves of Ellora were hewn from rock formed in the greatest lava floods the world has known—eruptions so enormous that they may well have obliterated dinosaurs? Or that Bengaluru owes its unique climate to a tectonic event that took place 88 million years ago? Many such amazing facts and discoveries—are a part of Indica: A Deep Natural History of the Indian Subcontinent.
Researching across wide-ranging scientific disciplines and travelling with scientists all over the country, biochemist Pranay Lal has woven together the first compelling narrative of India's deep natural history, filled with fierce reptiles, fantastic dinosaurs, gargantuan mammals and amazing plants.
For the Young Ones:
One Lonely Tiger
The rapidly shrinking forest has a lonesome, friendless tiger who is left with only his own shadow for company. Whom should he play with now that all his fellow tigers have disappeared?
In the tug-of-war over living space between people and the wild, where will the animals go if more forests are cut?
One Lonely Tiger illustrates this urgent threat of extinction and loss of habitat among valuable species, and asks the pressing question: are our trees, wild animals, birds and insects safe amidst us?
The National Park Explorers: Chaos at Keoladeo
Experience all that the jungle has to offer with the first in The National Park Explorers series!
Sameera, Alex and Tarun are headed to Bharatpur with Uncle Avi. They've heard that the Siberian cranes have returned to Keoladeo National Park after more than twenty years.But things just don't seem right at the park. The three young explorers find themselves in the midst of things wondrous and wild as they spot birds and animals, bump into wildlife biologist Rauf Ali and sleuth around to solve mysteries along the way.
Chaos at Keoladeo is an entertaining adventure, travelogue, encyclopedia and birding guide all rolled into one.
The Globetrotters
Hudhud is horrible to everyone. He polishes off his classmates' lunches, plays cruel pranks on his teachers and troubles innocent creatures. Until his strange new history teacher decides to set him straight.
The lesson? A curse! Now Hudhud must roam the vast earth . . . with-and as-the greatest migratory animals. His goal? To find the answer to all wrongs. And so begins Hudhud's remarkable journey: as a blue whale calf separated from his mother in the deep; as a trusting caterpillar who befriends a hunting spider; as a competitive caribou on a perilous trek; as an Arctic tern too scared to fly . . . But fly across the world he must, if he hopes to ever return home.
Discover India: Wildlife of India
Mishki and Pushka are can't wait to get going. Daadu Dolma is taking them on a safari to see some of India's famed wildlife.They're about to see rare animals, meet endangered species, watch some amazing reptiles and spot colourful birds!
So get set to join your favourite happy campers and their good old friend, Daadu Dolma and learn all about India's incredible wildlife.
The Jungle Radio

When curious little Gul hears some strange sounds coming from her radio, she follows the musical clues into . . . an Indian jungle! On her walk, she finds feathered friends who TWEET, TAPP and TALK. There are some who howl and hoot, and others who play the flute. With a KEE here and a KAW there, Gul discovers songs everywhere!
The Jungle Radio is a little story about the language of birds-their songs and sounds-with a loud and clear call to listen to the world around us.