Every day is father's day but let's be extra nice and make this a super special day for him! Shower him with lots of love and pampering. We believe one of the best gifts you can give your loved ones is quality time. How about a lovely evening at home (hello, social distancing!) with a good book to read?
We've put together a list of books for you to choose from and enjoy a cozy reading- eve along with your family! There's something for everyone, even the little ones! Many of these books explore unique relationships with fathers, and all are topics your father might enjoy! Whatever your preference, we're sure you'll find something you love.
---
The Man Within My Head by Pico Iyer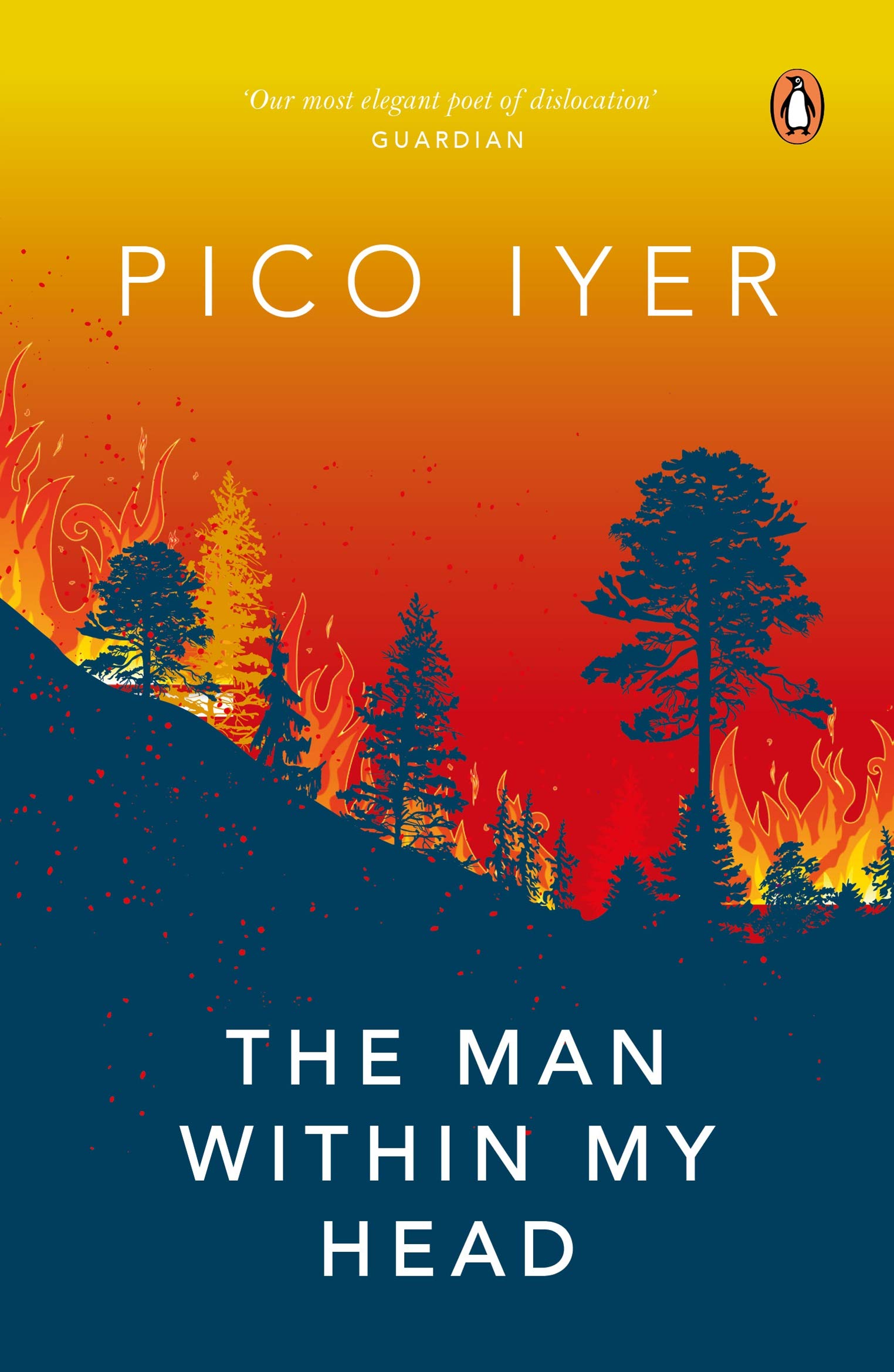 Ever since he first read Graham Greene, Pico Iyer has been obsessed by the figure of the writer and by one of the great themes of Greene's work: what it means to be an outsider. Wherever he has travelled-usually as an outsider himself-Iyer has found reminders of Greene's life, observed scenes that might have been written by Greene, written stories that recall Greene. Yet, as Iyer recounts the history of his obsession, another phantom image begins to assert itself, one that Iyer had long banished from his inner life-that of his father.
*
Red Lipstick by Laxmi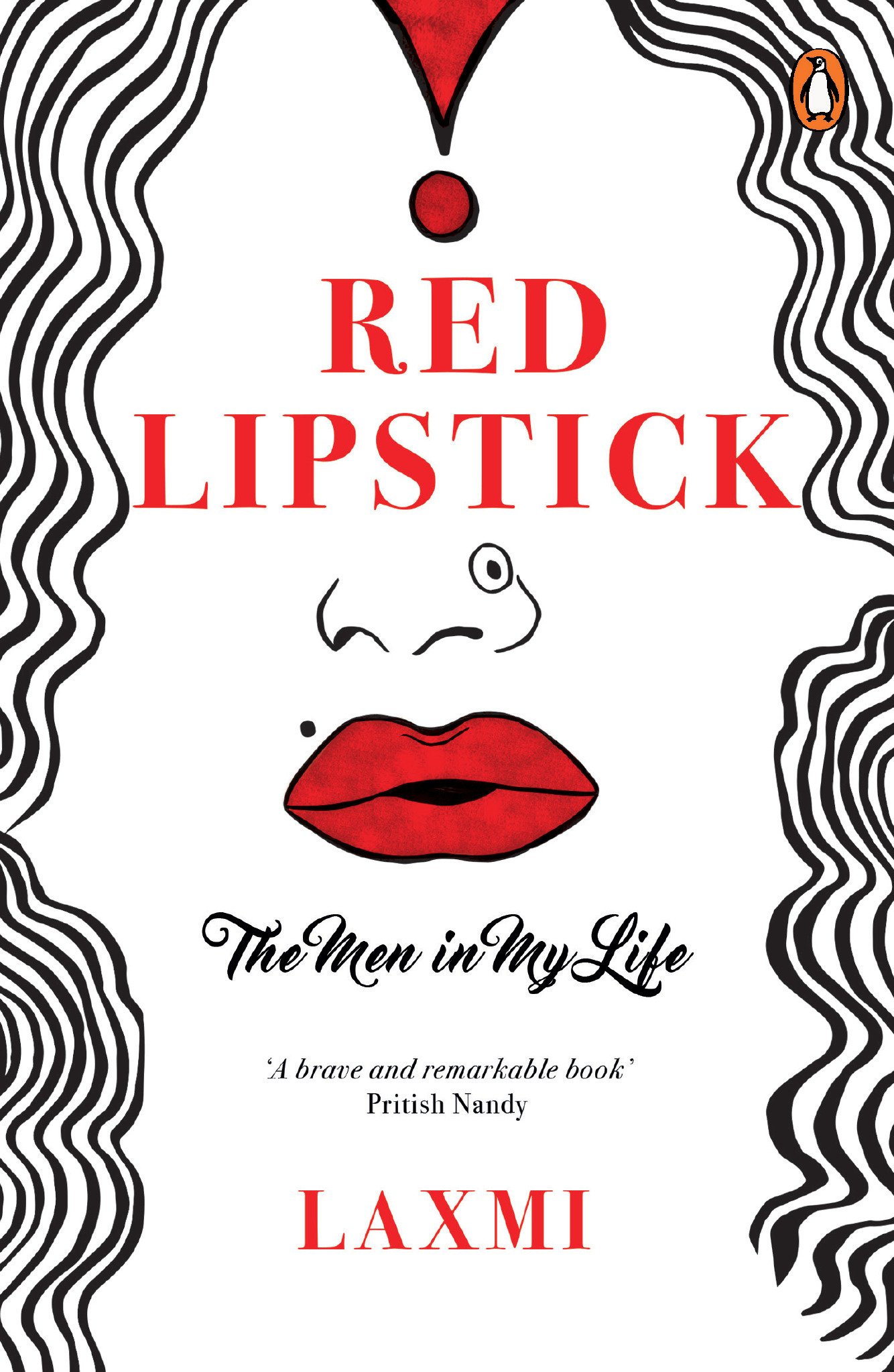 Struggling with existential questions, Laxmi Narayan Tripathi, eminent transgender activist, awakens to her true self: She is Laxmi, a hijra. In this fascinating narrative Laxmi unravels her heart to tell the stories of the men-creators, preservers, lovers, benefactors, and abusers-in her life. Racy, unapologetic, dark and exceptionally honest, these stories open a window to a brave new world.
*
An Obedient Father by Akhil Sharma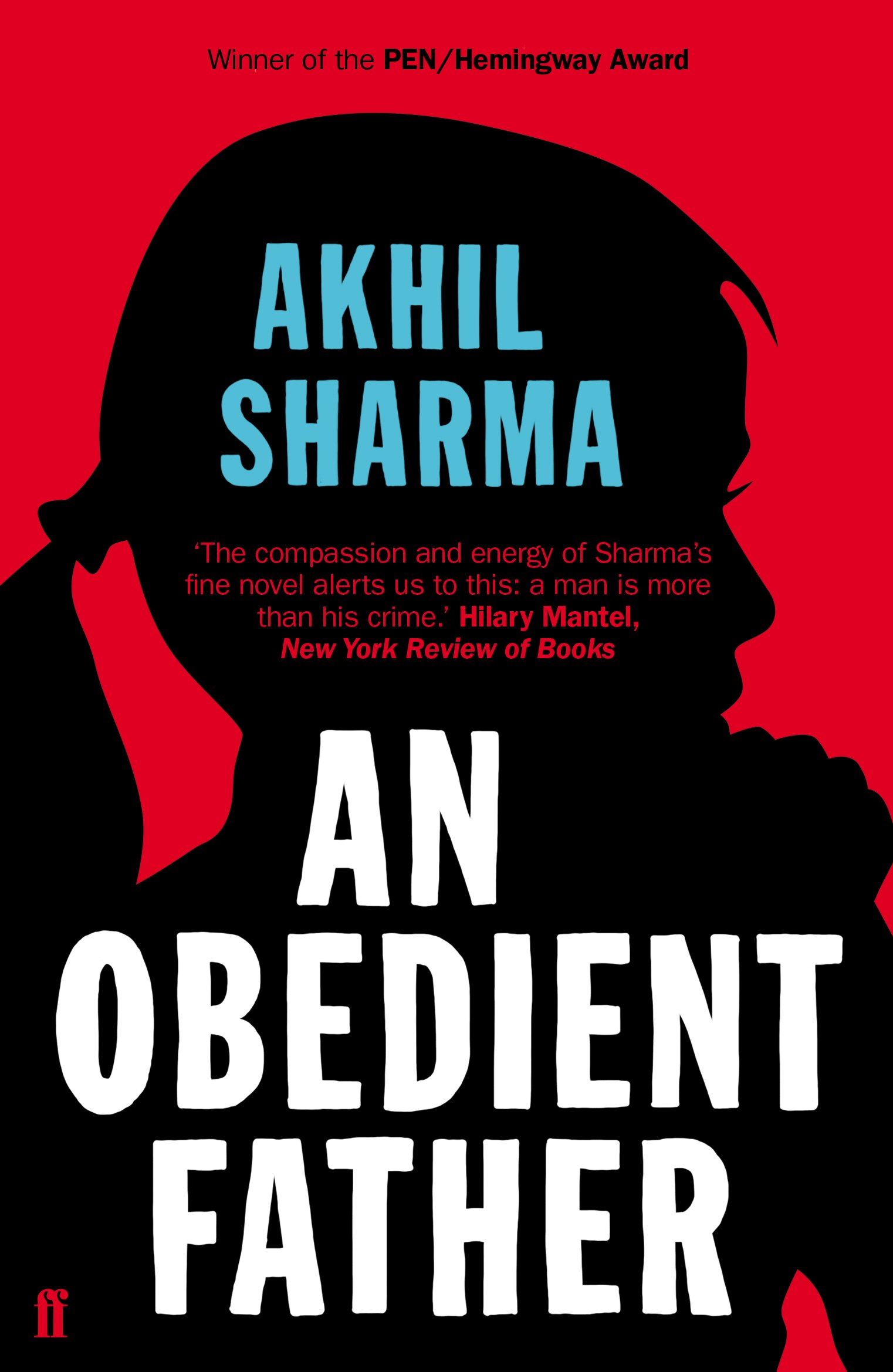 Ram Karan, a corrupt official in the Delhi school system, lives in one of the city's slums with his widowed daughter and his eight-year-old granddaughter. Bumbling, contradictory, sad, Ram is a man corroded by a guilty secret. An Obedient Father takes the reader to an India that is both far away and real – into the mind of a character as tormented, funny, and ambiguous as one of Dostoevsky's anti-heroes.
*
Pregnant King by Devdutt Pattanaik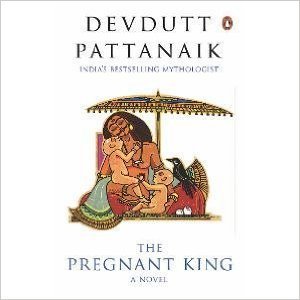 Among the many hundreds of characters who inhabit the Mahabharata, perhaps the world's greatest epic and certainly one of the oldest, is Yuvanashva, a childless king, who accidentally drinks a magic potion meant to make his queens pregnant and gives birth to a son. This extraordinary novel is his story.
*
We That Are Young by Preti Taneja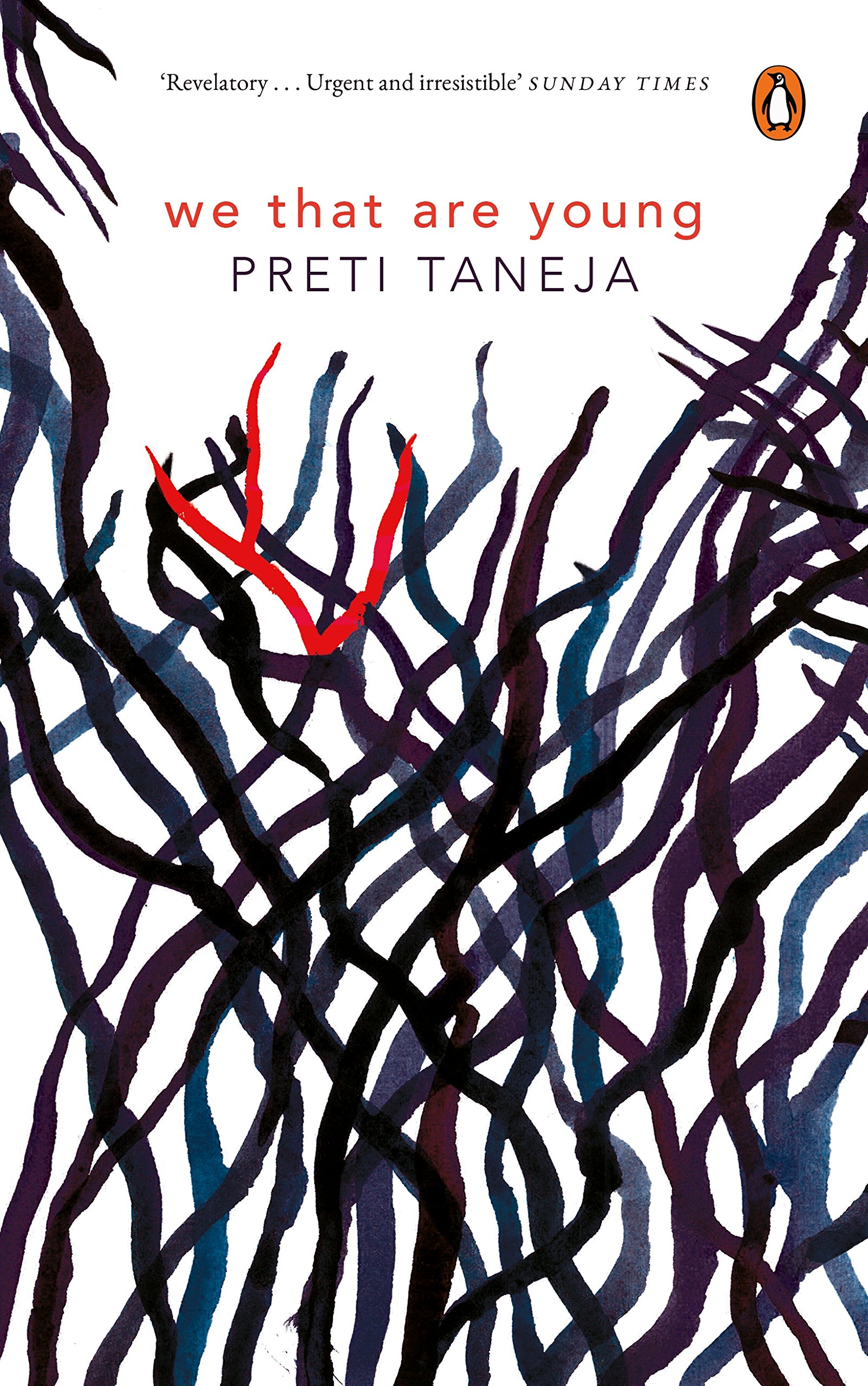 Jivan Singh, bastard son, returns to Delhi after fifteen years of exile to find a city on fire with protests and in the grip of drought. On the same day, Devraj, father of Jivan's childhood playmates, founder of India's most important company, announces his retirement, demanding daughterly love in exchange for shares. Sita, his youngest child, refuses to play, turning her back on the marriage he has arranged. Her sisters Gargi and Radha must take over the Company and cement their father's legacy. As they struggle to make their names, a family and an empire begin to unravel.
*
Sapiens: A Brief History of Humankind by Yuval Noah Harari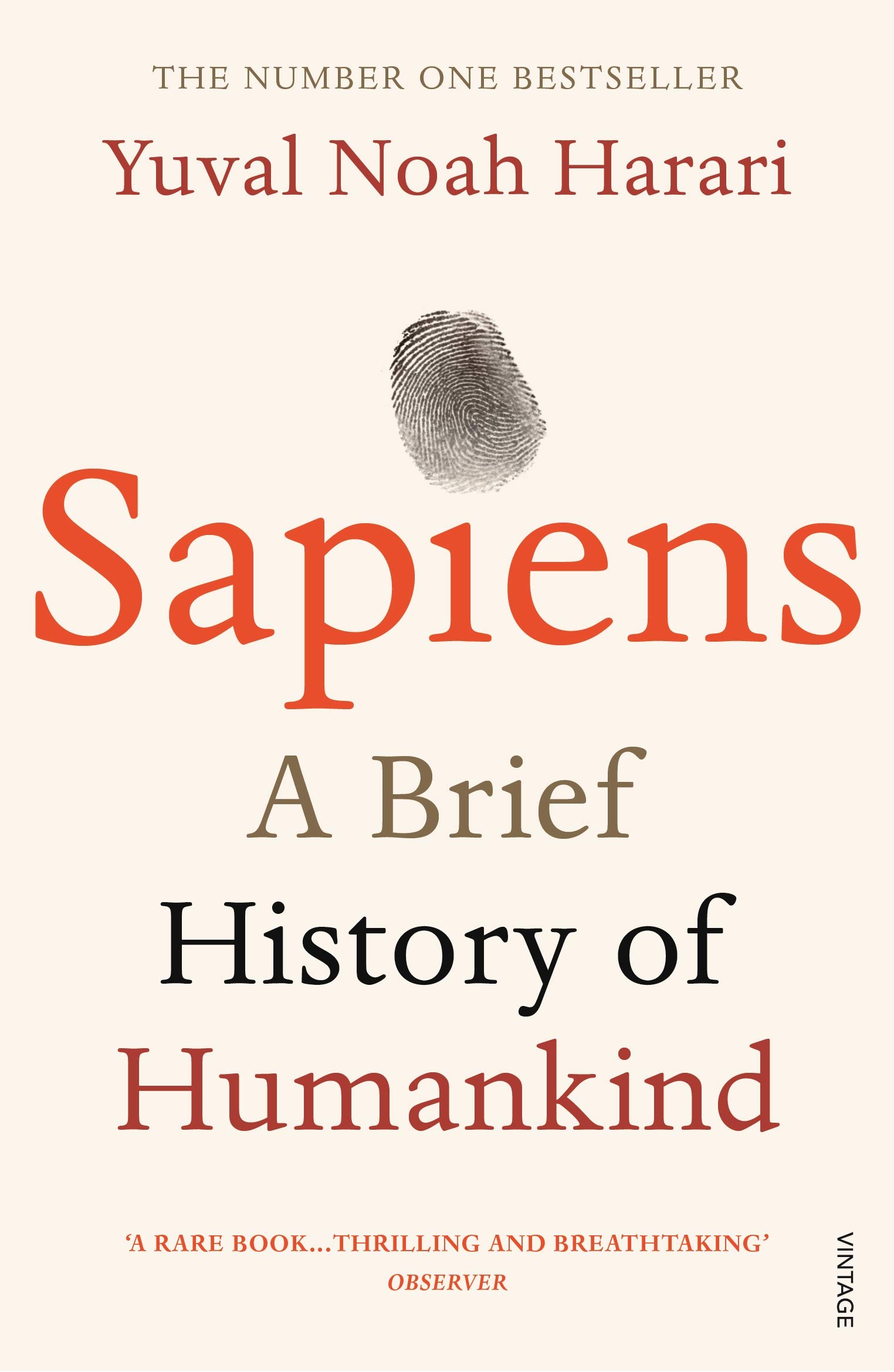 What makes us brilliant? What makes us deadly? What makes us Sapiens? Yuval Noah Harari challenges everything we know about being human in the perfect read for these unprecedented times.
Earth is 4.5 billion years old. In just a fraction of that time, one species among countless others has conquered it: us.
In this bold and provocative book, Yuval Noah Harari explores who we are, how we got here and where we're going.
*
Ikigai: The Japanese secret to a long and happy life 

by Héctor García and Francesc Miralles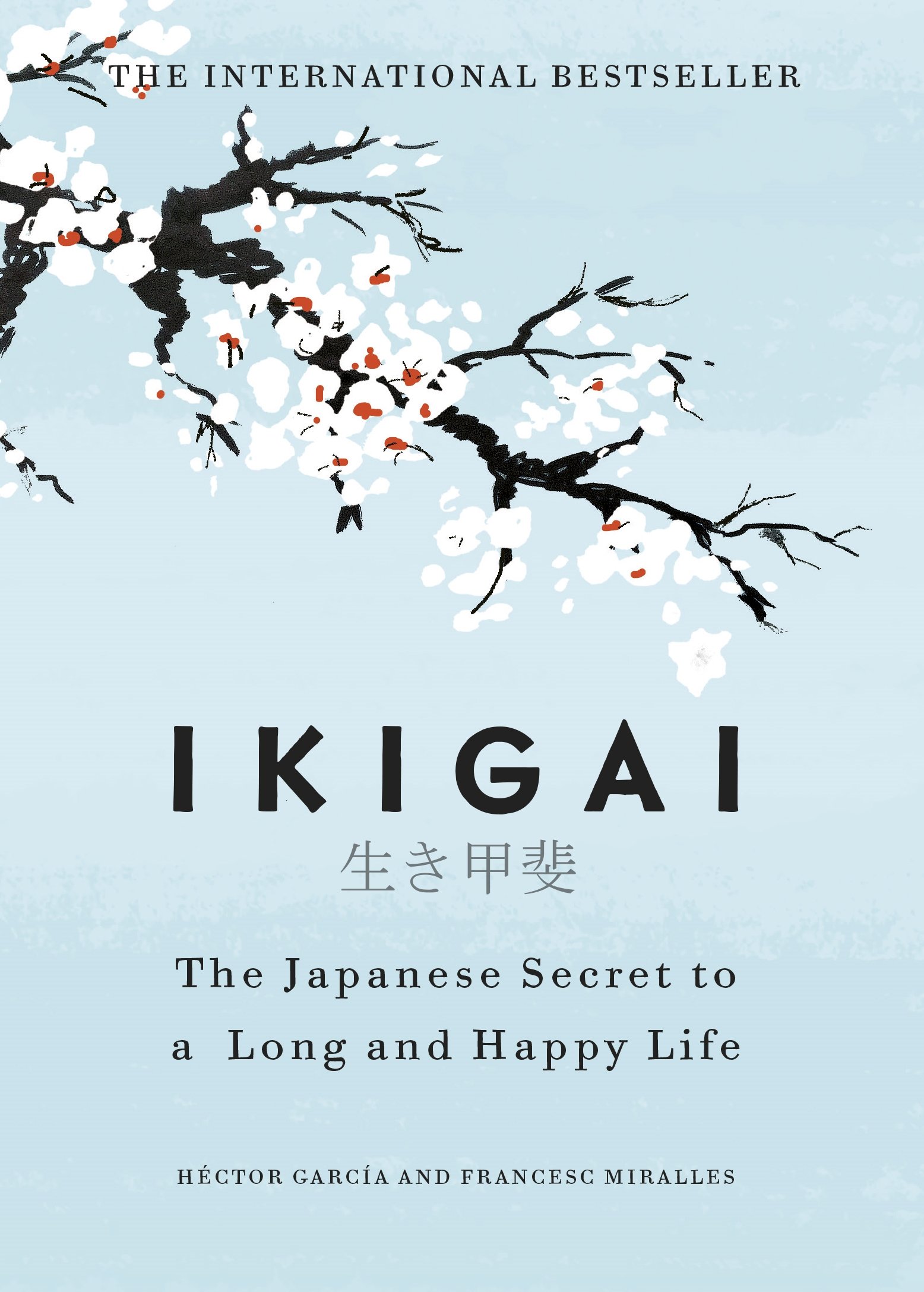 We all have an Ikigai. It's the place where your needs, desires, ambitions, and satisfaction meet. Finding your ikigai is easier than you might think. This book will help you work out what your own ikigai really is, and equip you to change your life. You have a purpose in this world: your skills, your interests, your desires and your history have made you the perfect candidate for something. All you have to do is find it.
*
Feel Better In 5: Your Daily Plan to Feel Great for Life 

by Dr. Rangan Chatterjee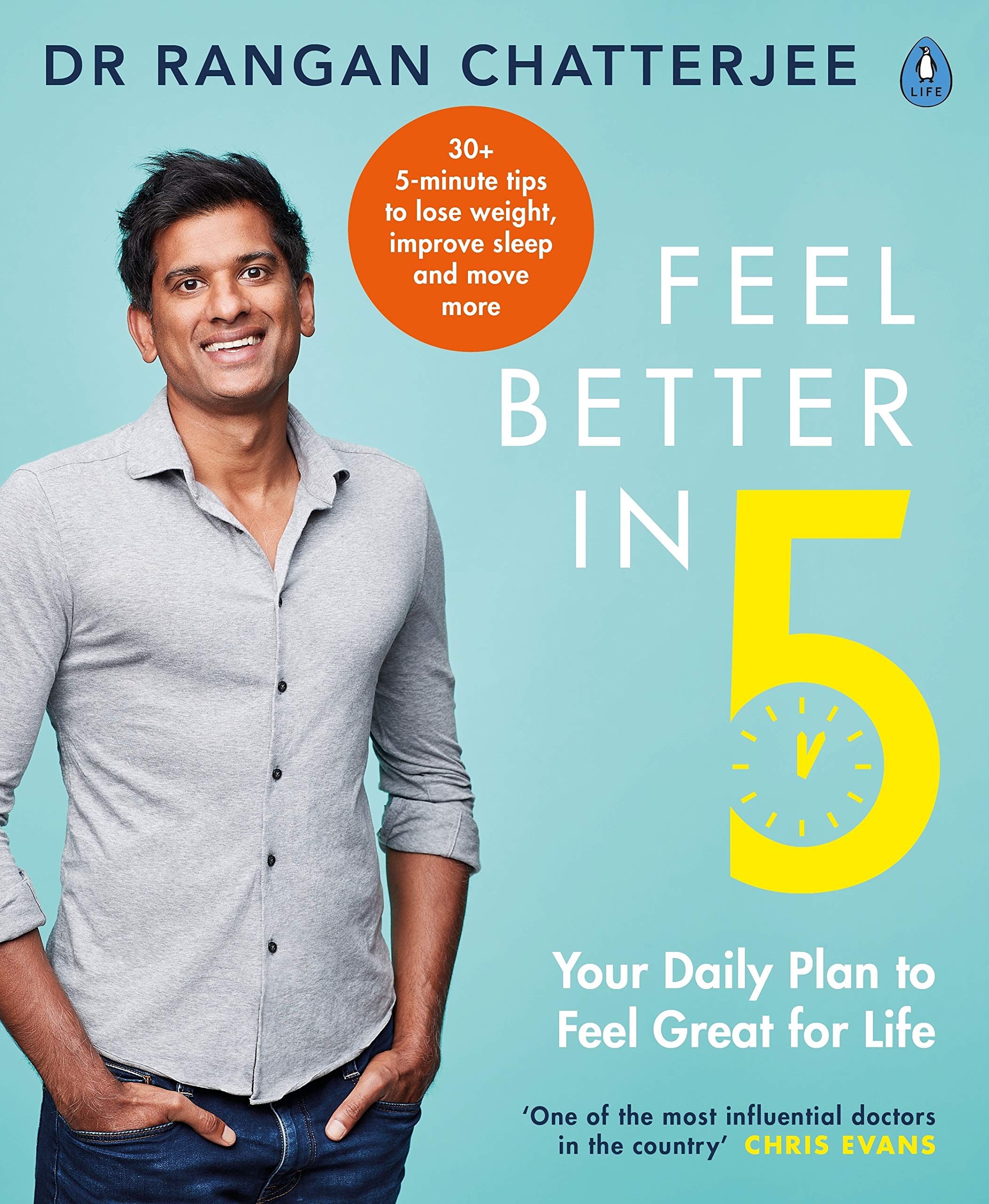 Feel Better in 5 is the first daily 5-minute plan that is easy to maintain, easy-to-follow and requires only the smallest amount of willpower. Drawing on Dr Rangan Chatterjee's twenty years of experience and real-life case studies from his GP practice, Feel Better in 5 is your daily plan for a happier, healthier you at no extra cost.
*
The Body by Bill Bryson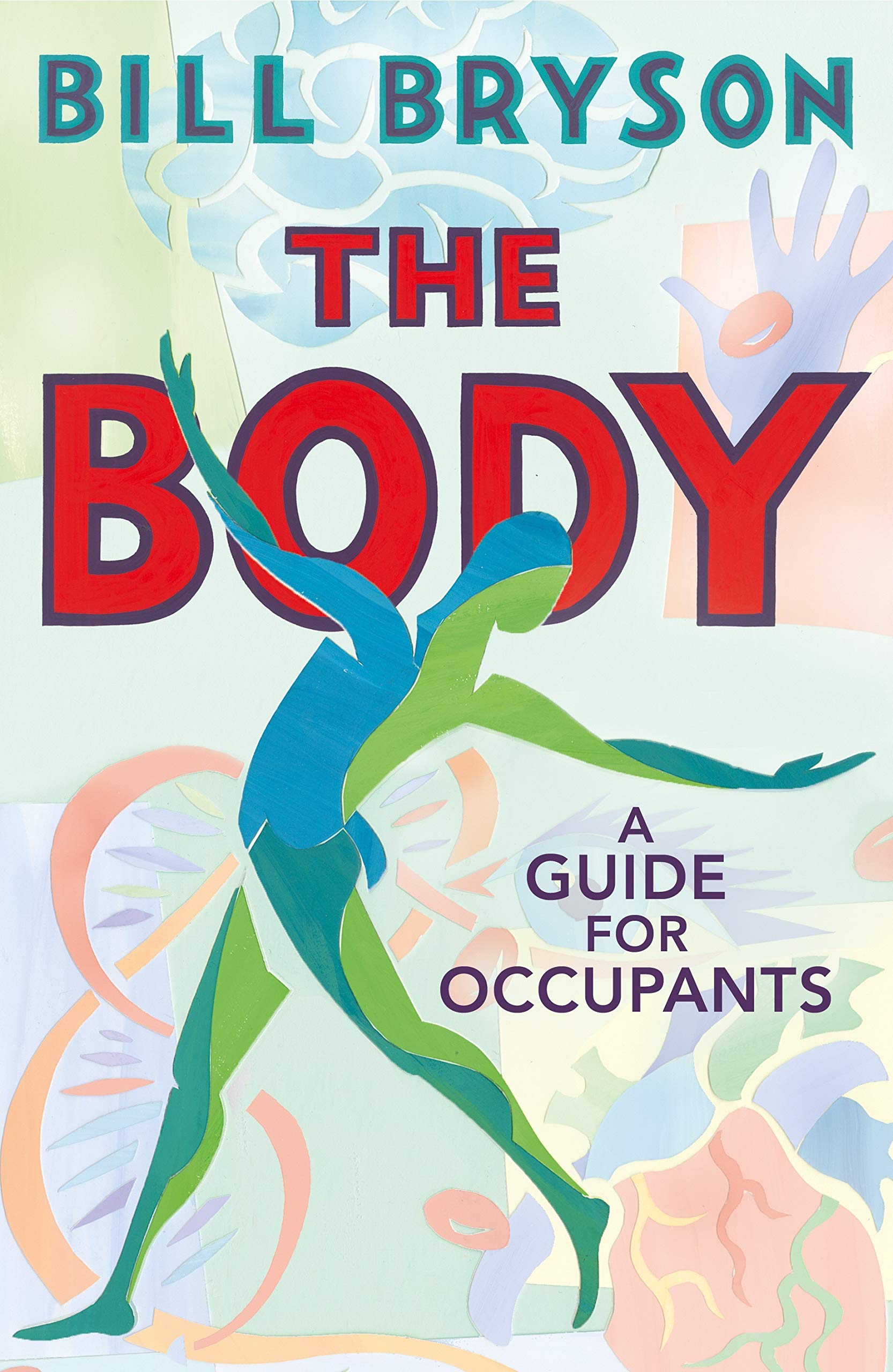 Bill Bryson sets off to explore the human body, how it functions and its remarkable ability to heal itself. Full of extraordinary facts and astonishing stories The Body: A Guide for Occupants is a brilliant, often very funny attempt to understand the miracle of our physical and neurological make up.
*
The Ride of a Lifetime by Robert Iger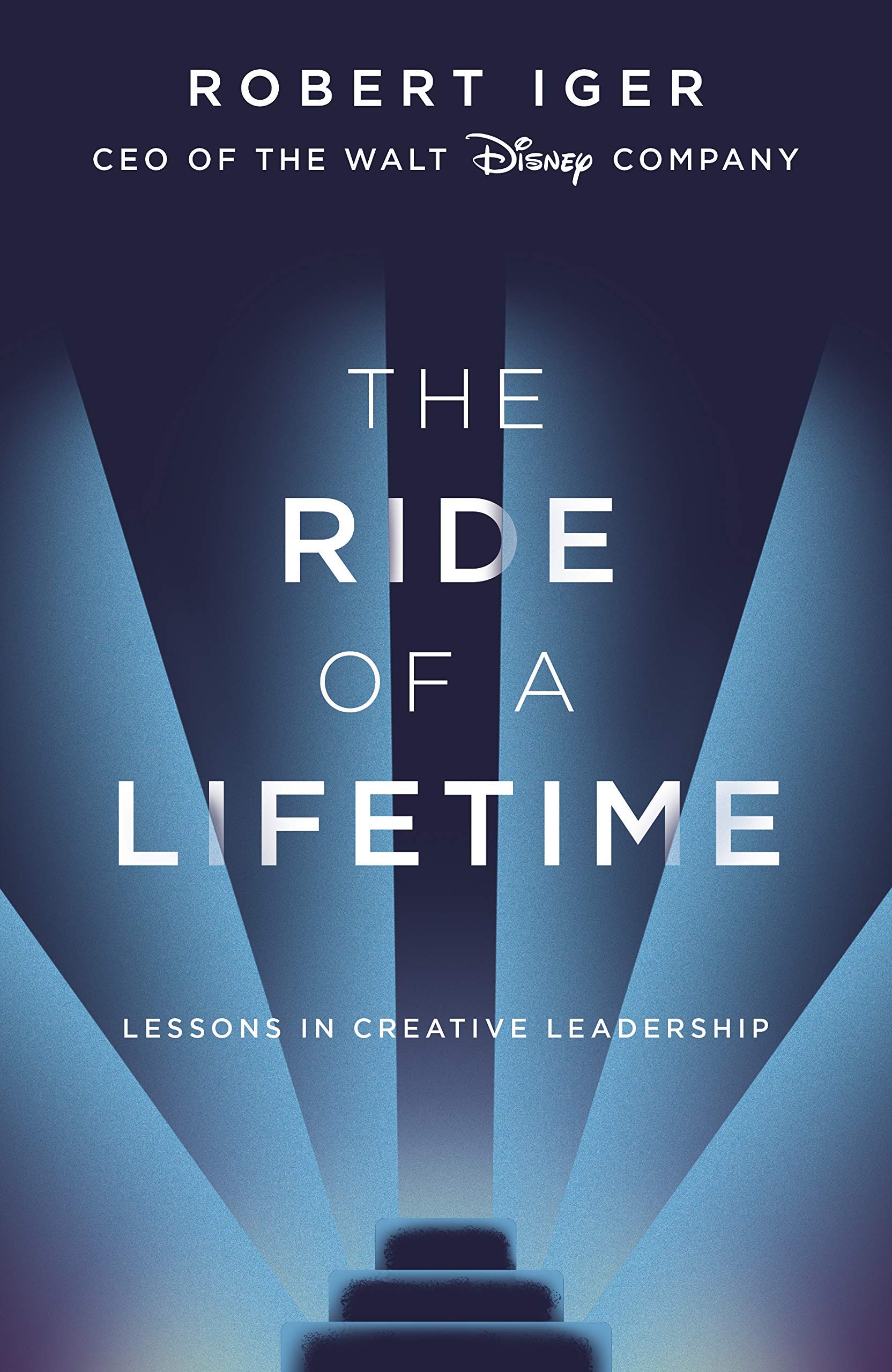 This book is about the relentless curiosity that has driven Iger for forty-five years, since the day he started as the lowliest studio grunt at ABC. It's also about thoughtfulness and respect, and a decency-over-dollars approach that has become the bedrock of every project and partnership Iger pursues, from a deep friendship with Steve Jobs in his final years to an abiding love of the Star Wars mythology.
*
For the little ones:
Looking for the Rainbow by Ruskin Bond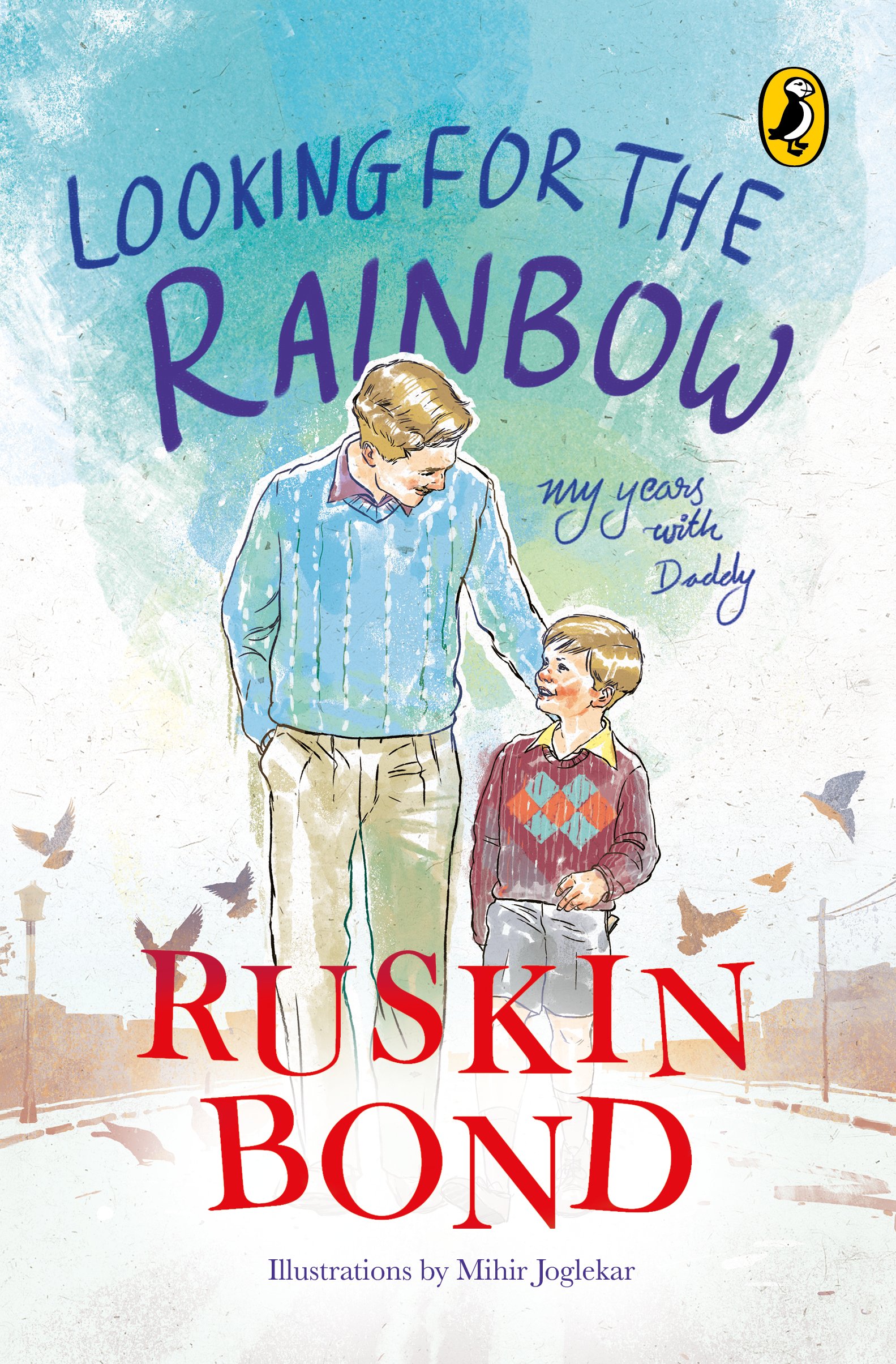 At age eight, Ruskin escapes his jail-like boarding school in the hills and goes to live with his father in Delhi. His time in the capital is filled with books, visits to the cinema, music and walks and conversations with his father—a dream life for a curious and wildly imaginative boy, which turns tragic all too soon.
*
In My Heart by Nandana Dev Sen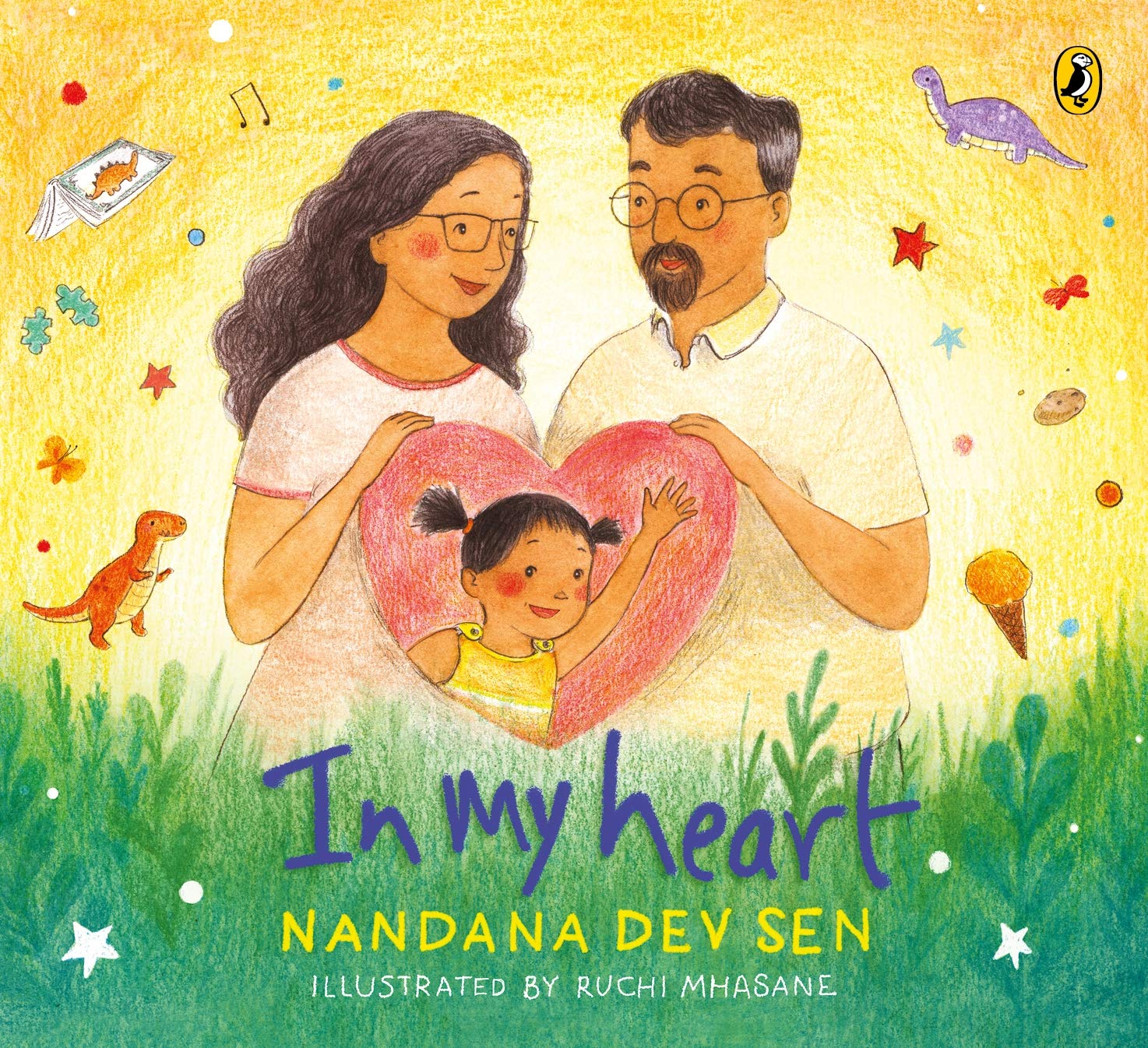 A very special story to be read with loved ones, In My Heart takes us on a child's journey of discovering who she really is and where she comes from. Warmly illustrated and deeply felt, this is a fearless and tender celebration of the magical ways in which different kinds of families are born.
*
Pops by Balaji Venkataramanan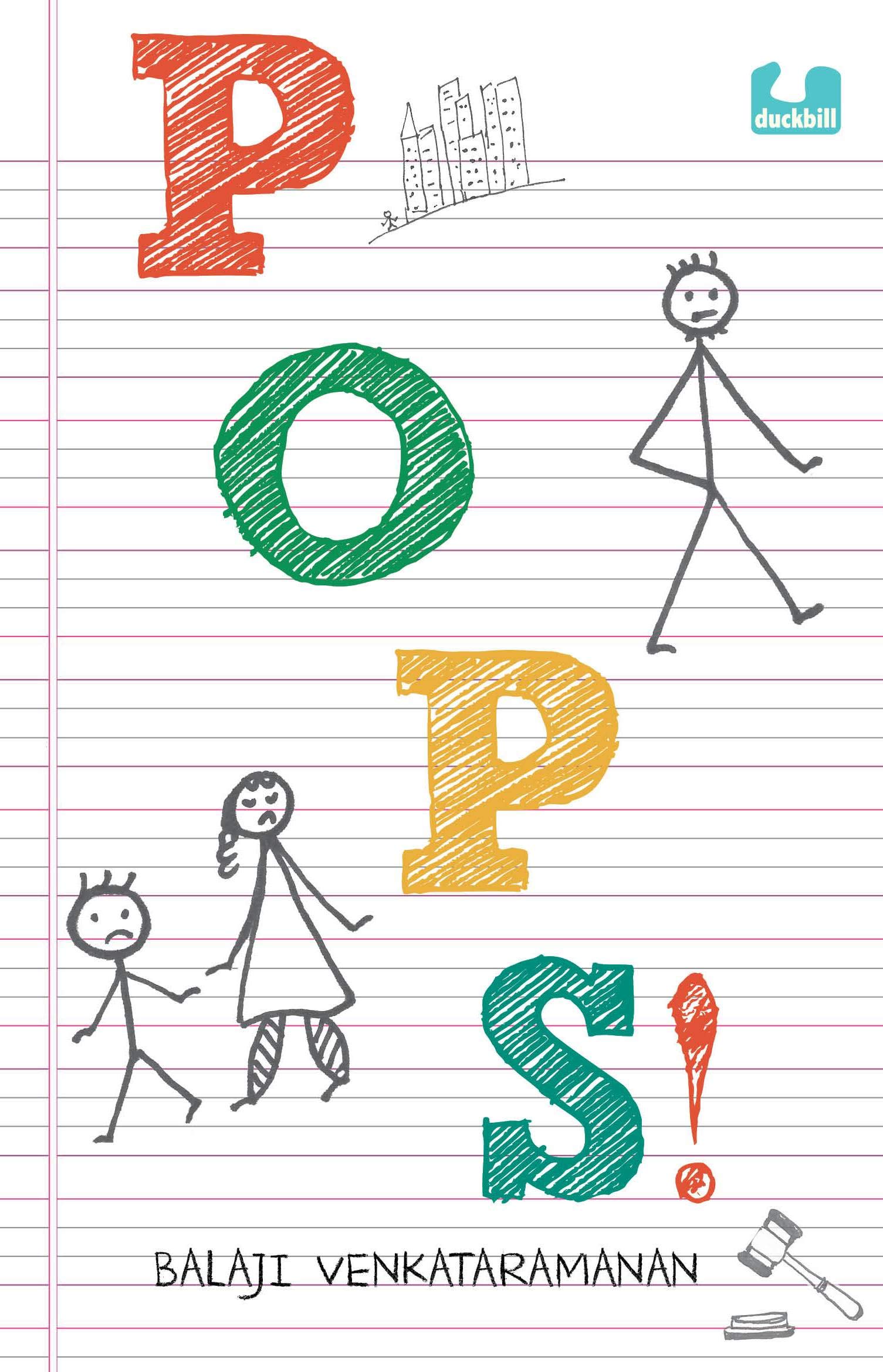 My name is V. Arun. I am seven years old. My father's name is Venkatesh. He is very good. He never gets mad at me. He buys me a lot of toys and chocolates… I love My father. That's a big bluff. Arun has never met his dad. He has only seen his photograph in the wedding album. And he hates him. Then one day, his father comes back.
*
My Daddy and theWell by Jerry Pinto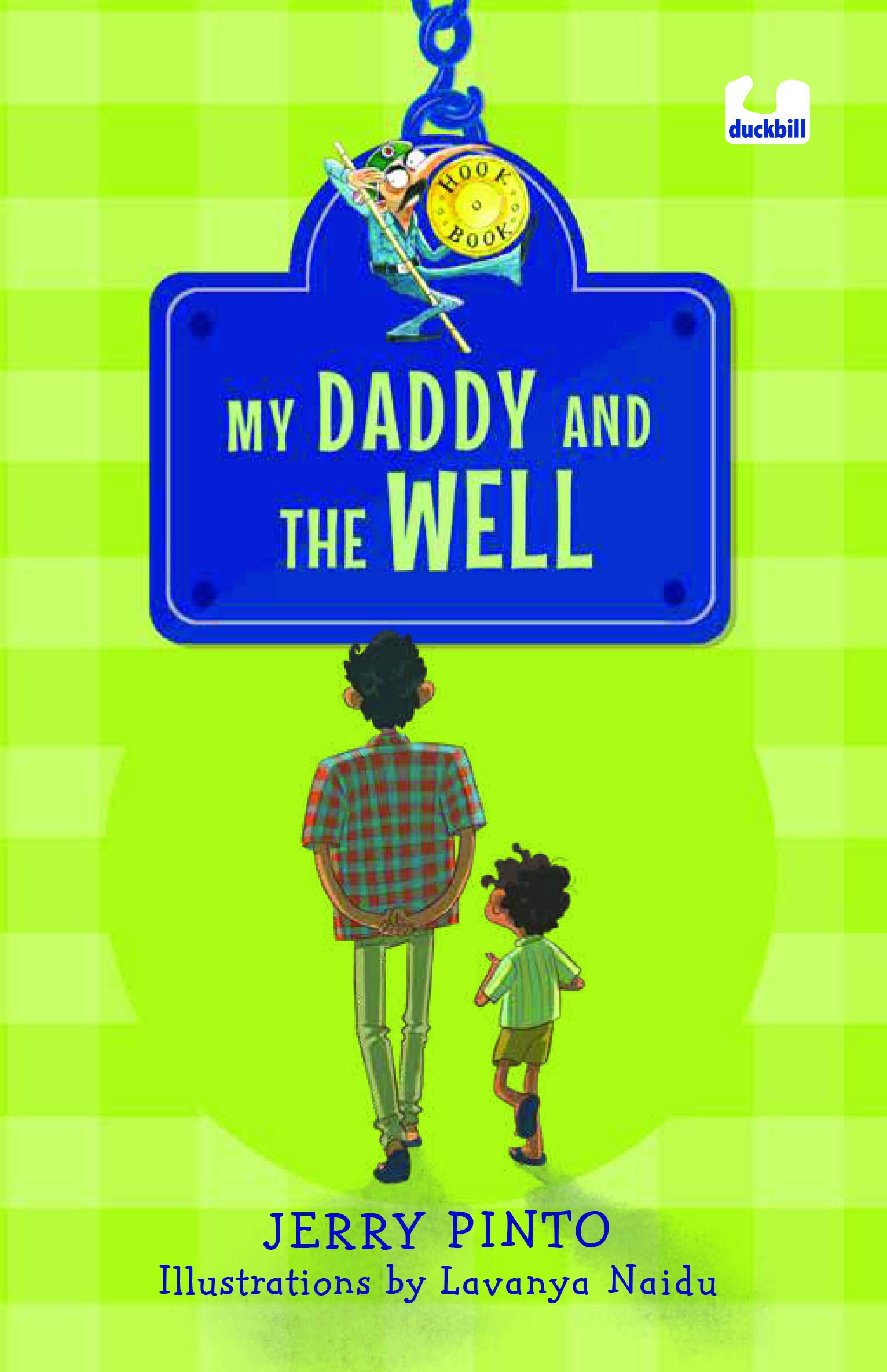 As a child in Goa, Daddy used to jump in a well, to water the bananas. Years later, the bananas are gone. But the pump is there, the well is there, Daddy is there… Splash! The hook books are for very small readers, aged five and above (for being read to) and six and above (for reading independently). written by some of the best-known writers for children, and illustrated in exuberant colour by some of India's most-loved illustrators. Hawaldar hook is the endearing mascot of the hook books.
*
Puffin Classics: Daddy Long-Legs by Jean Webster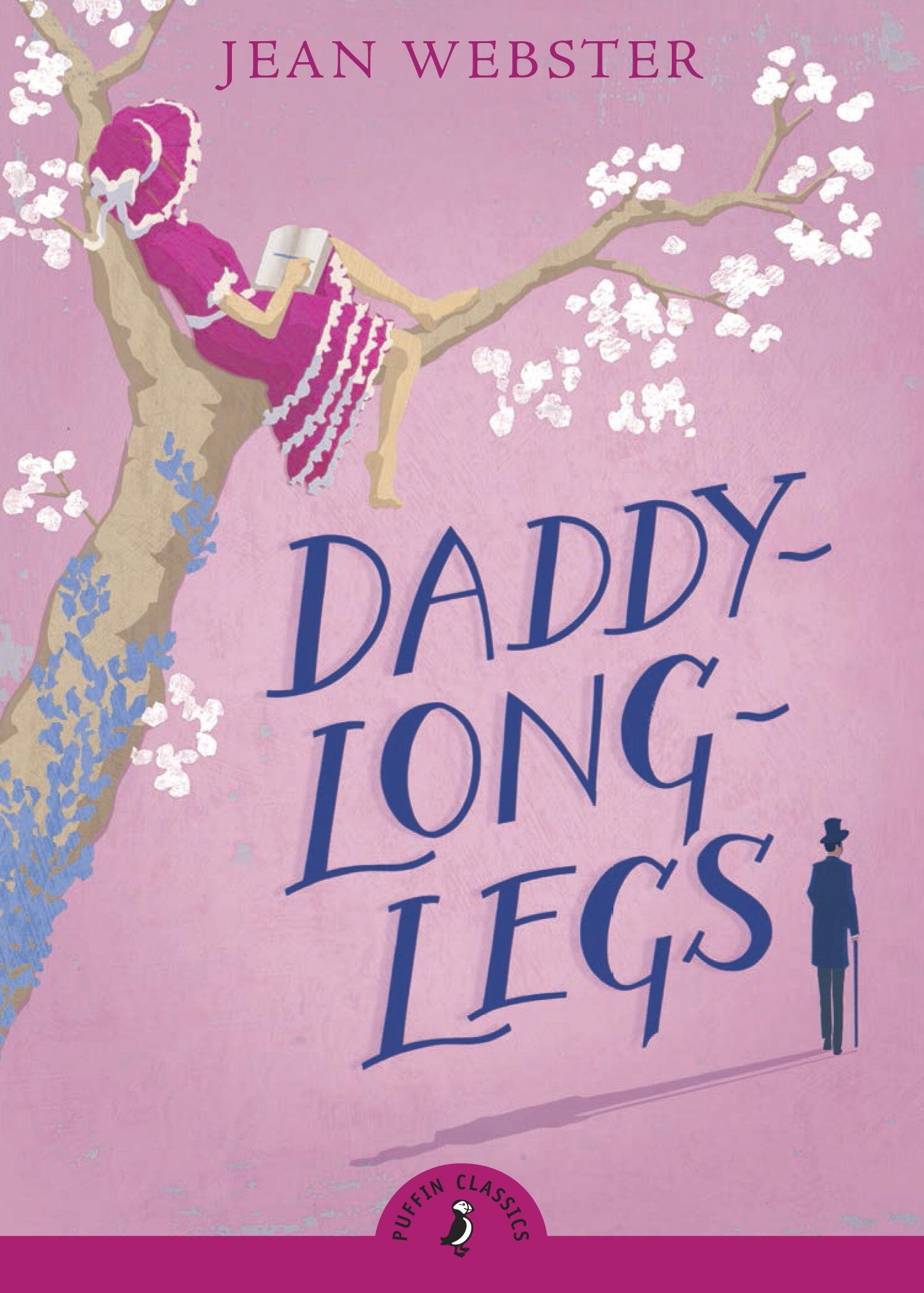 A trustee of the John Grier orphanage has offered to send Judy Abbott to college. The only requirements are that she must write to him every month and that she can never know who he is. Judy's life at college is a whirlwind of friends, classes, parties and a growing friendship with the handsome Jervis Pendleton. With so much happening in her life, Judy can scarcely stop writing to 'Daddy-Long-Legs', or wondering who her mysterious benefactor is…
*
Puffin Classics: Heidi by Johanna Spyri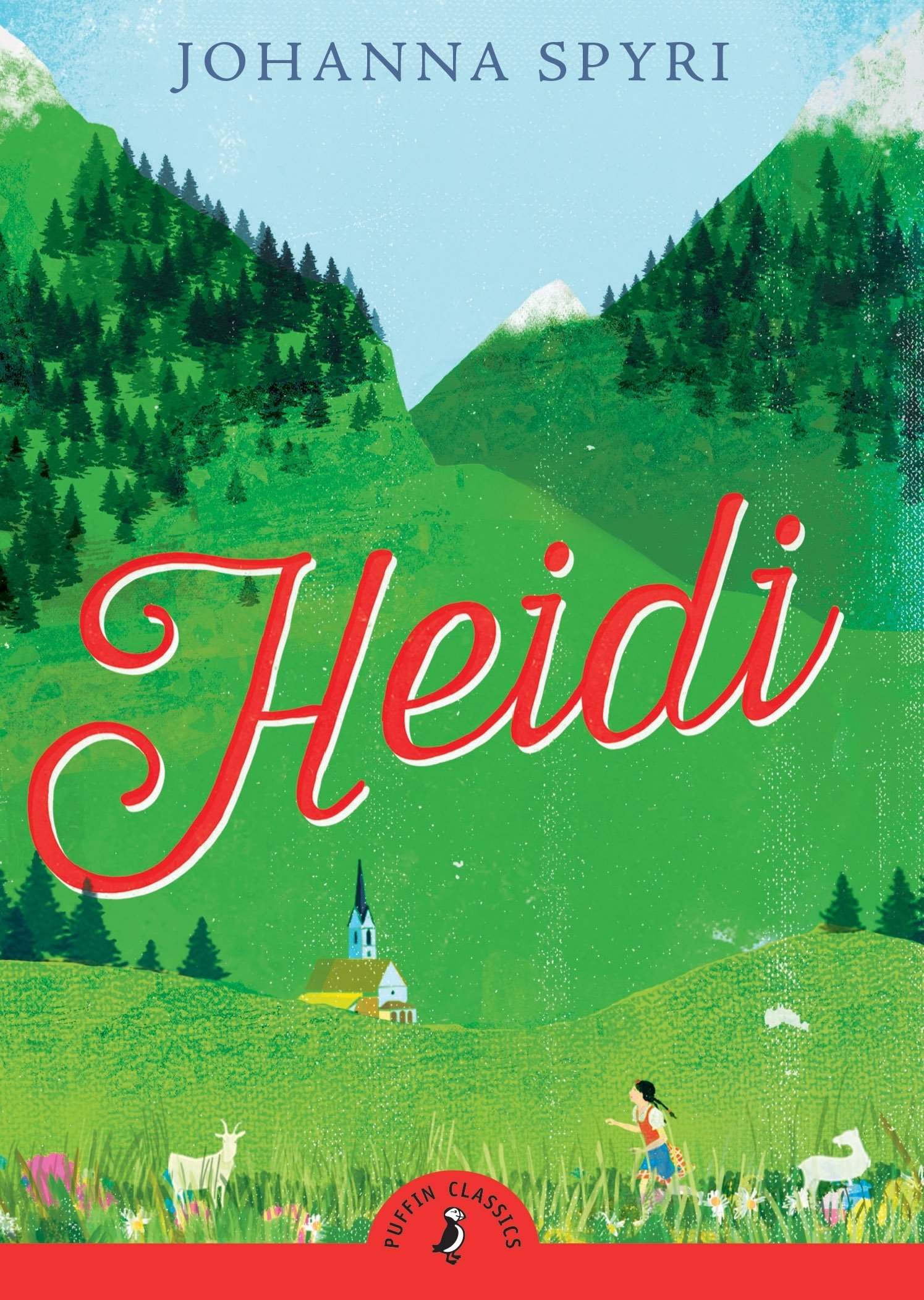 Little Heidi goes to live with her grandfather in his lonely hut high in the Alps and she quickly learns to love her new life. But her strict aunt decides to send her away again to live in the town. Heidi cannot bear being away from the mountains and is determined to return to the happiness of life with her grandfather.
*
Where's Home, Daddy Bear? by Nicola O'Byrne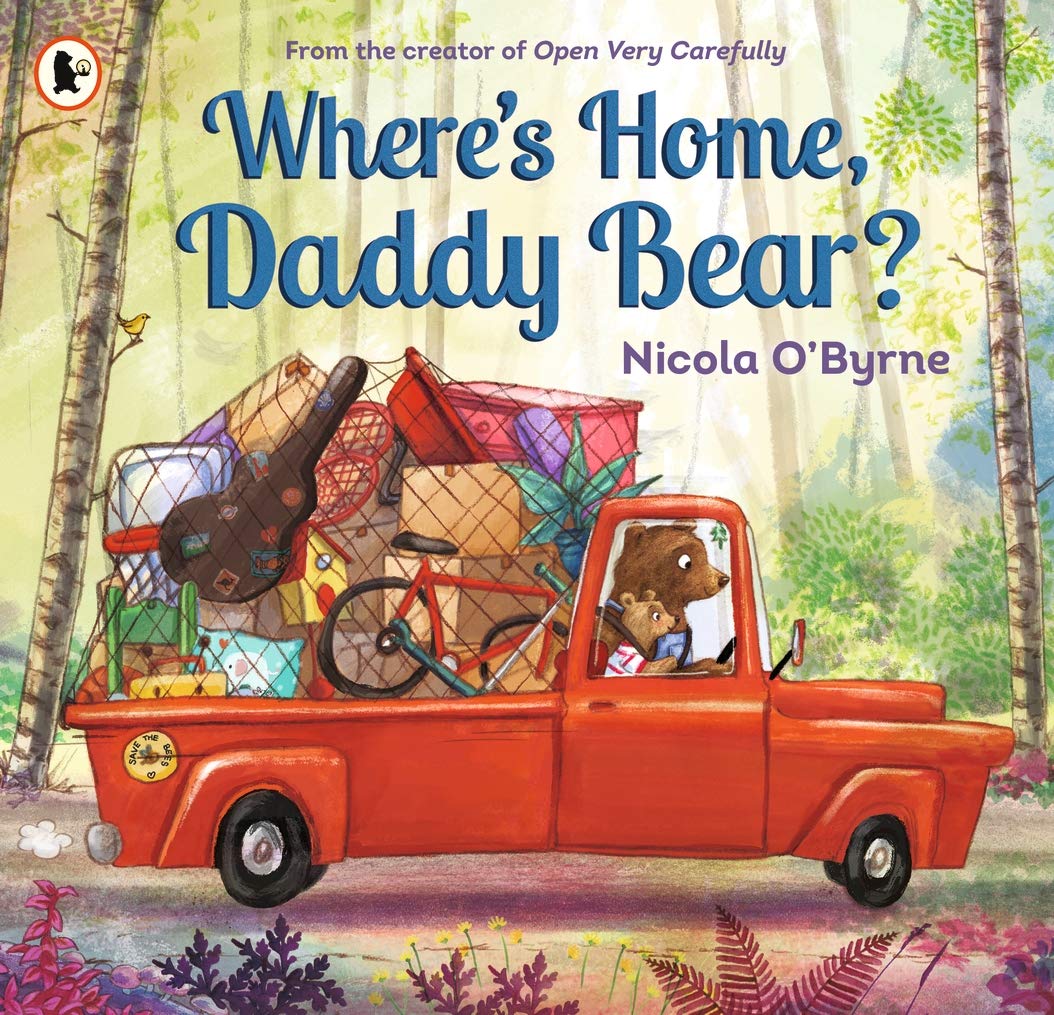 From the creator of open very carefully, Nicola o'byrne, comes a tender, touching story that voices all the worries a child has about change, and celebrates the loving bond between father and daughter. Making her debut to the Walker list, bestselling author Nicola O'Byrne tells a heartfelt, emotionally true tale inspired by her own experience. Particularly pertinent for children who may be going through some kind of change – whether that be moving to a new house, a new school, or a new country.
*
To Kill a Mockingbird by Harper Lee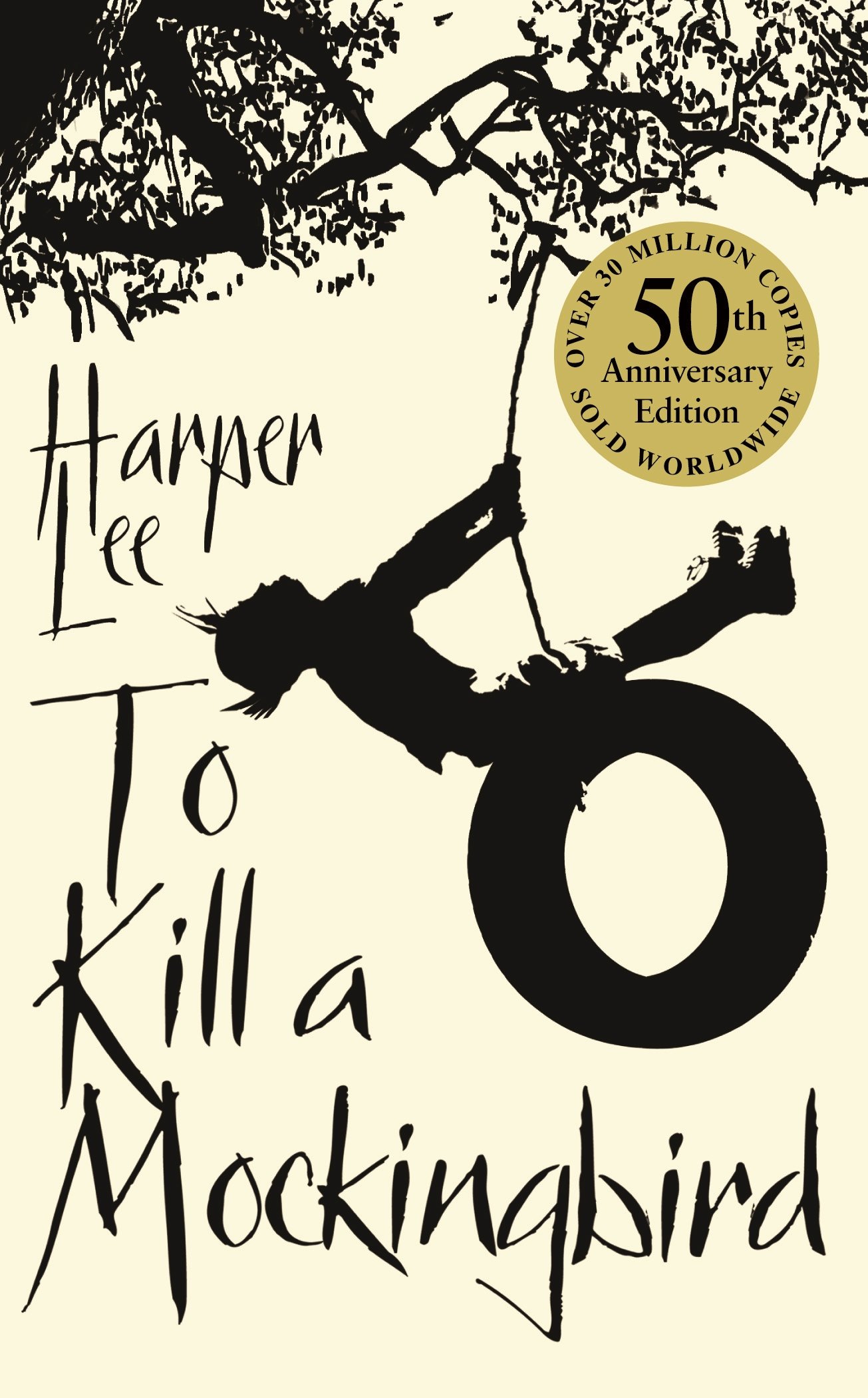 A novel that explores the tragedy of racism in the 1930s and the dramatics of the 'Great Depression', Harper Lee's 'To Kill A Mockingbird' is a tale that infuses humour and sorrow into a touching story that lives on eternally in the minds of the readers. Set in a town that has its roots in a history of prejudice, violence and hypocrisy, the story follows the lives of Scout and Jem Finch as they come of age and experience the discrimination that floods their society. They watch their father (a lawyer) struggle for the justice of a black man who is charged with the rape of a white girl.
*
Goodnight Mister Tom by Michelle Magorian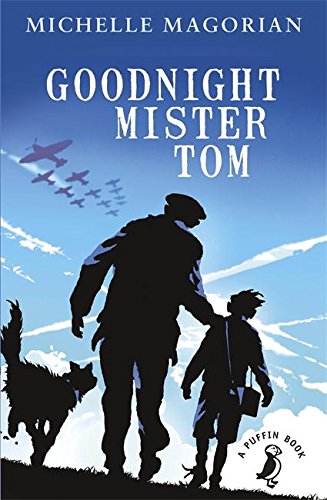 Young Willie Beech is evacuated to the country as Britain stands on the brink of the Second World War. A sad, deprived child, he slowly begins to flourish under the care of old Tom Oakley – but his new-found happiness is shattered by a summons from his mother back in London.
---
Let us know which book you pick!