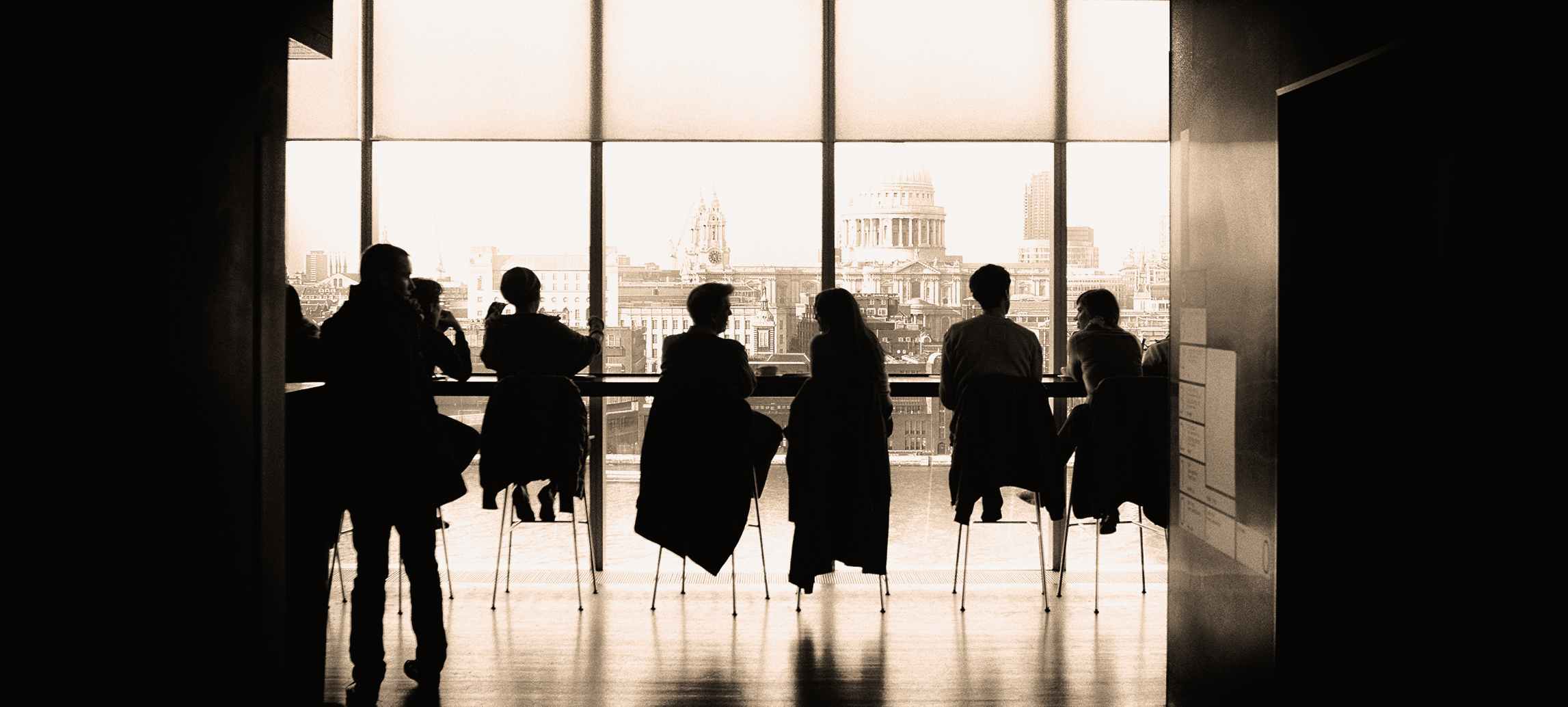 Whether you're thinking of kick-starting own business – and need some sound advice – or whether you need to grow your existing business, we've got a set of books for you.
This March, we have put together a list of books that will tell you how to take your business to new heights and avoid common mistakes through tips, facts and true stories by seasoned entrepreneurs. Take a look!
Ground Scorching Tax
In this book, well-known economist Arun Kumar explains the reality behind GST. Known for not pulling any punches, the author explains why GST is a double-edged sword for the common man, why it will increase inequality across sectors and regions, why it will hurt small businesses-everything the government does not want you to know.
 Jugaad 3.0: Hacking the Corporation to make it fast, fluid and frugal
Based on hundreds of interviews, as well as the author's consulting work within companies, Jugaad 3.0 Hacking the Corporation identifies the competencies these corporate hackers possess. It also offers a spectrum of carefully crafted archetypes to help people see themselves in this trend and allow organizations identify the innovators in their midst.
The Great Disappointment
This book is a critical assessment of five years of the brand of economics Prime Minister Narendra Modi has championed, often referred to as 'Modinomics'.With the biggest political mandate in almost three decades, did the NDA government succeed in transforming India's economic trajectory for the better? Or, has its economic performance been a 'great disappointment'? The book conjectures it is the latter, and analyses why this is so.
Leader's Block

Have you ever felt bored and uninterested at work? Do you feel that you are working hard and not seeing results? Does your day end with frustration and disillusionment? But what happened? After all, you loved this job. It could be 'leader's block', a phase where leaders feel demotivated and unengaged. These are the same leaders who at one point found their work stimulating and exciting. Over several candid interviews, senior professionals reveal why they felt this way and the circumstances that caused it. Ritu G. Mehrish uncovers the reasons behind this feeling and the antidote to this malady. Identify when you are getting into the 'leader's block' and learn how to break out of it!
---