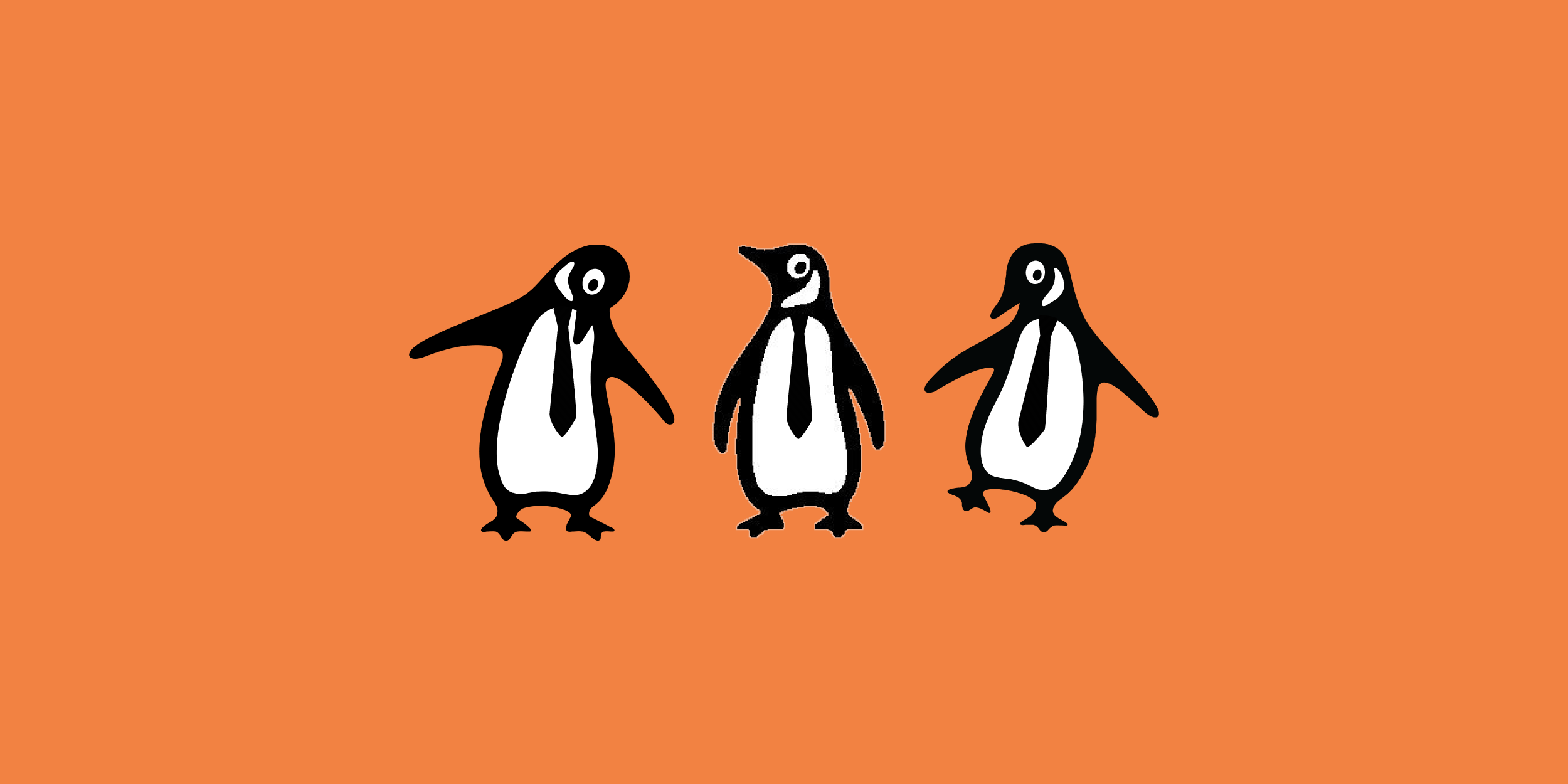 Do you identify trends in data sets, apply data science and solve for data problems?
Do you apply data investigative techniques like statistical modelling to understand, analyze and make sense of data?
Are you able to transform and model large scale data sets to provide business insights?
Can you ask the right questions to create predictive models?
Can you challenge the status quo and present and evaluate trends/results to stakeholders?
Can you work independently?
Are you nimble and adaptive to solve for changing consumer demands?
Do you enjoy the world of content?
If you've answered YES to all these questions then we might have something in store for you!
We are looking for a Data Science professional, with a relevant educational degree and at least 2 years of work experience in this field, to join our vibrant team.