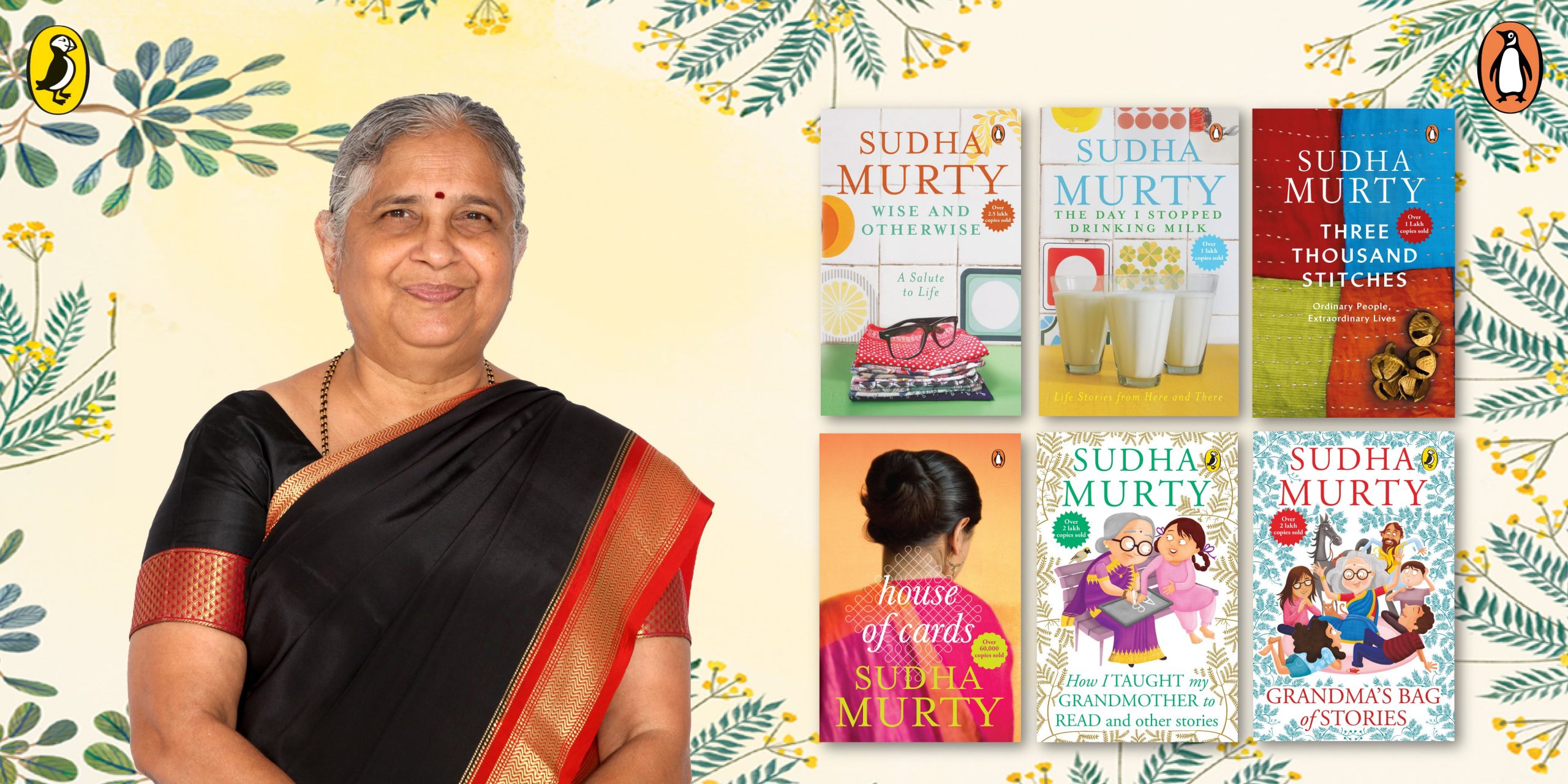 There's nothing like a book that touches your heart and stirs your soul. Coming across such books is often followed by a joyous realisation that we have, perhaps due to sheer serendipity, chanced upon a writer we would keep going back to.
Today, we are celebrating 70 years of Sudha Murty by revisiting some of our favourite quotes by the writer, whose words deeply resonate with us and to whose books we often turn to for comfort and wisdom.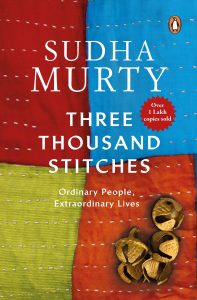 'We all lose a few battles in our lives, but we can win the war.'
―Three Thousand Stitches: Ordinary People, Extraordinary Lives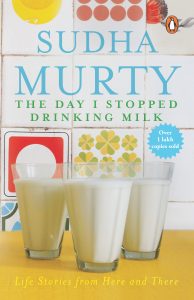 'I realized then that only diseases and not honesty and integrity are passed down to the next generation through genes.'
―The Day I Stopped Drinking Milk: Life Lessons from Here and There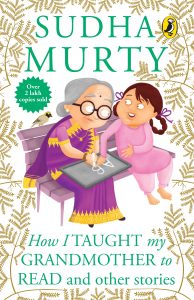 'Doing what you like is freedom, liking what you do is happiness.'
―How I Taught My Grandmother to Read and Other Stories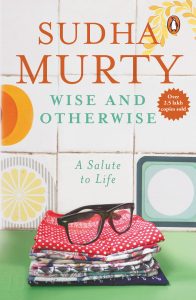 'Life is an exam where the syllabus is unknown and question papers are not set. Nor are there model answer papers.'
―Wise and Otherwise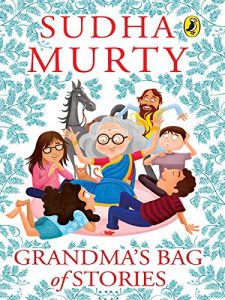 'We should always have some aim in life which we must try to achieve while being of help to others.'
―Grandma's Bag of Stories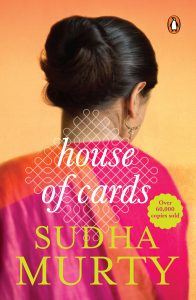 'Every woman values her freedom to choose— much more than her husband's money or position.';
― House of Cards
~
We have a feeling these quotes would make you wish you could delve further into the brilliance of Murty's elegant prose. To discover more such gems by her, you can simply visit here.