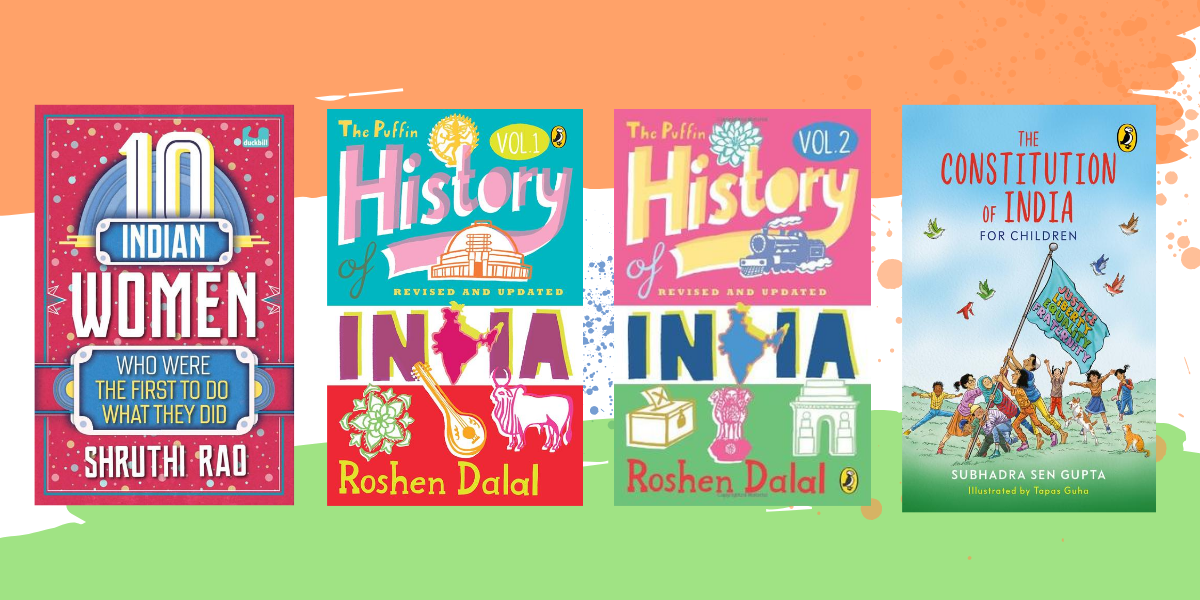 This Independence Day, we recommend some immersive reads to help children understand our country, its triumphs and its struggles. Here are our top three picks for the curious minds. Read on!
Constitution of India for Children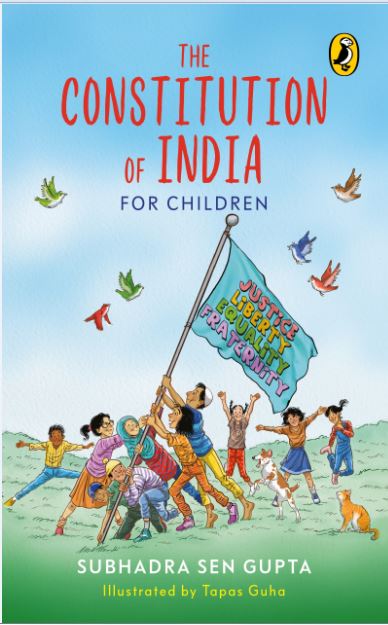 Which language is our Constitution written in?
Were women a part of the team that drafted the Constitution?
Why do political parties have symbols next to their names?
What is the official language of India?
An essential handbook for every student and denizen of India, here is a compendium of knowledge that serves as an insightful introduction to the most important document of Independent India.
10 Indian Women Who Were the First to do What They Did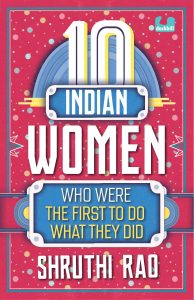 This book tells the stories of ten Indian women who were pioneers in diverse fields. While their stories and challenges are different, what is common is that they all opened up the way for all women to achieve their dreams. Shruthi Rao writes absorbing tales of the lives, times and societies that these women lived and worked in.
The Puffin History of India (Volumes 1 and 2)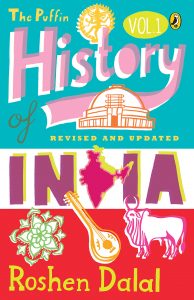 Pick up these books for a rollercoaster ride through centuries of our country's history! They pack in exciting trivia, numerous maps and illustrations that provide a breathtaking overview of Indian history. Ideal for students and young readers, this amazing reference guide helps to bring the past to life like never before.