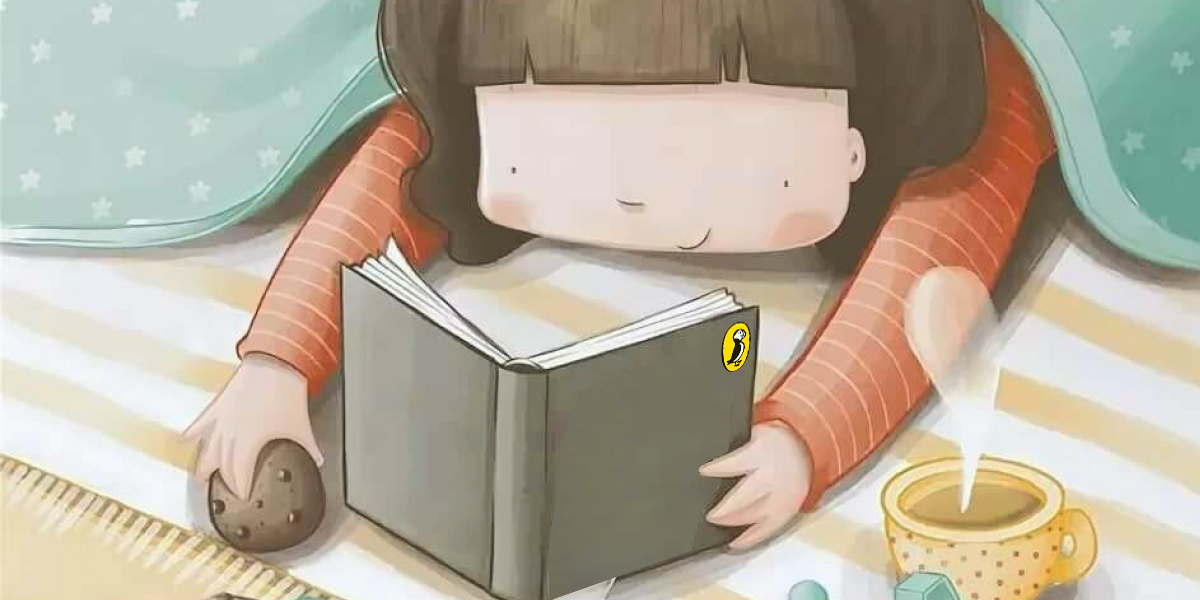 December is here and so is our new set of books to keep your little ones tucked in. We know that you would want to spend time with them at home reading stories that they'll thoroughly enjoy. So, we have got just the perfect reads for this winter season that are sure to keep them cozy and comfy!
Scroll and check out these new December books!
Sleepytime Tales with Curious Curie
It's bedtime! Time to settle down, get cosy and read stories-with a touch of knowledge and oodles of fun. Meet some quirky characters who love to know about . . . well everything! Join them as they explore the world, and discover fun things along the way, as you drift off into the Sleepytime world.
Curious Curie is very curious with a scientific bent of mind. She loves to know how things work. Along with her dog Hubble, she has some fantastic adventures. Curie is special because she can talk to plants and animals too. Come along on exciting adventures with the funny duo and discover something fascinating and new about the world around you.
Puffin Classics: Taniya
. . . it would be hard to find another that could match Taniya.
Did you know that although Taniya was a very good dog, she was also quite cowardly? It was her antics and adorable nature that made everyone around her love her so much. Why! She was even fed hilsa fish with rice almost every day. Did you also know that she would also sing while Arunabh would play the harmonica or that she could detect an original Marie biscuit from the fake? She was quite the bundle of talent, the little Taniya.
Kalita's only children's novel to date, Taniya is a timeless classic in Assam. Masterfully translated in English by veteran Assamese translator Meenaxi Borkotoki, the book also celebrates the verdant landscape and the social and cultural milieu of the beautiful region.
Nisha Small: The Knot of Gold
Nisha Small is the youngest detective in all of Madurai.
So when her friend's sister's thaali gets stolen shortly before the wedding, Small is called in to solve the mystery. Can she beat the older moustached detectives to catch the thief?