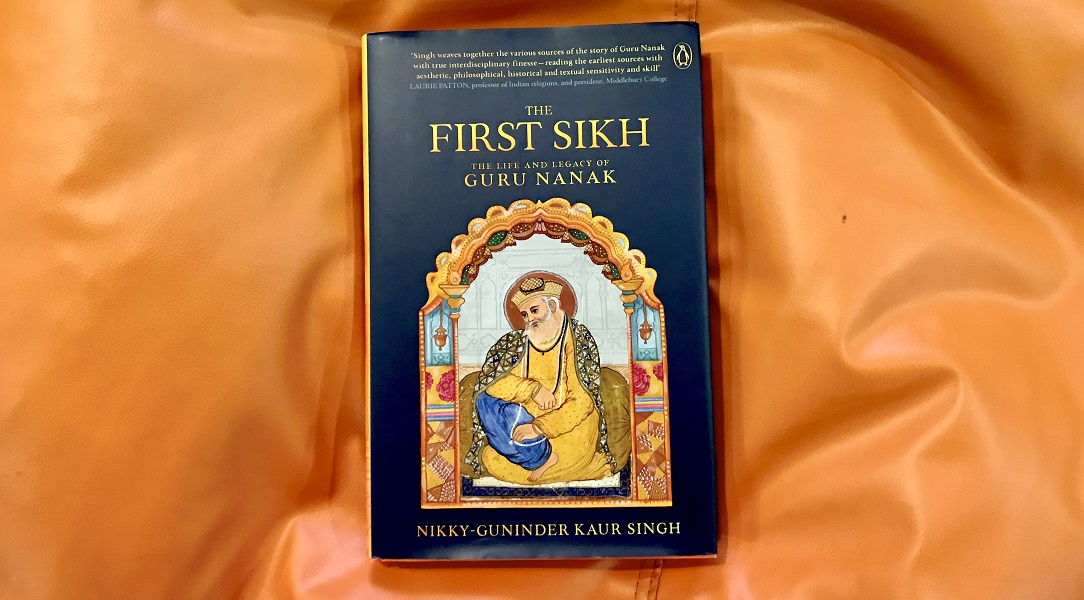 The continuing reality of the First Sikh hinges on his historical memory, and though memories return to the past, they are vital to the making of the future. The Sikh community continues to be shaped and strengthened by Guru Nanak's memories.
We are celebrating some of them by revisiting these facts from his life that you may not have known:
His mother, Tripta, was a pious woman, and his father, Kalyan Chand, worked as an accountant for the local Muslim landlord.

~

He was married to Sulakhni, and they had two sons, Sri Chand (b. 1494) and Lakhmi Das (b. 1497).
~
In his own lifetime, he appointed a successor, who was followed by eight more, culminating with the Tenth Guru, Gobind Singh (1666–1708)

~

The First Sikh's compositions reveal his familiarity with the idioms and practices of Hindus, Muslims, Buddhists, Yogis and Naths; importantly, they also relay his intention to reach out to a wide audience and relate closely with his diverse contemporaries.
~
His parents named him after their older daughter, Nanaki. When he grew up he went to live with his sister, Nanaki, and her husband, Jairam, in Sultanpur Lodi, to work for a Muslim employer.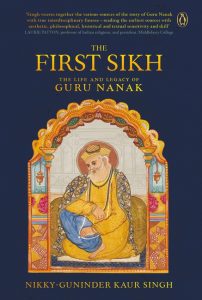 ---
In The First Sikh, Nikky-Guninder Kaur Singh weaves together the various sources of the story of Guru Nanak with true interdisciplinary finesse—reading the earliest sources with aesthetic, philosophical, historical and textual sensitivity and skill. But important as this work is to the history of Indian spiritual traditions, do not mistake The First Sikh for a mere historical reassessment.