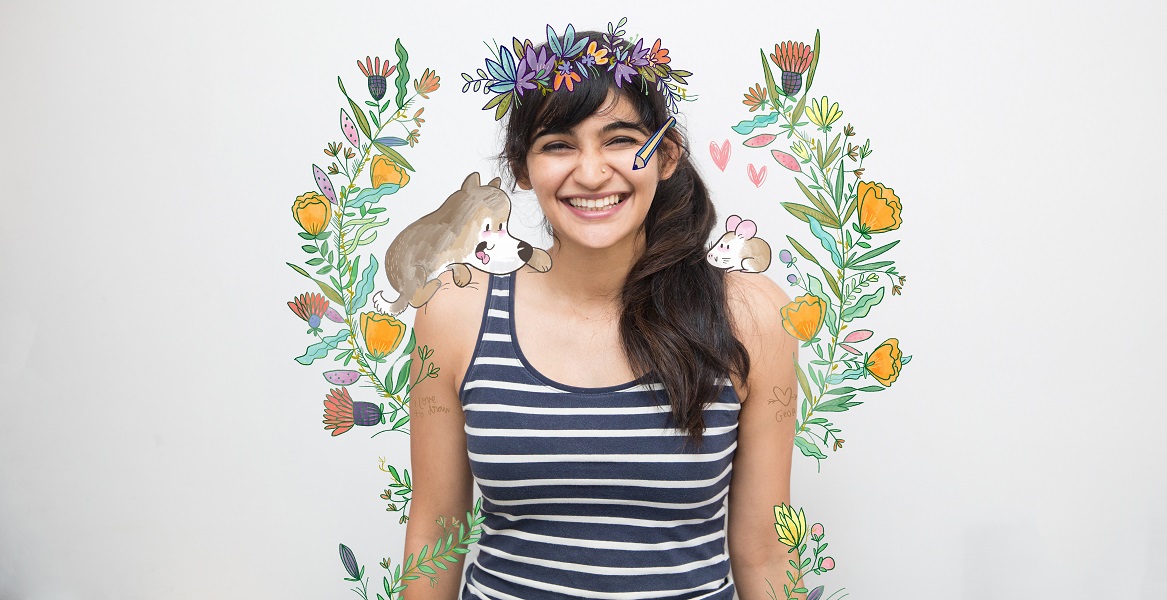 What's your favorite thing about Christmas?
Oh that's a hard one! What's NOT my favourite thing about Christmas!
I think probably the fact that the house looks AND smells different from the rest of the year. That's something that I appreciate every single day of December.
How big are you on decorating for Christmas? Is a Christmas tree part of it?
I'm more on the obsessed side. I plan my date in November mostly because I have to have it on a weekend when my husband and I are both in town, which towards the end of the year can be a bit strategic. He does the lights in the house and also the taking down of things which he calls 'excessive'. I, on the other hand, feel like it's not decorated till even the sand in the plant pots are red.
Decorating the tree is a biggie! I've been collecting ornaments on every trip of mine (especially abroad because in the west they have all-year Christmas shops, which are like mini heavens). Also I have little rituals like making an ornament every year.
What would you want Santa to bring you this year?
Can I say 'Peace on Earth' without sounding Christmas-y cliche?
Also, a great metabolism forever won't hurt 😛
You have your book coming out very soon, would you like to give your readers a sneak peek into what it'll be about?
It's basically about the quirks of living with your significant(ly messy) other. The joys, the annoyance and general happy life of being in everyday love.
**