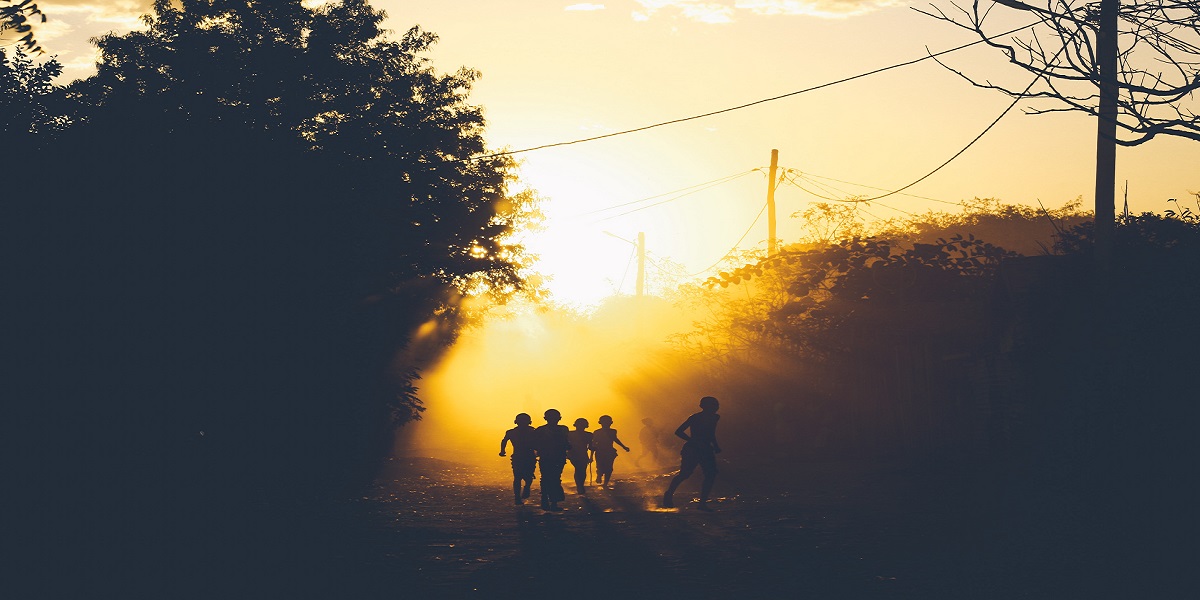 Do you ever feel nostalgic about the books that were a part of your childhood? Do you remember the first book you read all by yourself?
This Children's Day, get inspired to grow 'young' with this list of the best things that came with being fond of reading as a child!
---
Book Fairs, anyone?
Remember the joy you felt when there used to be any book related activity in school, especially book fairs? You could browse books around you for HOURS in your free time from the comfort of your school (so nobody had to drive you to the bookstore!)
Nostalgia around childhood classics
We all have amazing memories that are linked to certain books. Go down memory lane and introduce these childhood classics to your younger ones. That way you can form new memories with and for your child!
Read what you want to read
You didn't need to read what others were reading or anything that didn't interest you. If you loved romance, you read romance! If you loved literary fiction, you read it. Take a lesson from your younger self and don't let anything stop you from reading what you love now, just like nothing used to stop you from reading what you wanted when you were a child!
Finding excuses to read anywhere and everywhere!
All of us got caught reading when we weren't meant to – and we've got to admit – we're a little proud of it! Nothing could stop us from reading! It's time to be shameless and inculcate that reading habit again.
Packing was a nightmare
Between clothes and books, did you always choose books when going on a vacation?
 The smell of books…
Ebooks were not easily available so we were all addicted to the smell of books. (Some of us haven't been cured of this addiction even now!)
Library period was the best period of ALL!
If you were one of the lucky ones to have a library period in school, you had a school sanctioned quiet time just to read, WHAT FUN!
You were proud of your book collection
Begging and borrowing to buy your books used to take up so much effort, but you were super proud of the end result!
---
If you can relate to all of these, you definitely read as a child!