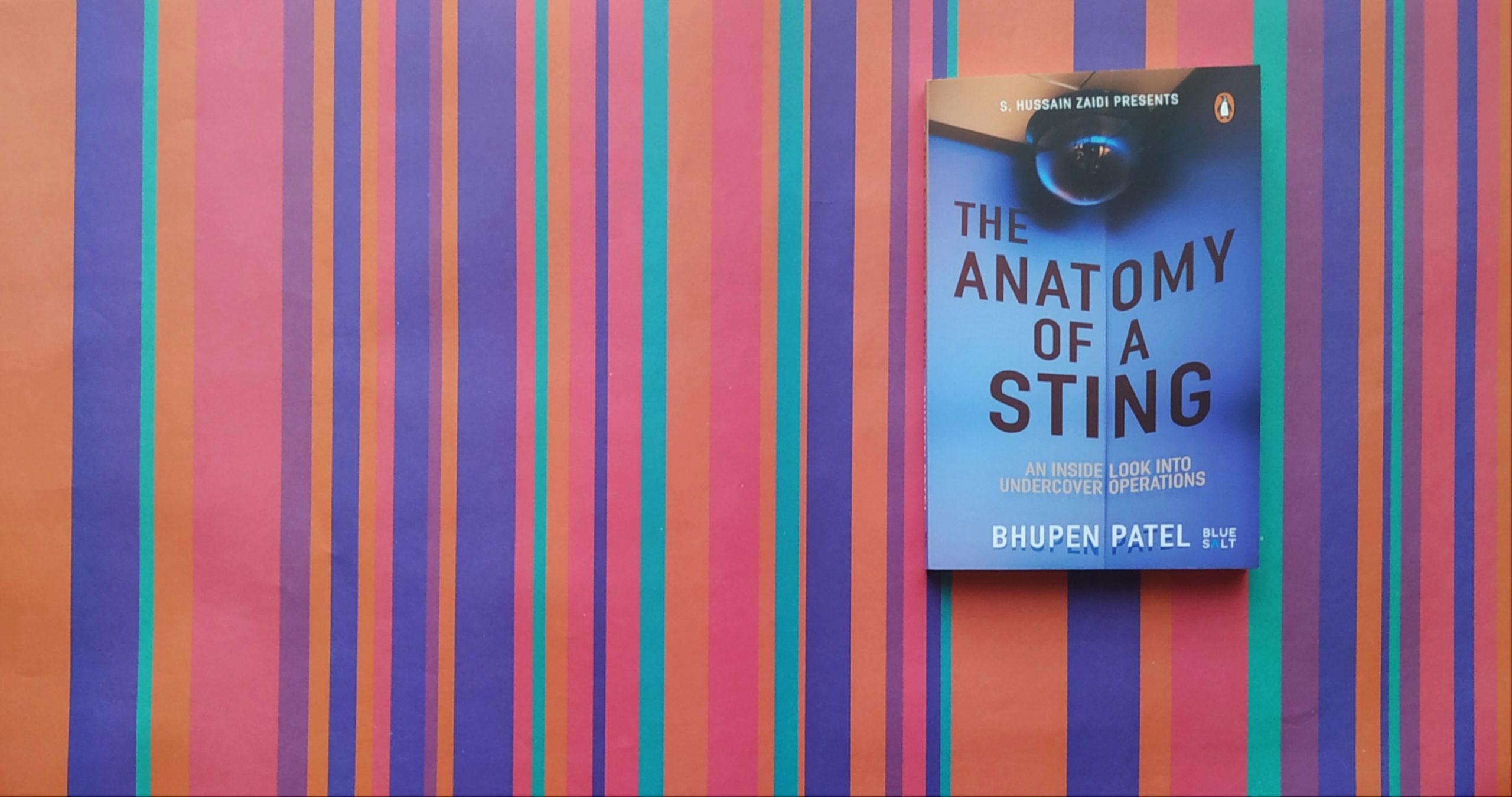 Bhupen Patel has conducted many undercover operations over the course of his career. He's exposed all sorts of rackets, from asylums admitting patients without proper medical examinations to discovering an illegal network of agents that arrange 'temporary' wives for Arab men looking to have a short fling.
Here are a few helpful lessons from The Anatomy of a Sting to give you a better insight!
---
A Sting is a Thorough Investigation
"A sting operation is nothing less than a police investigation. The difference is that reporters learn on the job without any specific training. Also, we rarely have backup and definitely don't have arms for self-defence."
∼
Importance of a Spy Camera
"One can buy spy cameras for Rs 1500–2000, hidden in buttons, spectacles, watches, ties, etc. The 'Made in China' cameras can easily pull off three or four assignments without any glitches."
∼
It's Essential to Cross-Check Every Detail
"I decided to do some groundwork first and stepped out to check if the address provided in the classified ad was legitimate. Since I would be accompanied by a female colleague and it would just be the two of us, it was important to have an idea of the surroundings, the number of people there and the escape routes."
∼
Be Prepared for the Worst-case Scenario
"As a team, it was important for Ruhi and me to be on the same page. All our research was in place but we had to be prepared for the worst. It was important that we discussed the characters we were about to play—the names, backgrounds, families, experiences, qualifications, likes and dislikes, all of it."
∼
Form a Personal Equation
"On the final day of the operation, there was not much to do. By now, the guards and I were friendly enough to greet each other with a smile and even exchange a word or two. Their dialect clearly revealed that they belonged to the remote districts of Maharashtra. It is always easiest and most helpful to strike up a conversation if you show interest in their hometown."
---
The Anatomy of A Sting recounts in detail some of Bhupen's most dramatic and hard-hitting operations.